HOW TO USE A GLASS PALETTE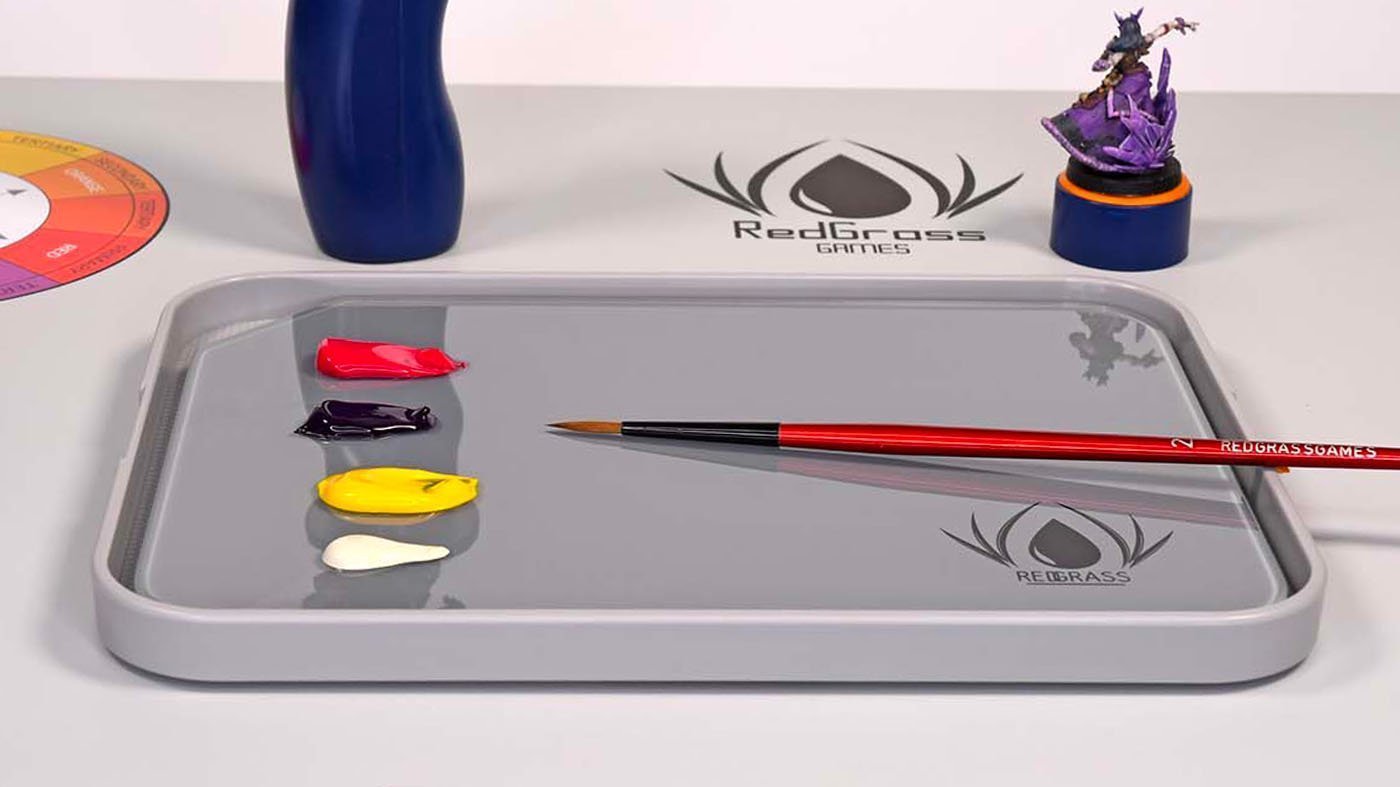 How to use a glass palette? For drier painting techniques, this is a must. Oils, pigments, and heavy-body acrylics are all better served with an RGG Glass Palette, compared to a traditional wet palette. With help from the excellent review video by RGG supporter, Queen Craftland, let's look at ways to properly utilise this tool.
HOW TO USE A GLASS PALETTE: SET UP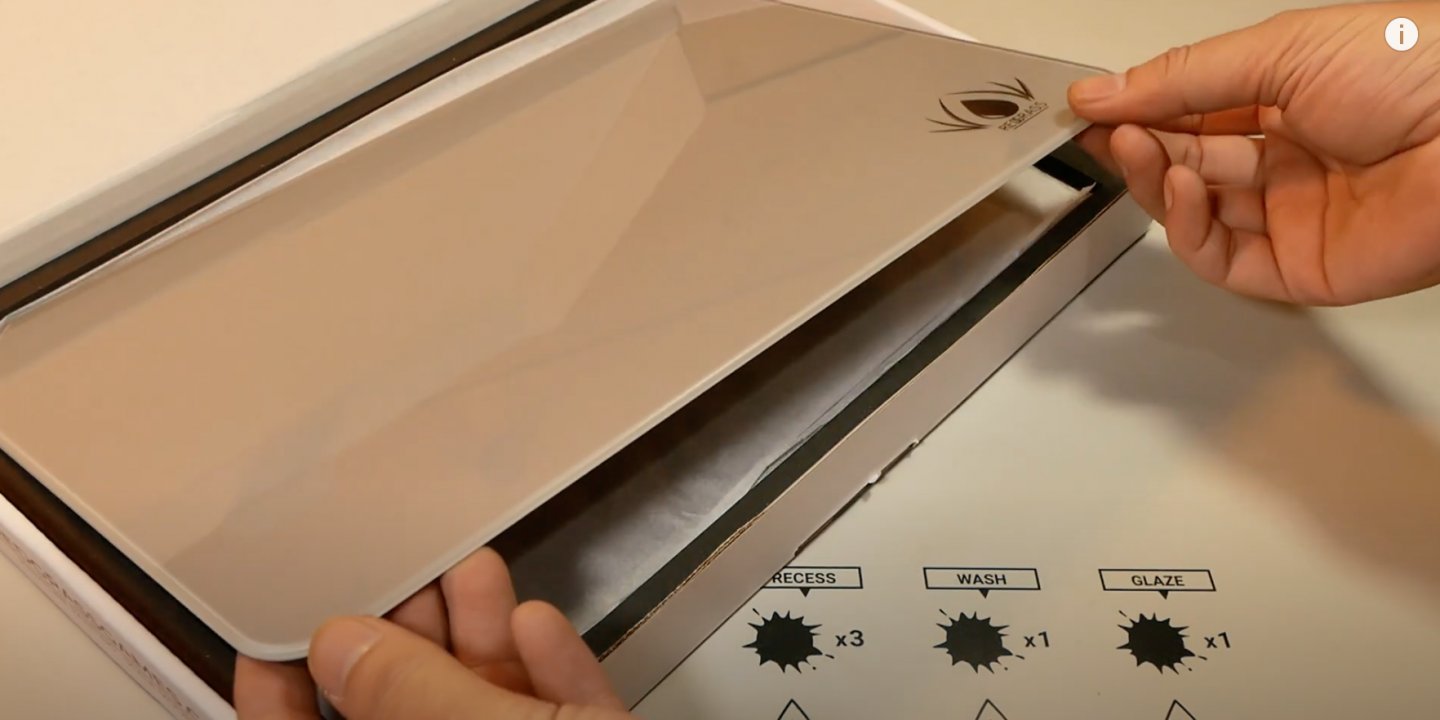 How to use a glass palette? Set up couldn't be simpler. As you can see, simply remove the palette from its protective shipping box. The bevelled edges and tempered glass make it user friendly as well as shipping safe. One edge is 'clipped' so you can lift it out easily. This is especially useful when you use the glass as an 'insert' to our wet palette cases, as Max has done here. Simply remove the hydration foam and hydration sheets, and now the airtight case can keep your mixes stored between sessions. The glass also comes with optional 'non-stick' feet. You can add these to the bottom to stop the glass from moving during use.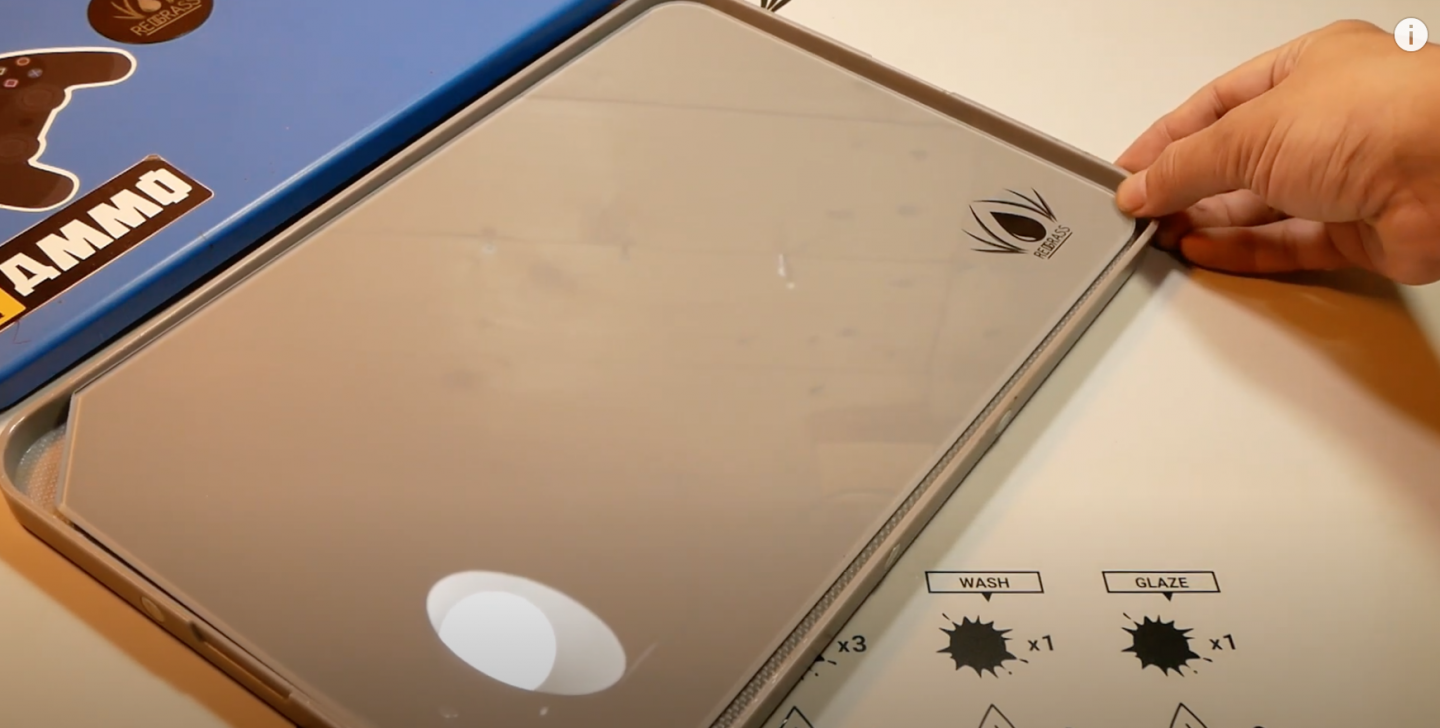 HOW TO PAINT ON YOUR GLASS PALETTE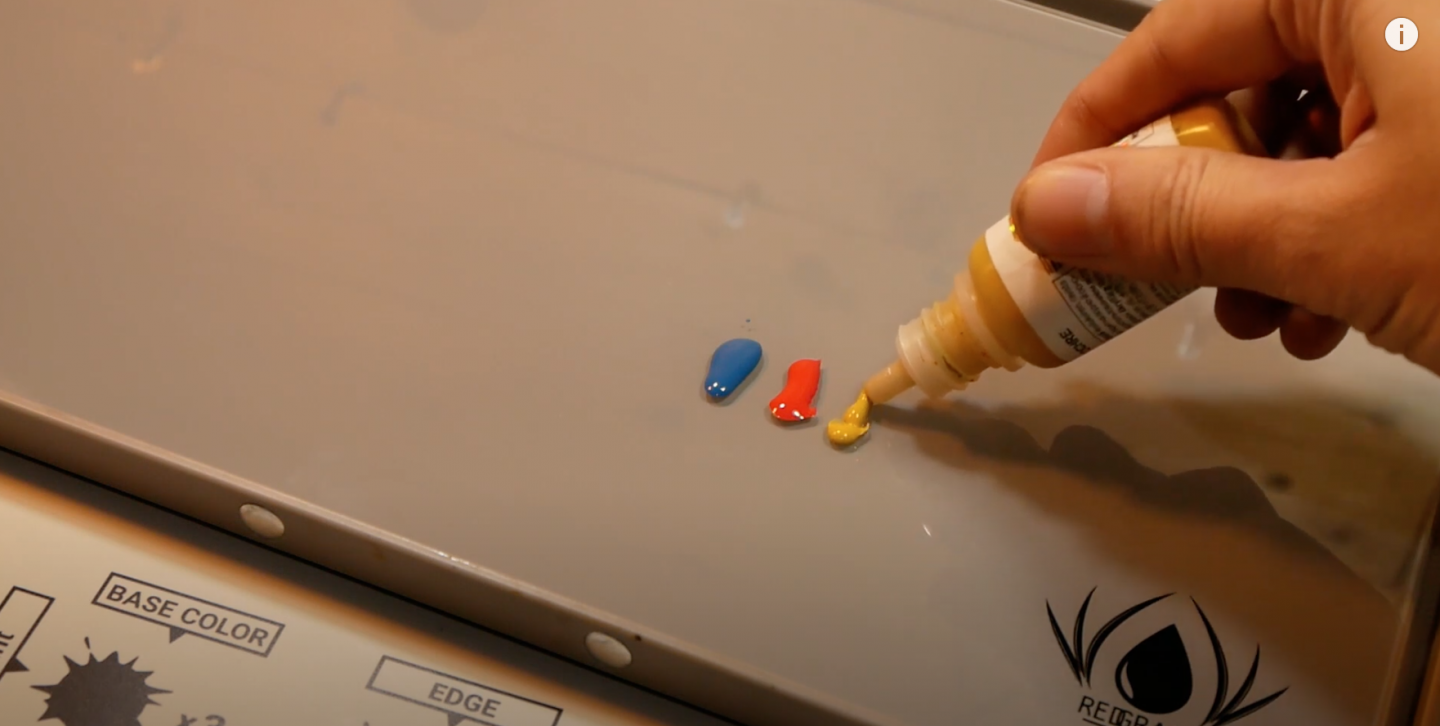 Paints can separate after not being used for a long time, so always ensure they are well shaken before use. Here Max is using the glass palette with normal hobby acrylics. You can apply them to the glass as you would with any palette surface. Oils and other paints can be applied in a similar fashion, too. Water-based hobby acrylics will dry faster versus oil-based paints, but with techniques like dry brushing, this is fine. You will notice the treated surface makes blending colors a breeze!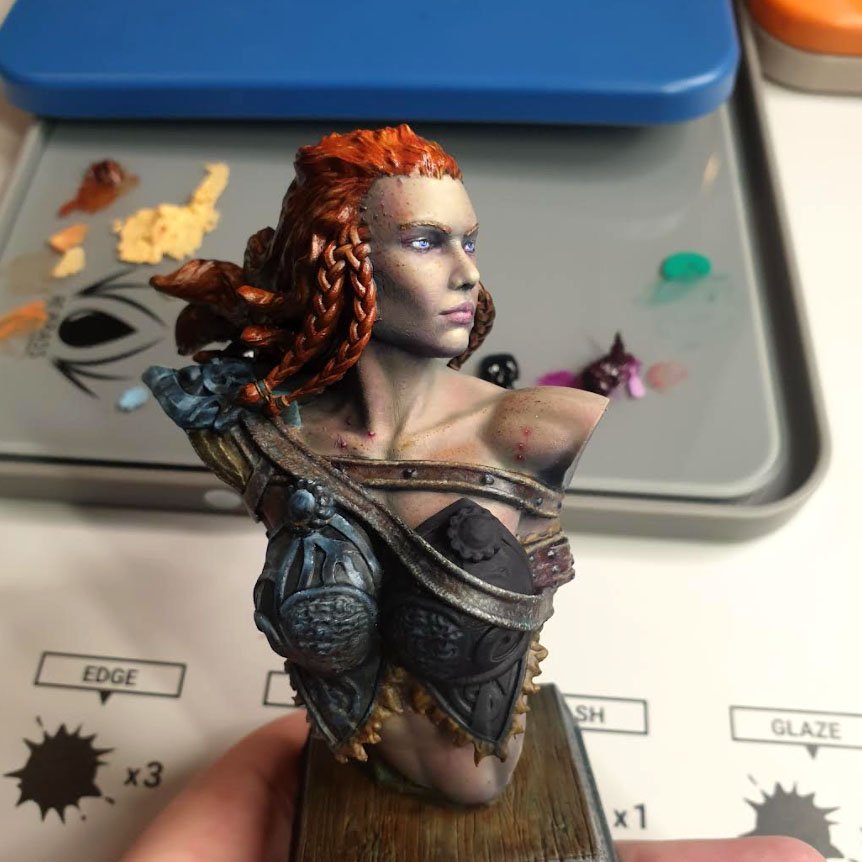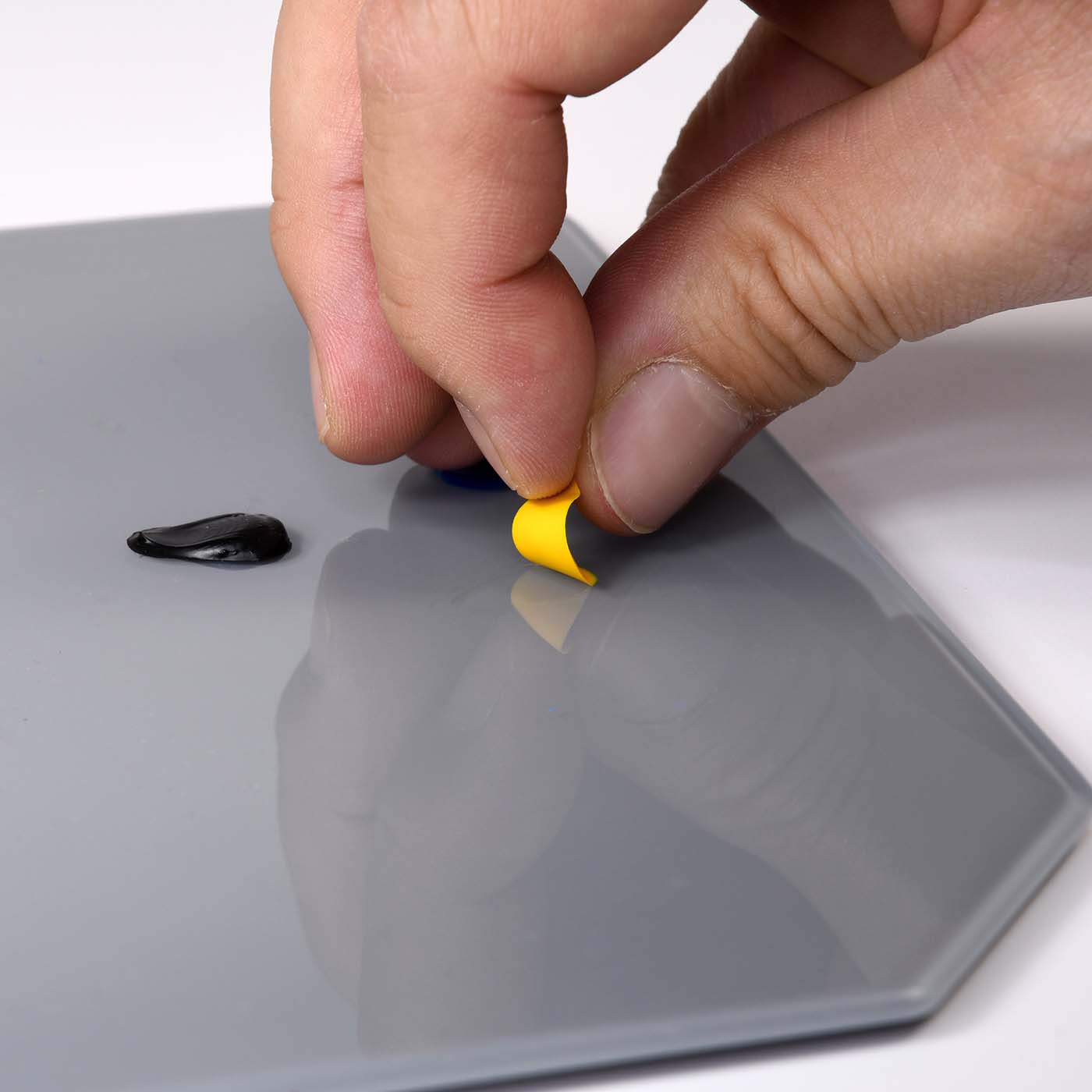 Cleaning is super simple! A cloth dampened with water should remove fresh acrylic and pigment mixes once you are finished with them. Acrylic paints that have fully cured can be peeled off! Avoid using sharp metallic scrapers, and this tool will last you indefinitely. For oil paint cleaning, use a cloth soaked in odorless mineral spirits, as you would when cleaning other oil painting tools.
HOW TO USE A GLASS PALETTE: PIGMENTS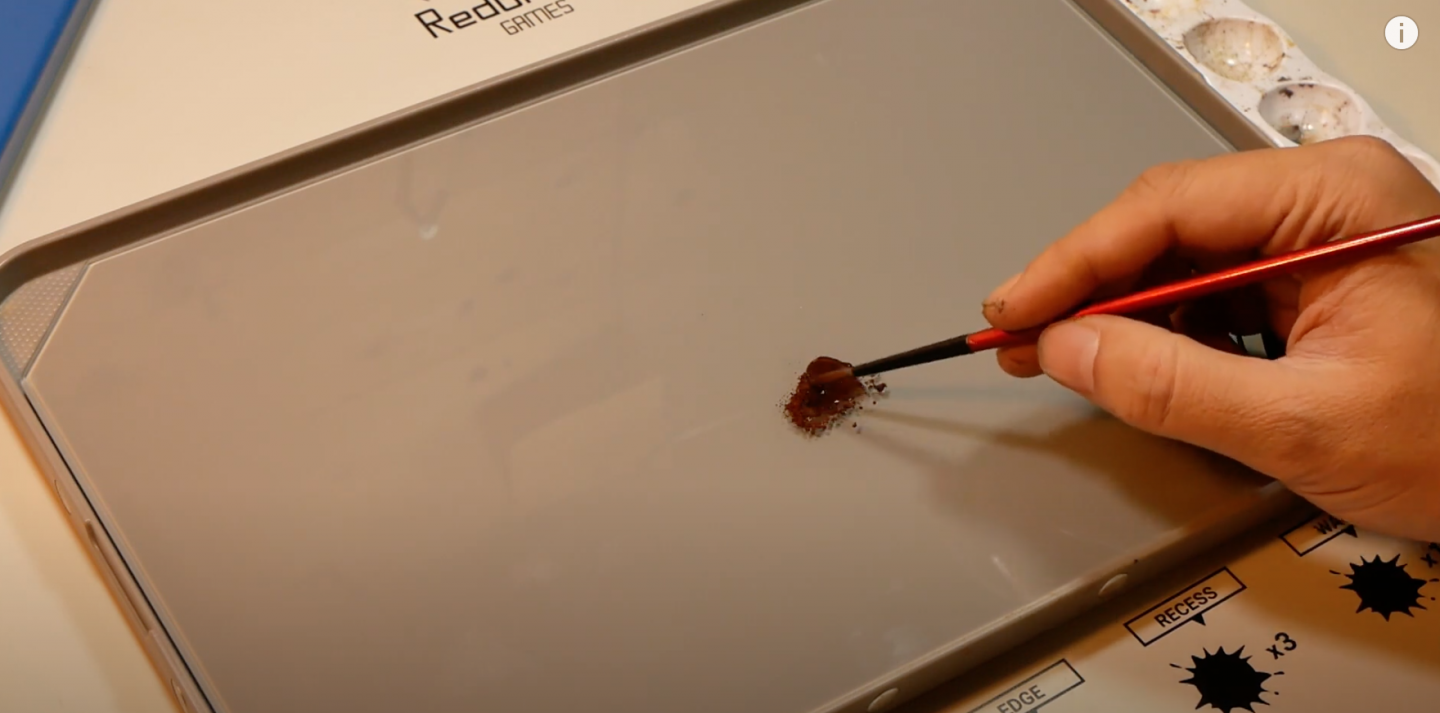 The RGG Glass Palette makes a great mixing surface for pigments in your hobbying. Pigments are usually powders made of pure color. You can add them to other paints to intensify, or add mediums to them to create weathering effects. You can use them as they are to create dust or stain effects- set them, and they dry matte for a realistic effect.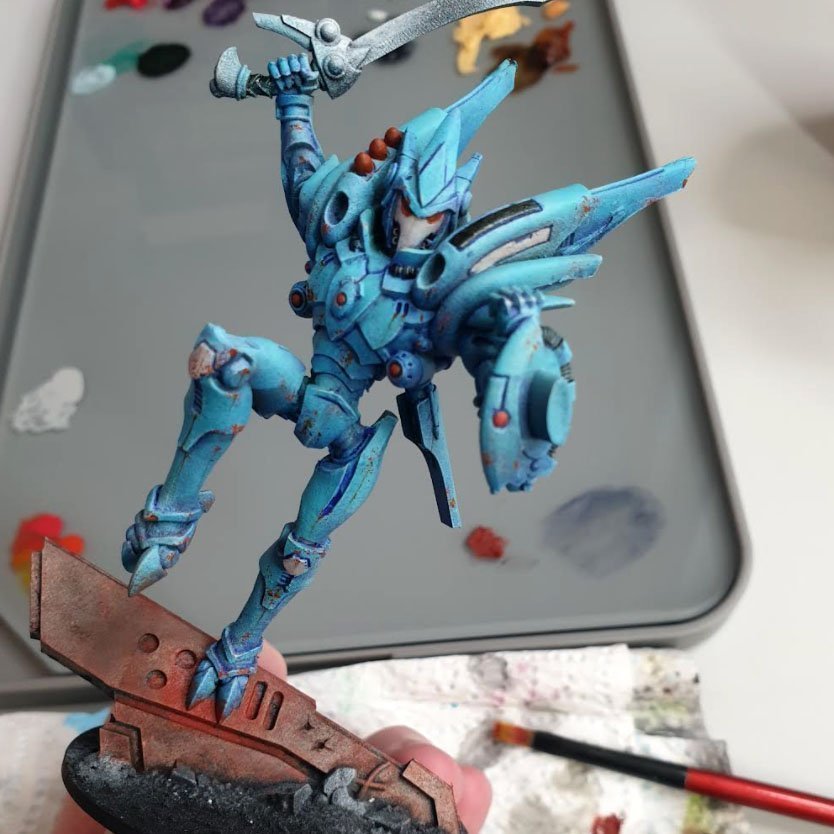 HOW TO USE A GLASS PALETTE: OILS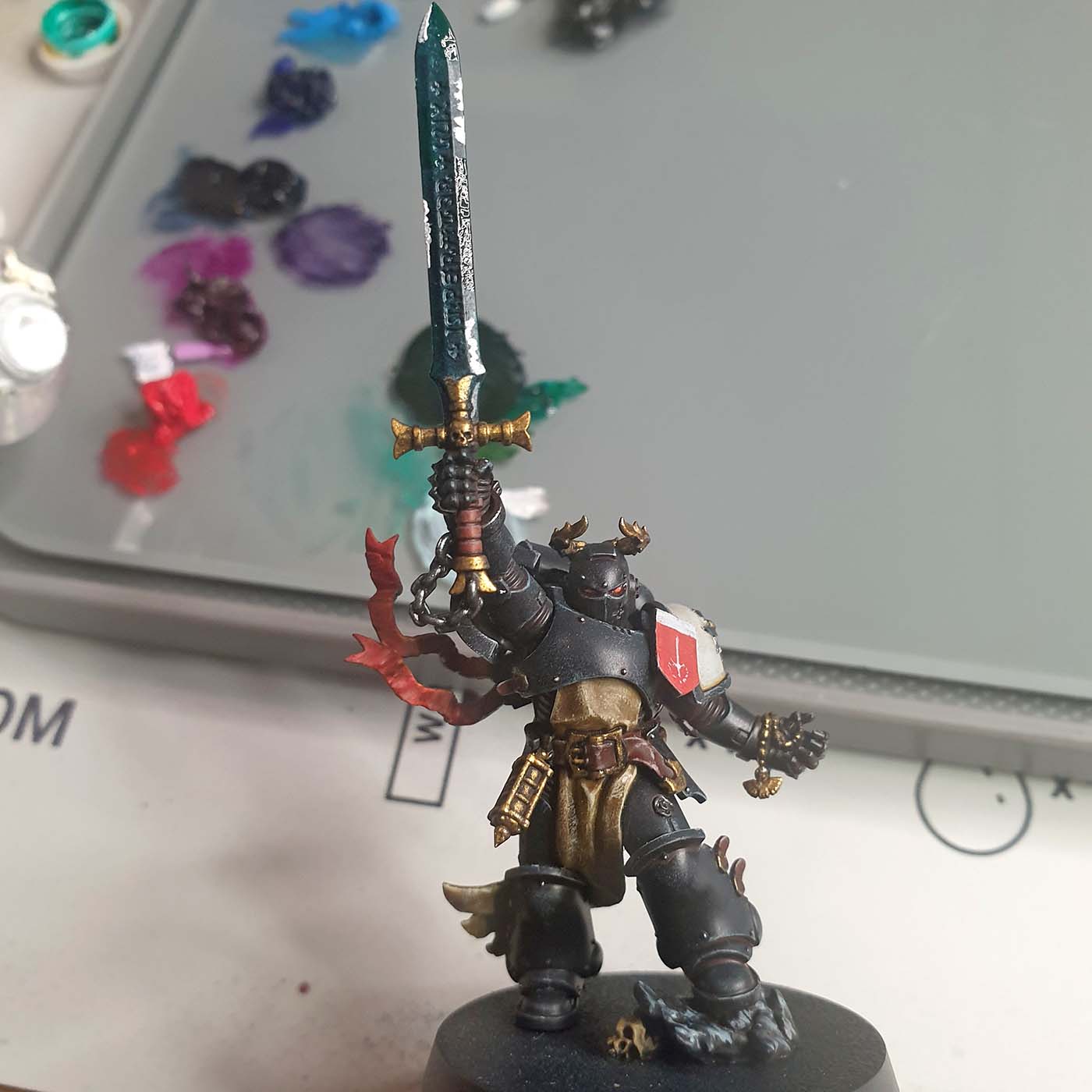 A technique that is much easier with oils is wet blending. Applying your oil colors you wish to mix is easy, and they will not dry out for hours. Days even! Especially when you store the glass in a palette case, as pictured here. Importantly, oil paints do not work well with wet palettes, so the RGG glass palette is ideal. Things like NMM and OSL which can be daunting to try are easier for new painters with oil paints. Equally, making washes from oil paints is often preferable to acrylic washes, and the glass palette offers a great surface for that.
The new glass palette can even be used for non-painting hobbying! For instance, it makes a great surface for epoxy rolling and 'greenstuff' sculpting.
If you want to maximise your hobby space, you can even insert one of our new RGG Glass Palettes into our wet palette case lids – like Don Suratos has done here!
Still unsure how to get the best out it? Pro-painter Max at Queen Craftland shows you how. So watch the video in its entirety, and learn!