Inspiring interview: Masclans Miniatures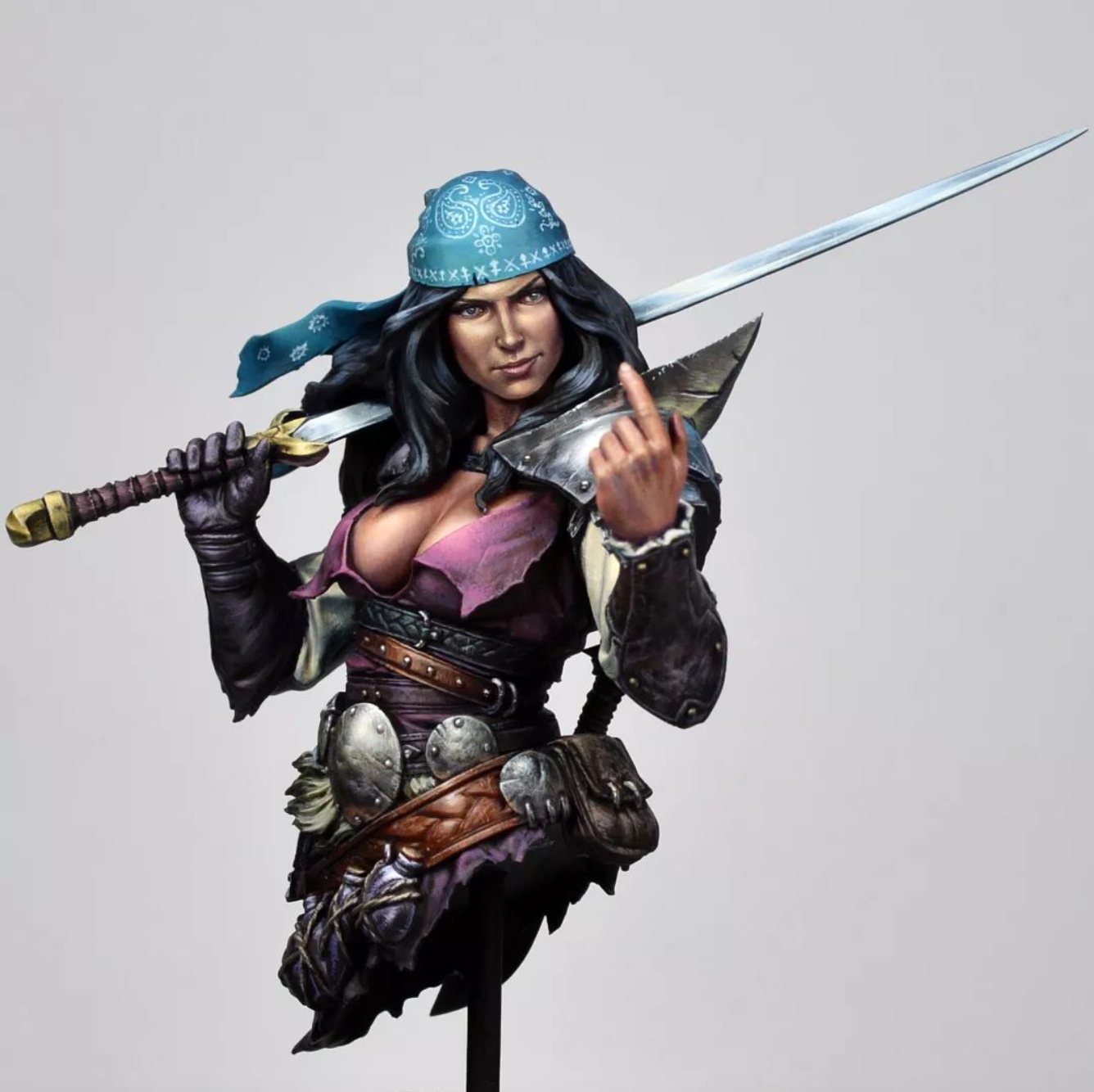 Inspiring interview: Masclans Miniatures. Pro-painter Marc Masclans is one of the world's most respected miniature artists and teachers. As '@masclans_miniatures' online, you can see his amazing boxarts and commissions. As well as his award-winning pieces! Redgrassgames is proud to support Marc, so now that he is back from WME 2022, interviewing him to hear his future plans was a real treat! Read on for more… 
1. inspiring interview: Masclans Miniatures – How long have you been miniature painting?
"I have been painting since I was 13 years old, so almost 20 now. I started like many other miniature painters, with Games Workshop figures. Soon I realized how much I love painting those little figures and decided to focus on painting them instead of playing."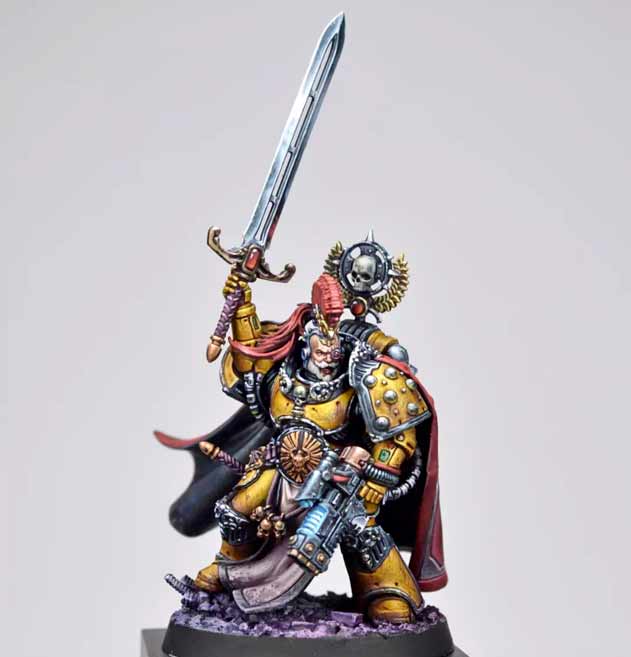 2. Where do you get your inspiration from?
"Nowadays my inspiration comes from illustration, classic art and photography. But maybe the most accurate thing to say would be saying all the world around is my inspiration. Everything can be inspiring, If you find a way to bring it to a miniature."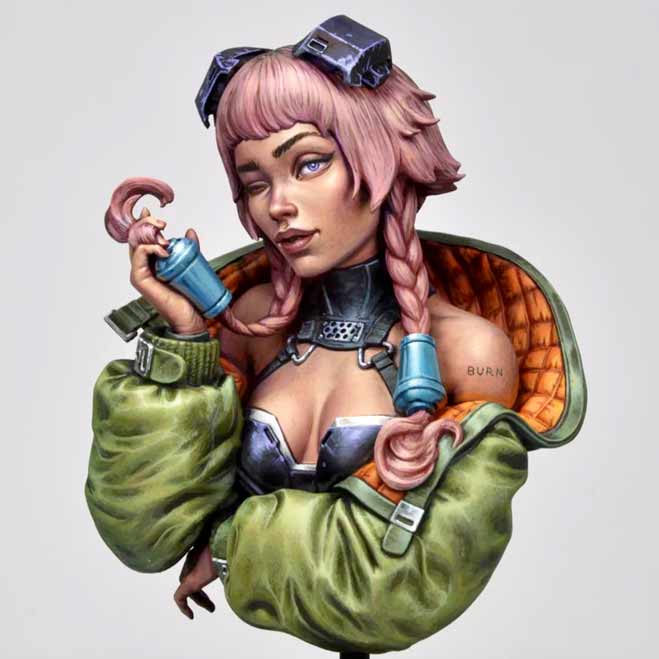 3. Do you have any formal artistic background?
"Actually not. I studied philosophy in university, but never did regular studies of art or anything like that. Everything I learned came from other artists who taught me and inspired me, and then all my travels and my own work, looking at everything."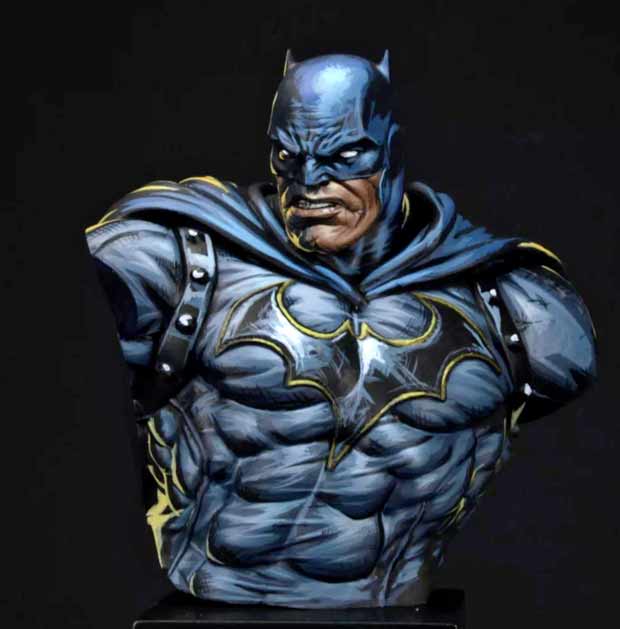 4. Inspiring interview: Masclans Miniatures – Where do you begin with a new miniature, is it more a technical or an instinctive choice?
"I think I always try to do an exercise that has a part of both aspects. I like to find a balance between instinct, but sense and precision. Painting has a rational and a sensitive aspect – both are important."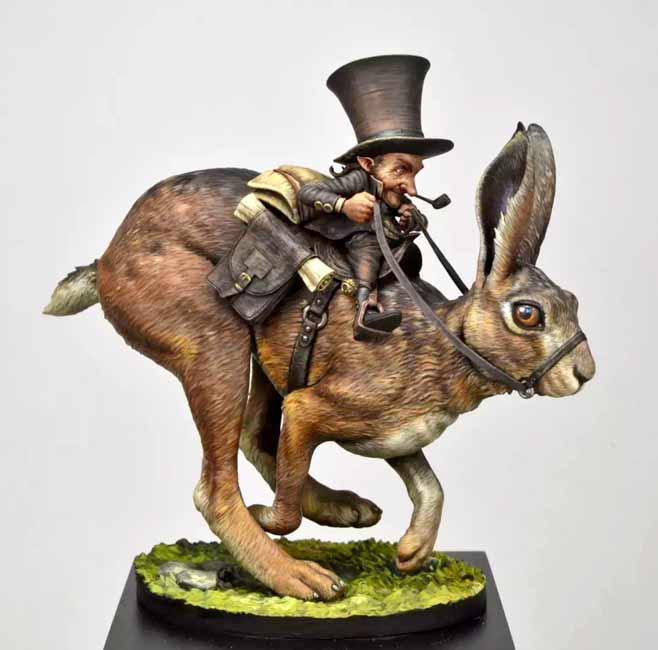 5. How do you organize your day at work?
"Now it's a bit different. I moved to a new studio and it's close to my house so this makes everything easier. Also I am not only painting but also organizing workshops, and preparing all the stuff for my new painting school. I try to save time to do some computer stuff, then painting and cleaning everything to have the most comfortable space… In any case all my days begin with a coffee!"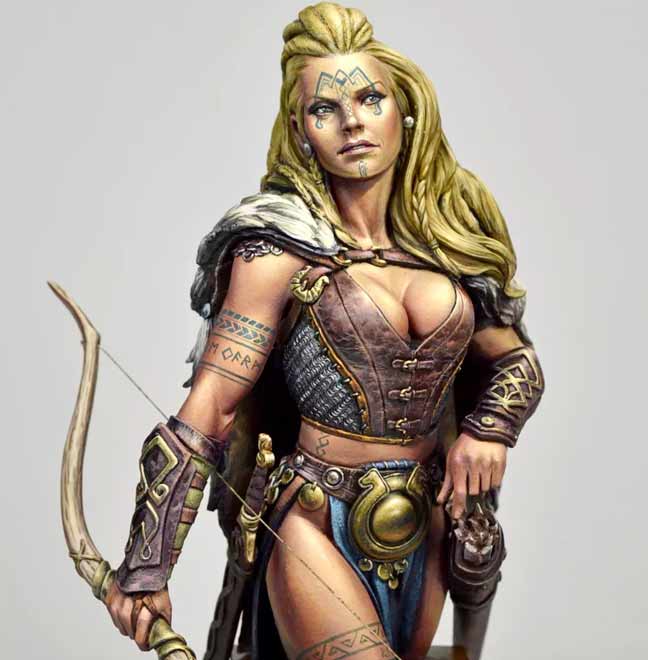 6. Inspiring Interview: Masclans Miniatures – Which award are you most proud of? 
"I would probably say the Best Painter award in Monte San Savino 2018 where I brought a tiny anatomic bust of Logan. Also there was a gold medal in the World Model Expo 2014." 
7. From your experience, what were the most difficult techniques to learn and to master?
"The most difficult thing, I think, is the comprehension, not the execution. Technique is just a tool, and the execution is about practicing. Reality is super complex and this demands study. Maybe skin and metal, as it is super-complex and we have to make the effect look real in 360 degrees."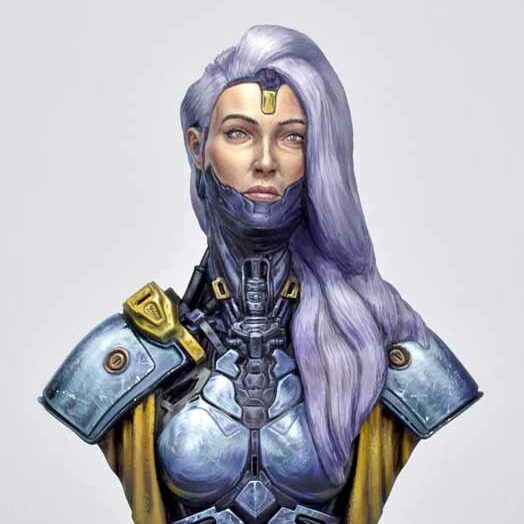 8. What tips or advice would you give someone just starting out in the hobby?
"Find your passion and enjoy. Be constant if you want to improve, and be open-minded if you want to grow. Try to be risky and always explore new ways to do things."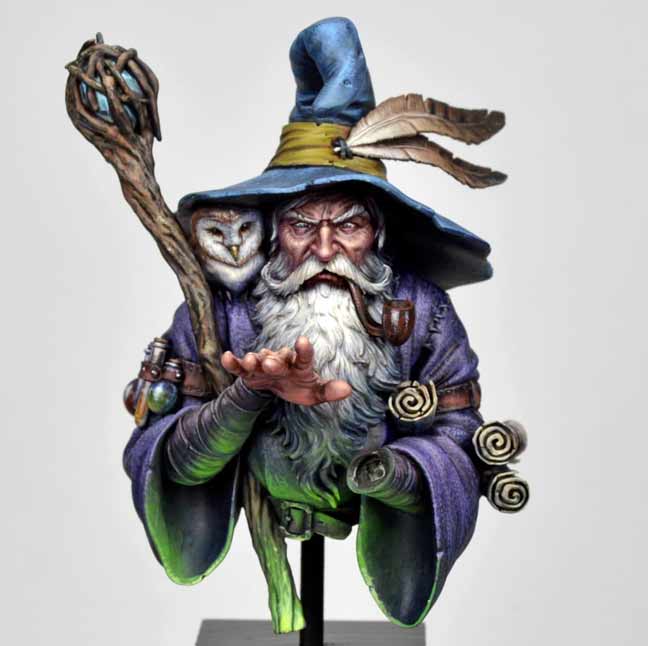 9. In a painting class what is the number one question you get asked a lot?
"It is an interesting question… and I don't know what to answer as I get many questions! It may sound proud but it probably is: how do you make it so easy? And my answer is: practice!"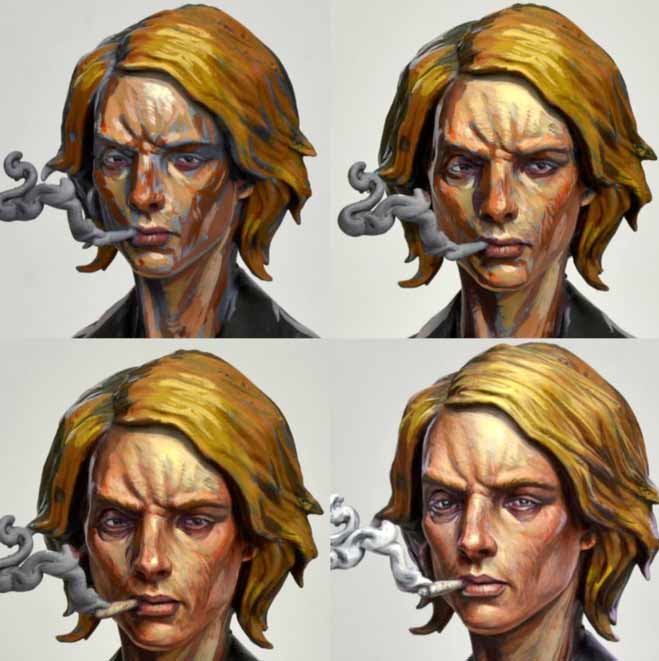 10. Inspiring Interview: Masclans Miniatures – Do you have any new or exciting plans to share?
"Yes! I have two big scratch-built projects that will come at the end of the year. Also I am working at a school here in Barcelona where I live. My idea is to offer a space where painters can come and grow with continuous classes; not only weekend workshops. Also I am creating videos for YouTube and Patreon. Next year I will travel to the USA for a big tour, and I think it is the most exciting event coming up I have right now."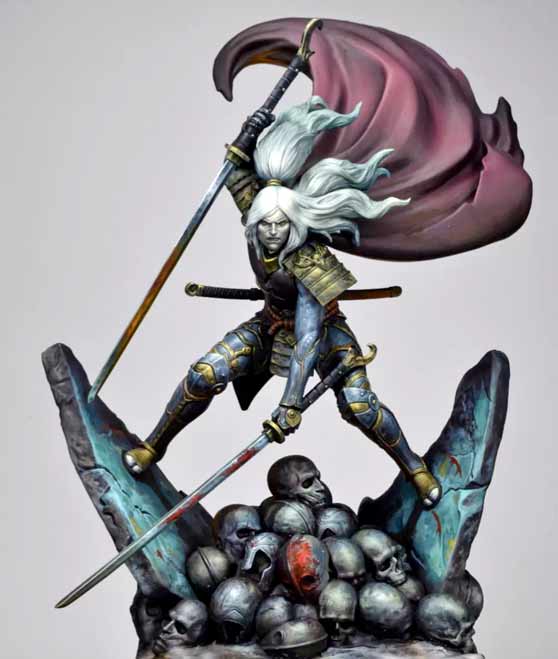 Redgrassgames In Marc's studio: