Interview with
Alekxandrosp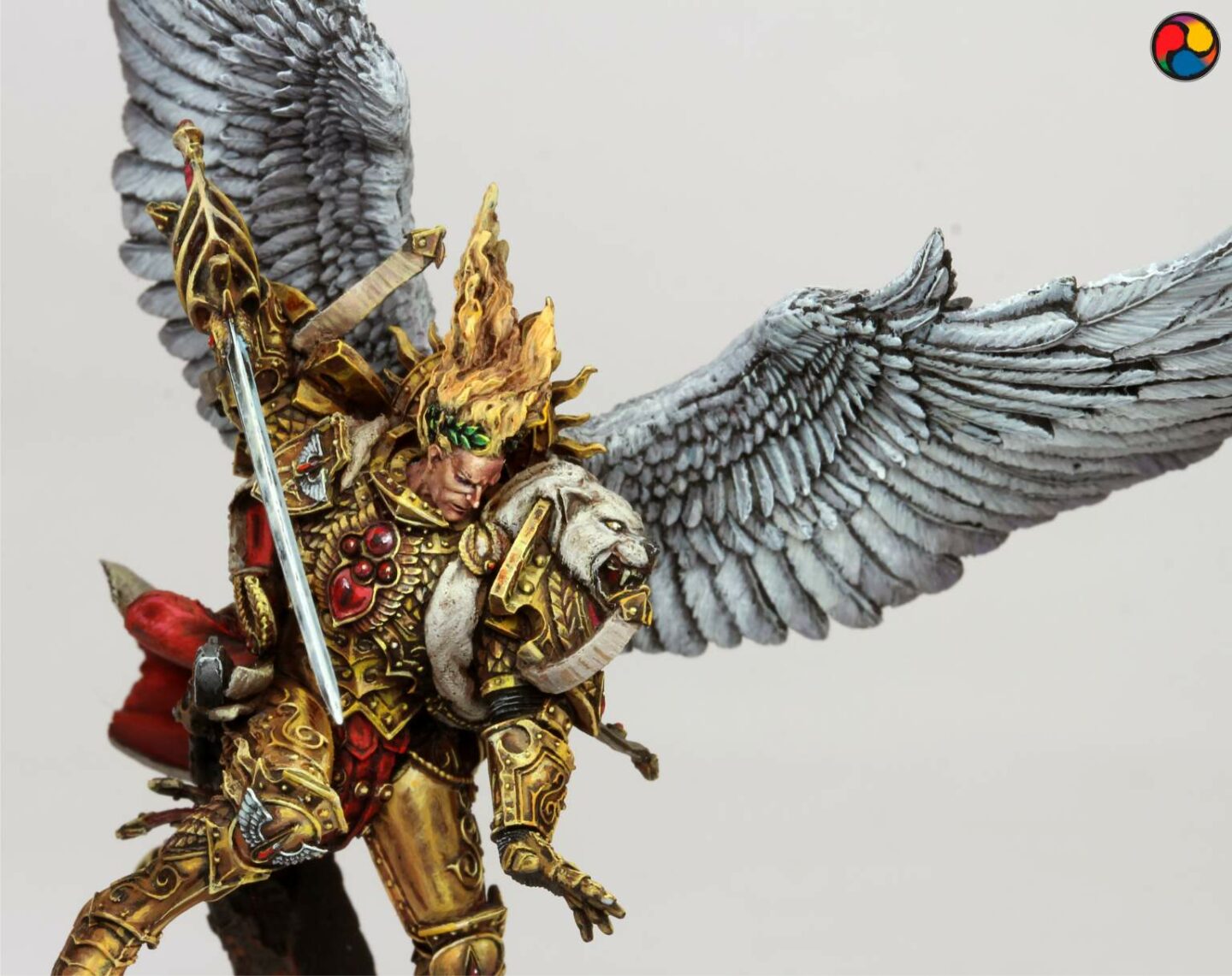 Alejandro Botana, known online as Primary Colors Miniatures (Alekxandrosp), is a miniature painter from Madrid, Spain. He's been into gaming and painting collectible figures for several years, and has gained a reputation as a skilled painter with an Instagram full of evidence showing why this reputation is well deserved! 
Scroll to the bottom for links to his social media channels!
1. How did you start painting miniatures?
I can say that I have had two "beginnings" in the world of miniature painting, the first one was when I was a little boy with the release of the Hero Quest board game and with the arrival of the first White Dwarf magazines in Spain.

I have to admit that at that age I was very involved with fantasy novels like Dragonlance, the Fighting Fantasy gamebooks (Ian Livingstone and Steve Jackson), and RPGs and videogames in general. That's why Hero Quest and Games Workshop fantasy figures had a big impact on me, I wasn't really interested in the games themselves, but mainly in the figures themselves and the art of painting them.

After adolescence, I gave up on miniature painting for several years. I had no contact with warhammer or the miniature painting forums on the internet, and I never thought I'd have it again.

One day by chance, I saw on ebay some Games Workshop Dwarf Slayers. The same as the ones I had bought when I was a kid, and without knowing very well how, I bought them and that made me connect again with this wonderful world, discover other miniature brands, some painting forums like the Spanish Team, and meet many painters from my city who helped me, taught me, and accompanied me in this exciting world of miniature painting.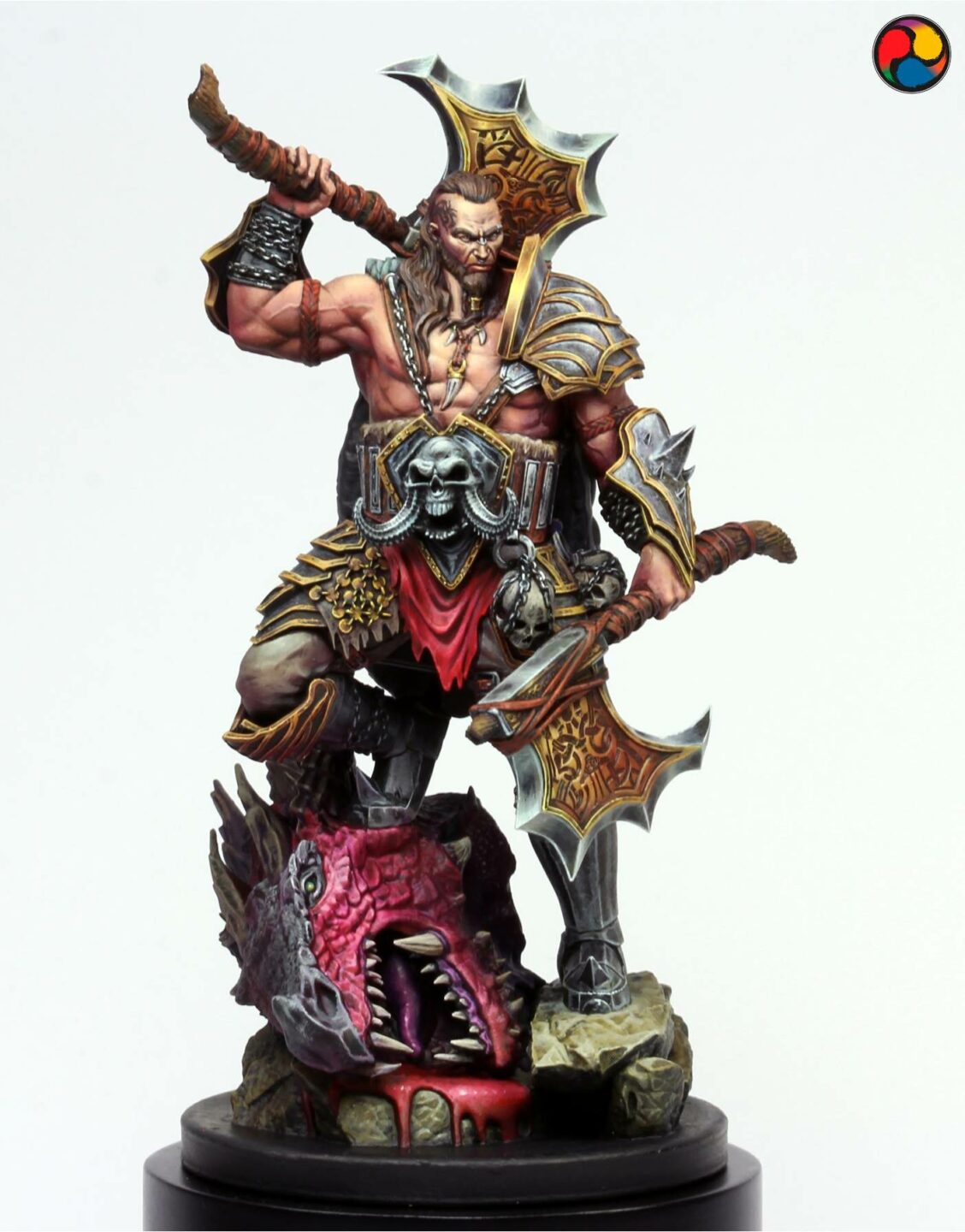 2. How do you go about enhancing your painting skills?
2. I think the best way to improve my skills as a painter, has always been to surround myself with friends who are as passionate about painting miniatures as I am. This has allowed me to meet great professionals of this art, who have been a reference for me and have taught me a lot for many years.

Here in Spain there are great miniature painters, many of them professionals and some amateurs but with a great talent and I feel very fortunate to have many of these people as my friends, they have all helped me to improve my painting skills, for which I feel lucky.

I also consider that attending miniature painting competitions for many years, in Spain and Europe, has helped me to push myself to be able to finish painting works that perhaps otherwise I would never have finished, or I would have painted them without worrying so much about the final result. Competing is always a good way to improve.

Finally, I have also taught and helped many amateur painters myself during the last years, and being able to see other people's problems to improve their skills, to know their fears, and listen to their hopes and goals, has made me learn a lot and think about what miniature painting is, not only as art and entertainment, but as a way to be happy.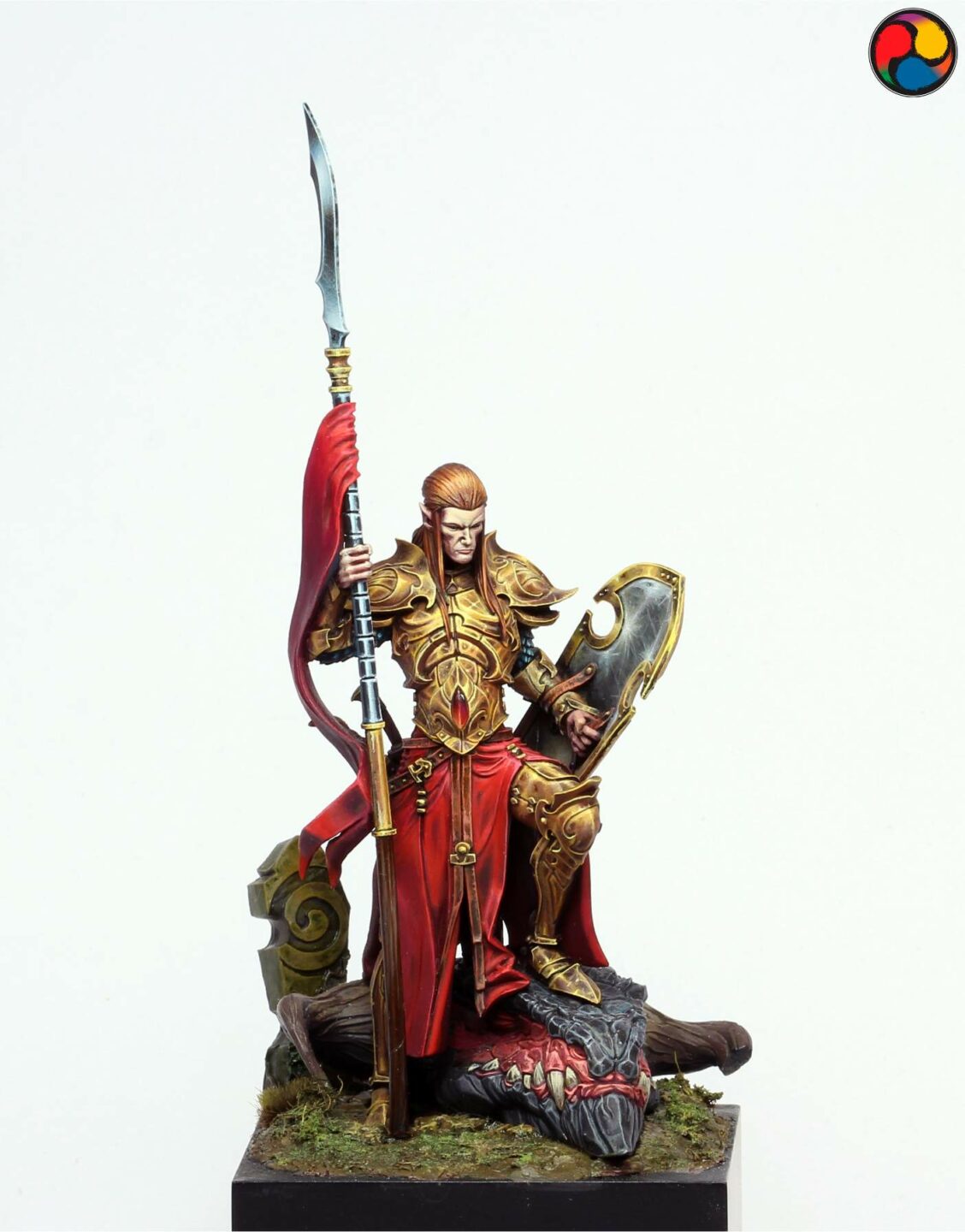 3. How has your style or technique evolved over time?
3. I don't know if I am the best person to judge myself, but perhaps I can affirm that in recent years I have tried to exhaustively analyze and put into practice the way of painting of some of the greatest Spanish painters, without forgetting great artists from the rest of the world. I do not consider that I have my own style of painting, since reaching it is the result of a great effort and work, and of developing unique and personal ways of doing things, I think that I am not at that point as a painter.
However, I do believe that I have learned different ways of painting that are comfortable and fun for me, and that allow me to achieve optimal results. Thanks to this process I have tried to create figures that have filled me with satisfaction and that have allowed me to advance and evolve as a painter.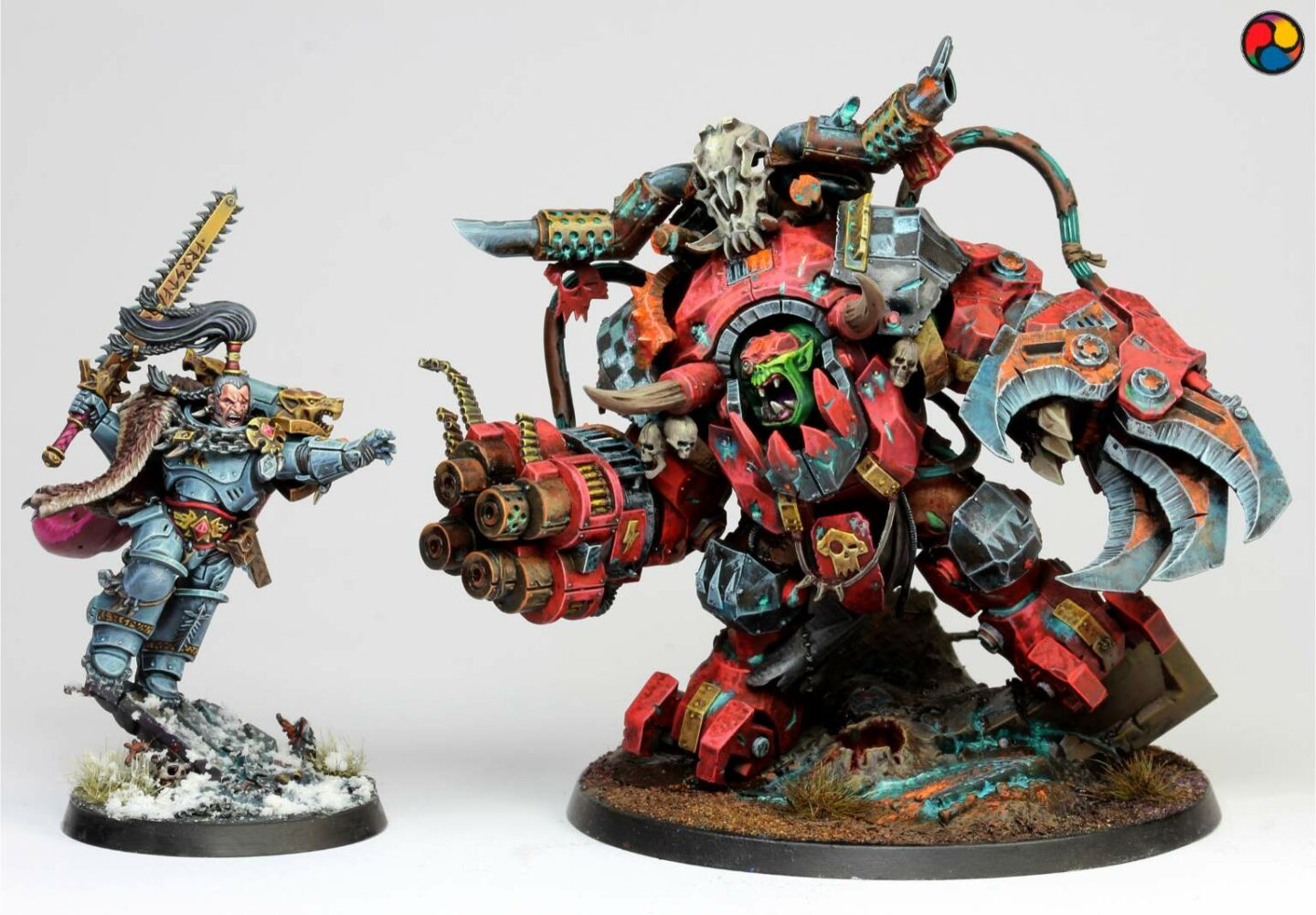 4. What is the achievement you are most proud of?
After all these years, I believe that my greatest achievement is to maintain the enthusiasm and energy to move forward, although I am happy and proud of my paint job and my evolution in these years, I do not consider myself a great thing either, since there are many great painters and a constant improvement and evolution in the painting of miniatures.
Perhaps for this reason, being able to maintain the passion for creating new figures is something that I feel quite proud of, and I also believe that it is a great learning experience for all amateur painters who may feel discouraged when they see great works by professional painters who feel that they will never be able to match.
I think that this feeling that We have all felt at some point, should be approached in another way and try to ensure that the work of people you consider better than you inspires you, guides you and serves as a model to follow, but never as a weight that stops you from moving forward.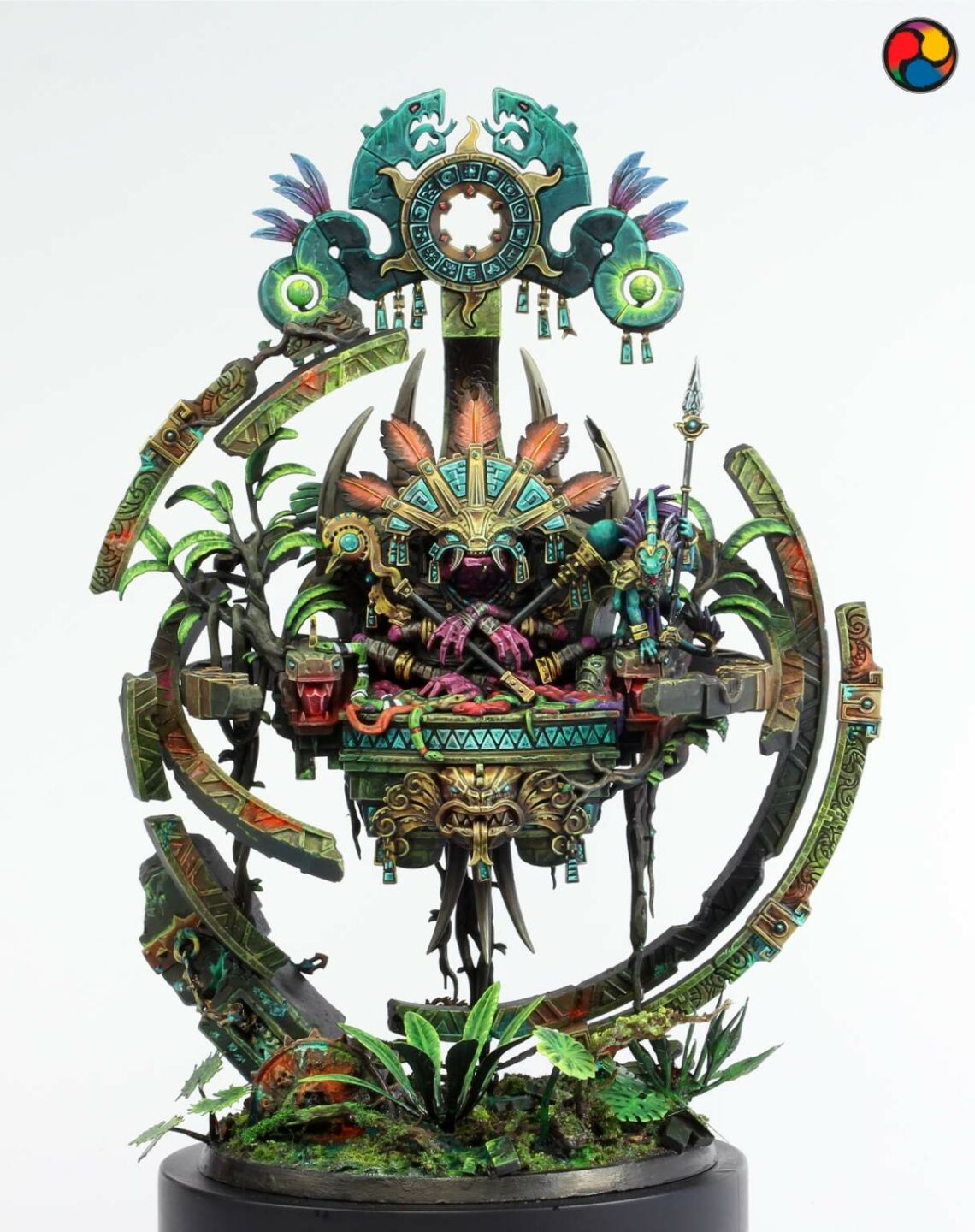 5. Where do you get your inspiration from?
As I said before, the work of many great painters in Spain and around the world is one of my biggest sources of inspiration. I am extremely lucky to be friends with and meet great painters, which is why I can meet and learn from their work and see them up close.

Without a doubt, there are other sources of inspiration, from the world of comics, illustration, classical art, and of course, video games. Many times even a photograph or a natural landscape can inspire me when choosing colors, lights or ways to combine them. I think that even unconsciously, our mind uses a lot of the visual information it receives to help us move forward when we don't know how to paint a figure.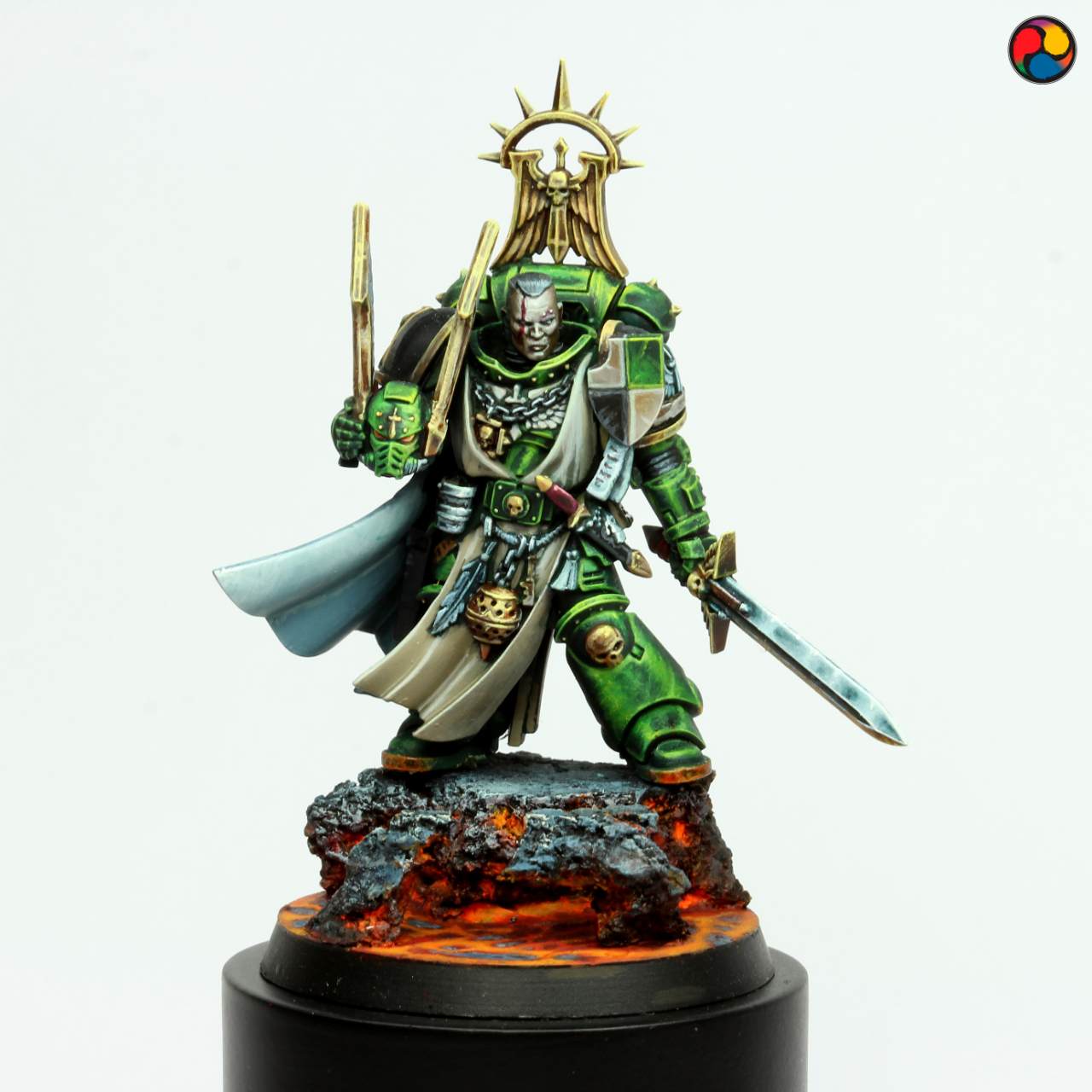 6. How do you choose colour schemes?
That depends a lot on the project I'm working on, sometimes my figures are commissioned for collectors and I have to follow certain color schemes, although most of the time I have freedom and then I try to mix a lot of references that I have in mind, and I try colors that work as I expect in the figure. It is not a mechanical process that follows strict rules, many times it is the spontaneous result of trying and correcting.
Like every painter, I also have some favorite colors, and perhaps without realizing it I can repeat schemes that I have already used in other figures, because they are comfortable for me, or they are pleasant to work with.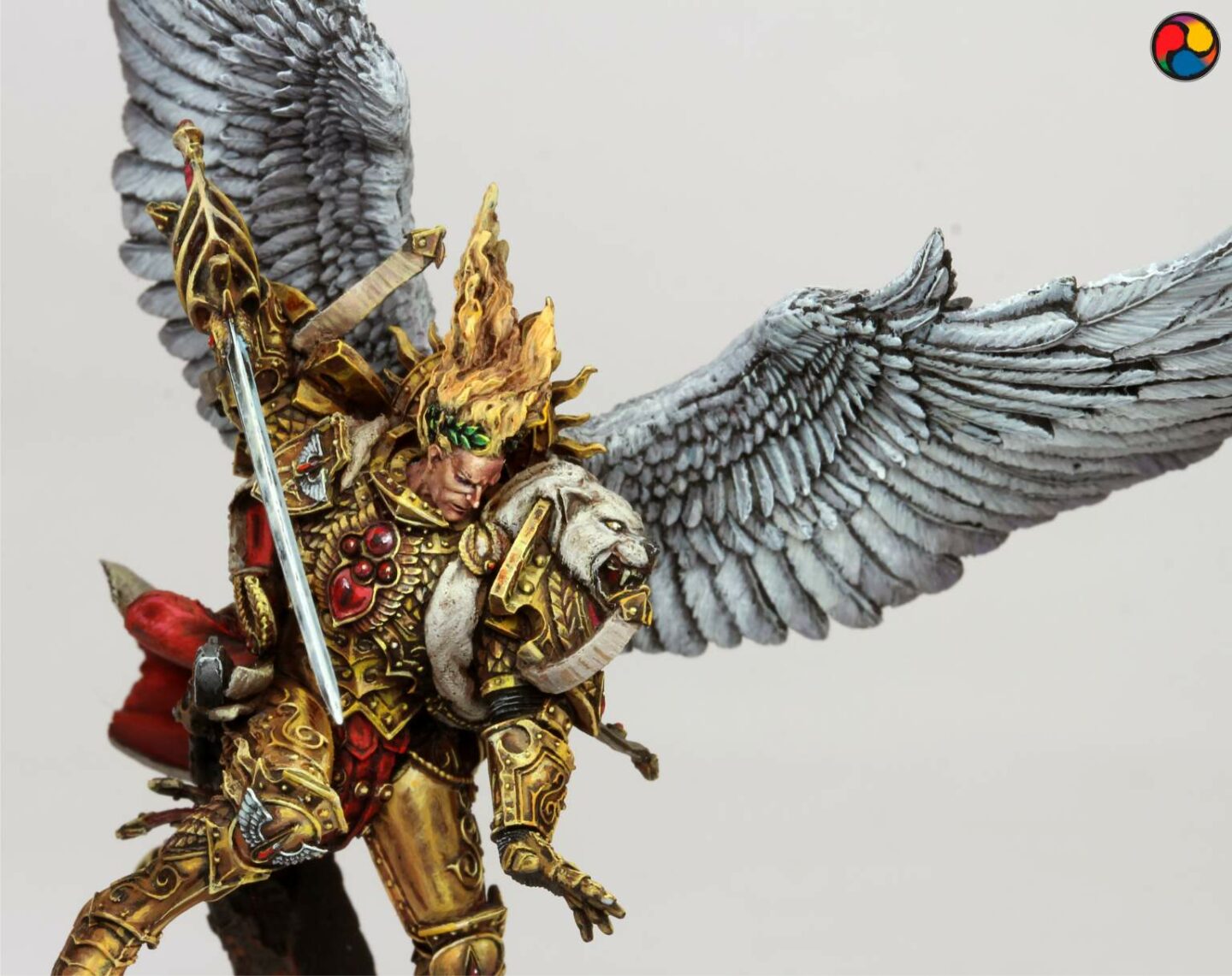 7. Which do you find is the hardest colour to work with, and why?
I think there are two colors that are both very easy and very difficult to work with, it all depends on how complex you want your work to be. I mean black and white. Perhaps you may think that to paint black and white, it is enough to have a white paint and a black paint, and in many cases you would be right, that is why it is very easy. But in reality, when you realize that a more complex paint job requires you to paint white without using pure white and paint black without using pure black, then you realize that it was not as easy as they had told you.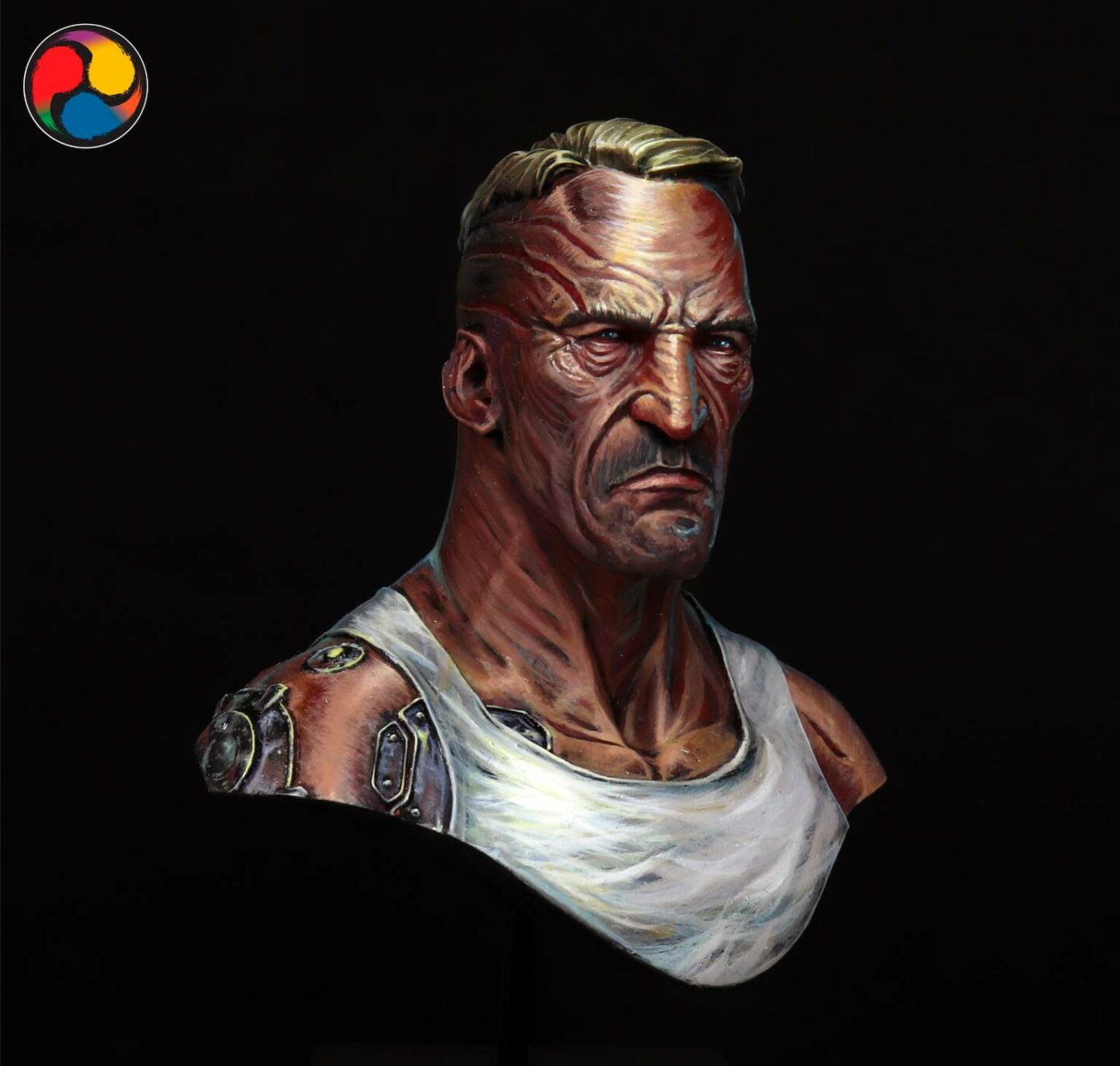 8. What advice would you give someone entering the hobby?
The advice that I would give to all amateur painters who get into the hobby is to be patient, and don't try to move too fast. Painting miniatures is a lifelong passionate hobby and improvement takes time and effort, there is no such thing as a quick and easy path, and the important thing is to enjoy that path of becoming a miniature painter, but for that patience is essential. 
9. How do you handle mistakes or mishaps during the painting process?
Most of the time, I try to rest from the figure for a while, ask a friend for advice, and try to return to it with new energy and a new focus, mistakes are rarely forever, and if you don't let them affect you mentally, We can all overcome them and achieve a better result. The only way to overcome painting mistakes is to keep painting.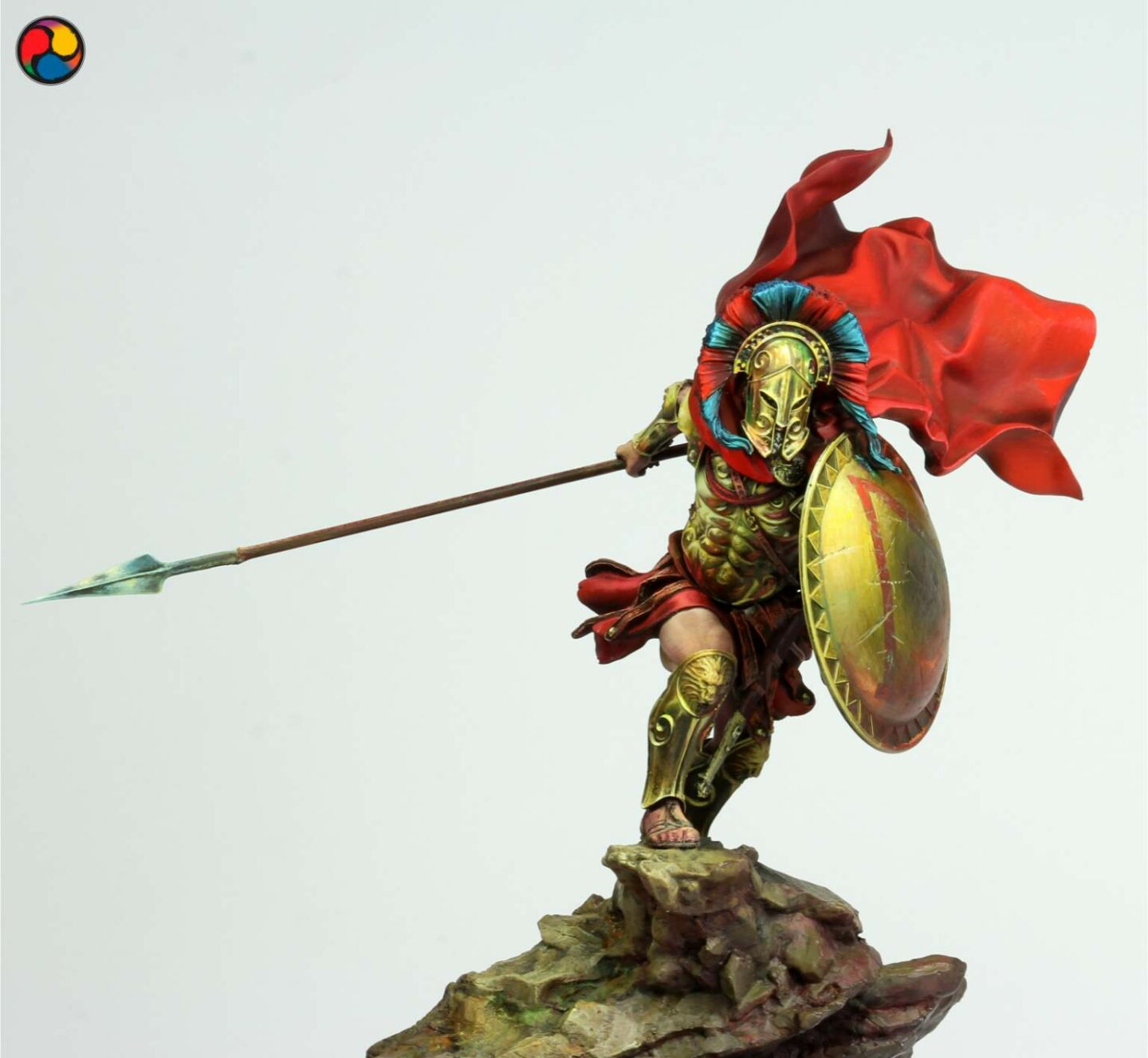 10. Can you share a project you're currently working on or planning to start soon?
I'm currently finishing several Games Workshop figures that you can find on my Instagram account (see below), and some secret projects for the next painting contests that I can't show right now, but you'll be able to see them very soon!
Redgrass Creative In Alekxandrosp's studio: