Interview with Anamnesis Studio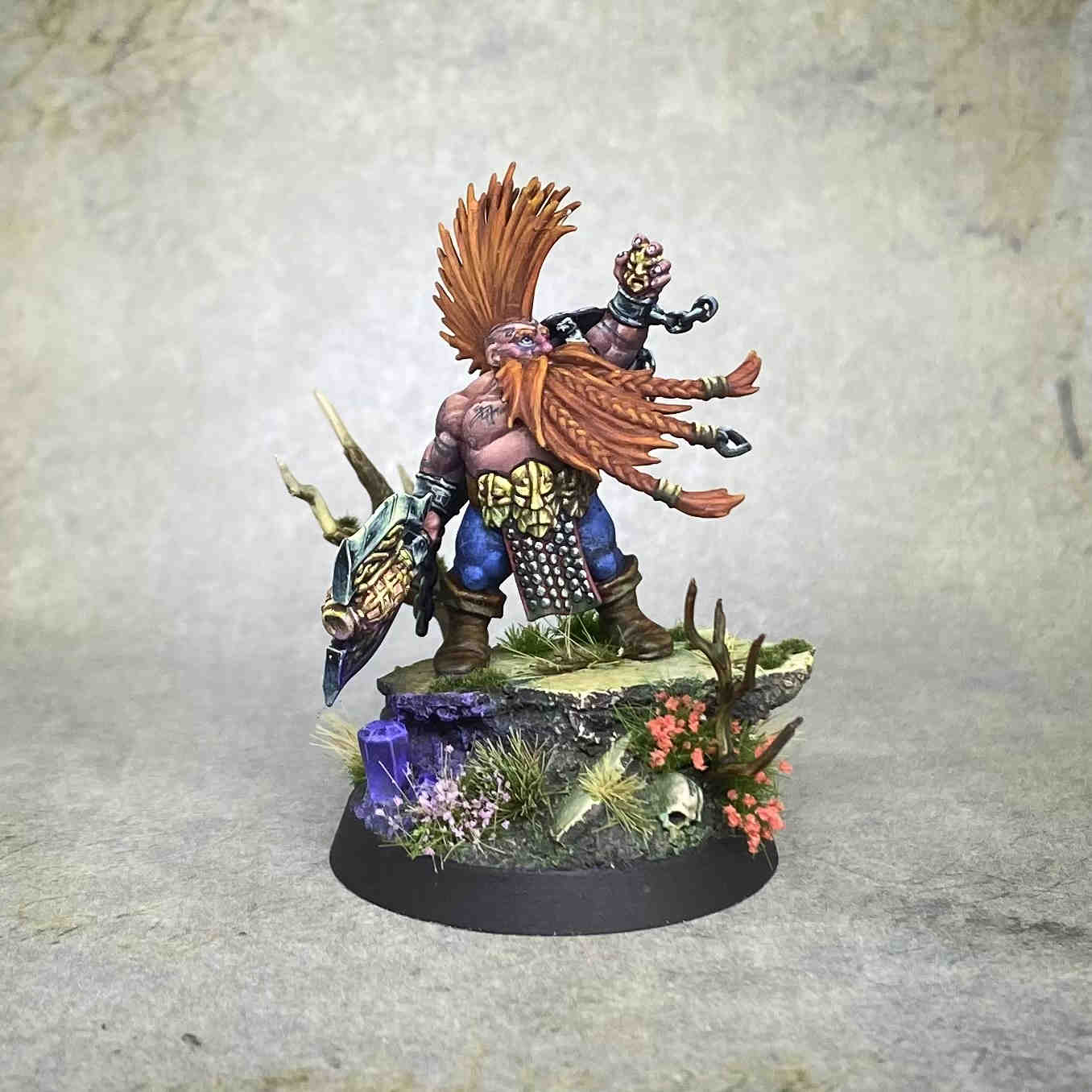 Interview with Anamnesis Studio. Swiss painter David Deschenaux is well-known for his saturated colors and blog tutorials. As 'Anamnesis Studio' online, you will have seen his amazing works.  At Redgrassgames we had the chance to ask David about himself and his hobby journey! Read on for more… 
1. Interview with Anamnesis Studio – How did you start miniature painting?
"A friend made me discover the world of warhammer with armies made by him and his father in the early 2000s.
I found the result fantastic and the idea of ​​being able to play a battle with it ended up paving the way for an experience that has had ups and downs without leaving me for more than 20 years now! The release of The Lord of the Rings during this period did not fail to mark my unconscious and which, even today, plays on my preference for fantasy."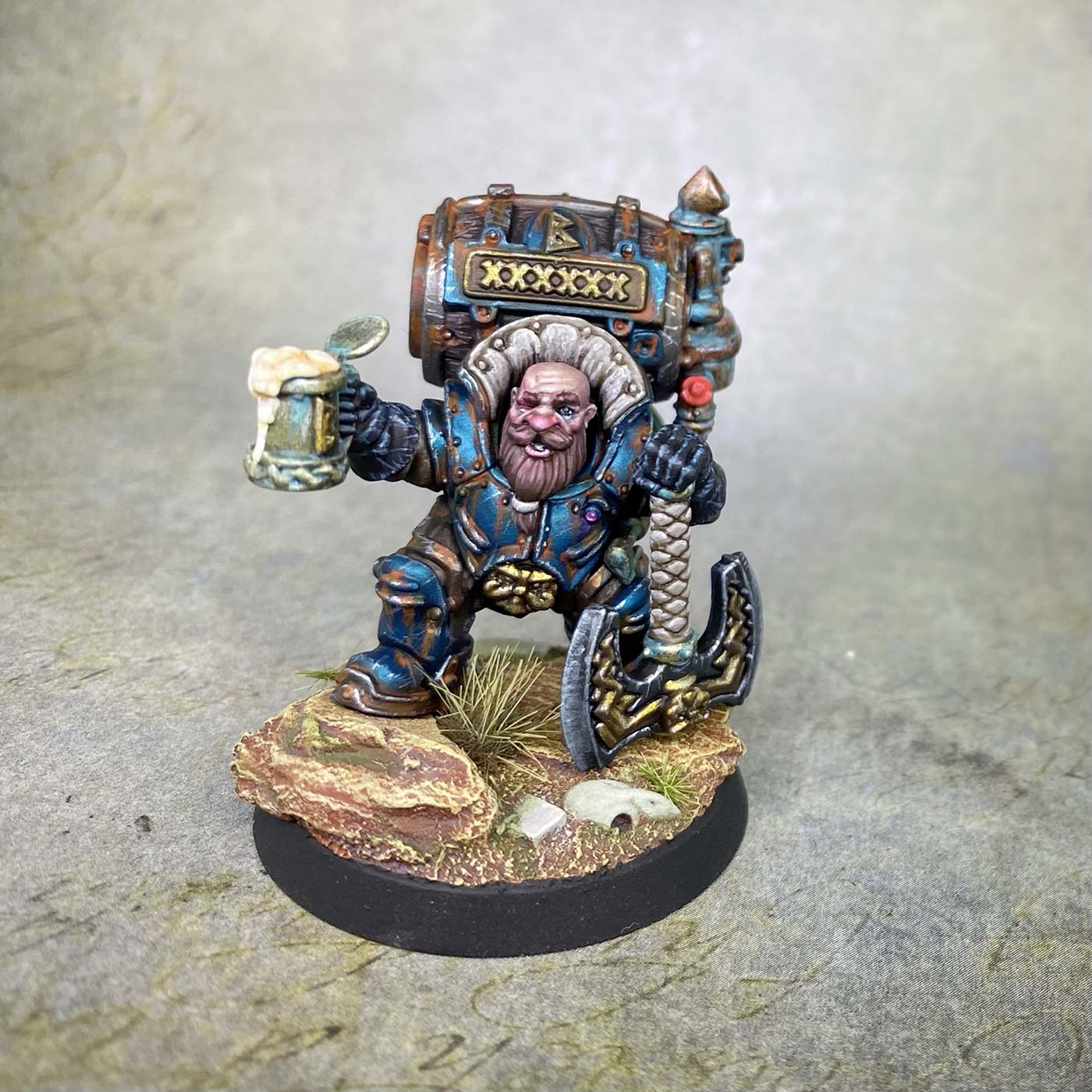 2. How do you start a new piece: what inspires you to paint a new miniature?
"I am first and foremost drawn to the sculpture of the piece, I very often have an instant reaction, "I like this piece, I would love to paint it", but I don't give in to all these impulses given the incredible quantity of figurines produced every year!
I don't have a particular source of inspiration, it can come from nature (my visit to Iceland was incredible for this type of inspiration), images on social networks, painters, designers and films, typically the last Batman in its very dark atmosphere is extremely interesting to understand the effects of light sources!"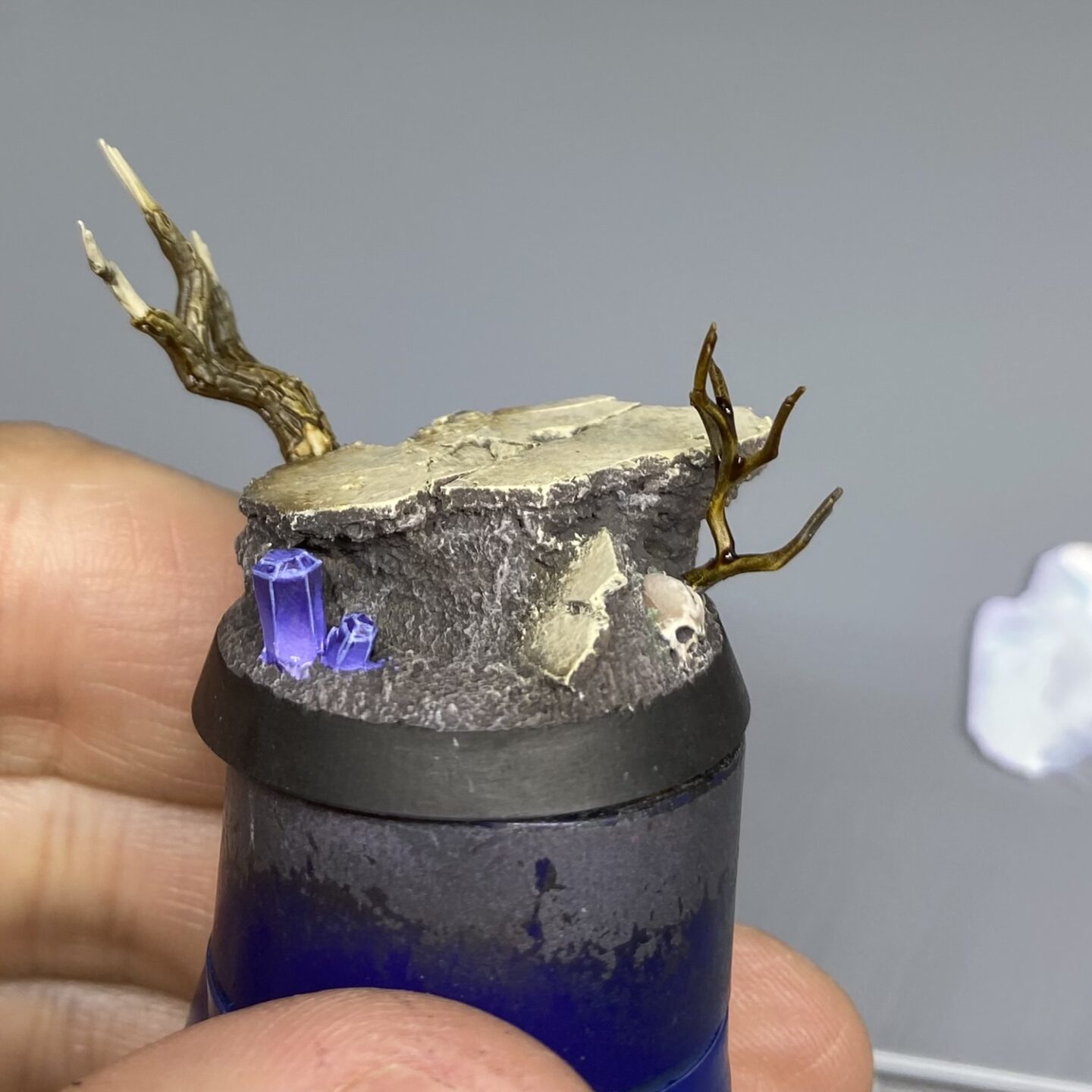 3. Interview with Anamnesis Studio – Do you have other "creative" hobbies? Do you think they benefit each other in any way?
"Once every 5 to 7 years, I have fun making a new pc with watercooling, each time with a color theme that I go so far as to do my wiring, but given the price of the components, it's not something I can do continuously! Otherwise I am an architect by training, which made me "aware" to push this creative side but rather with a view to finding solutions. The curiosity that I developed about my work continues in the hobby by researching new techniques and experimenting with all kinds of processes." 
4. Interview with Anamnesis Studio – Which paintjob are you proudest of?
"Probably the mortal form of Morathi, it's a figurine that caught my eye as soon as it came out, and whose story I've been following for almost 20 years now (!), but that I took a long time to paint for fear of not doing her justice."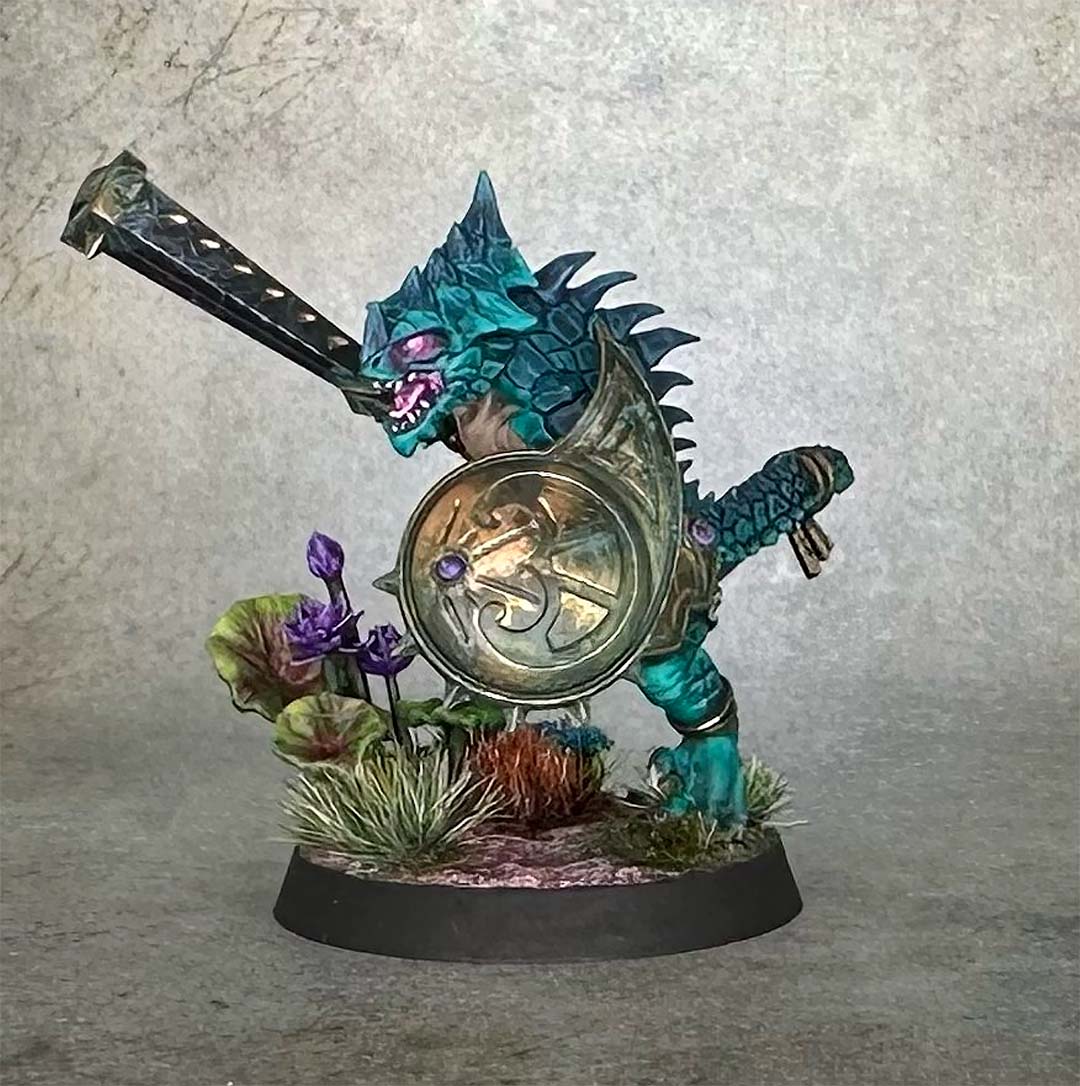 5. Is there a model that you have already painted and would like to paint again?
"The monstrous version of Morathi is a piece where I persisted in order to finish it without being convinced of the result, but the development of my understanding of colors and contrasts makes me want to try the experience again on this particular miniature, which will give me a good excuse to improve the little Morathi too!"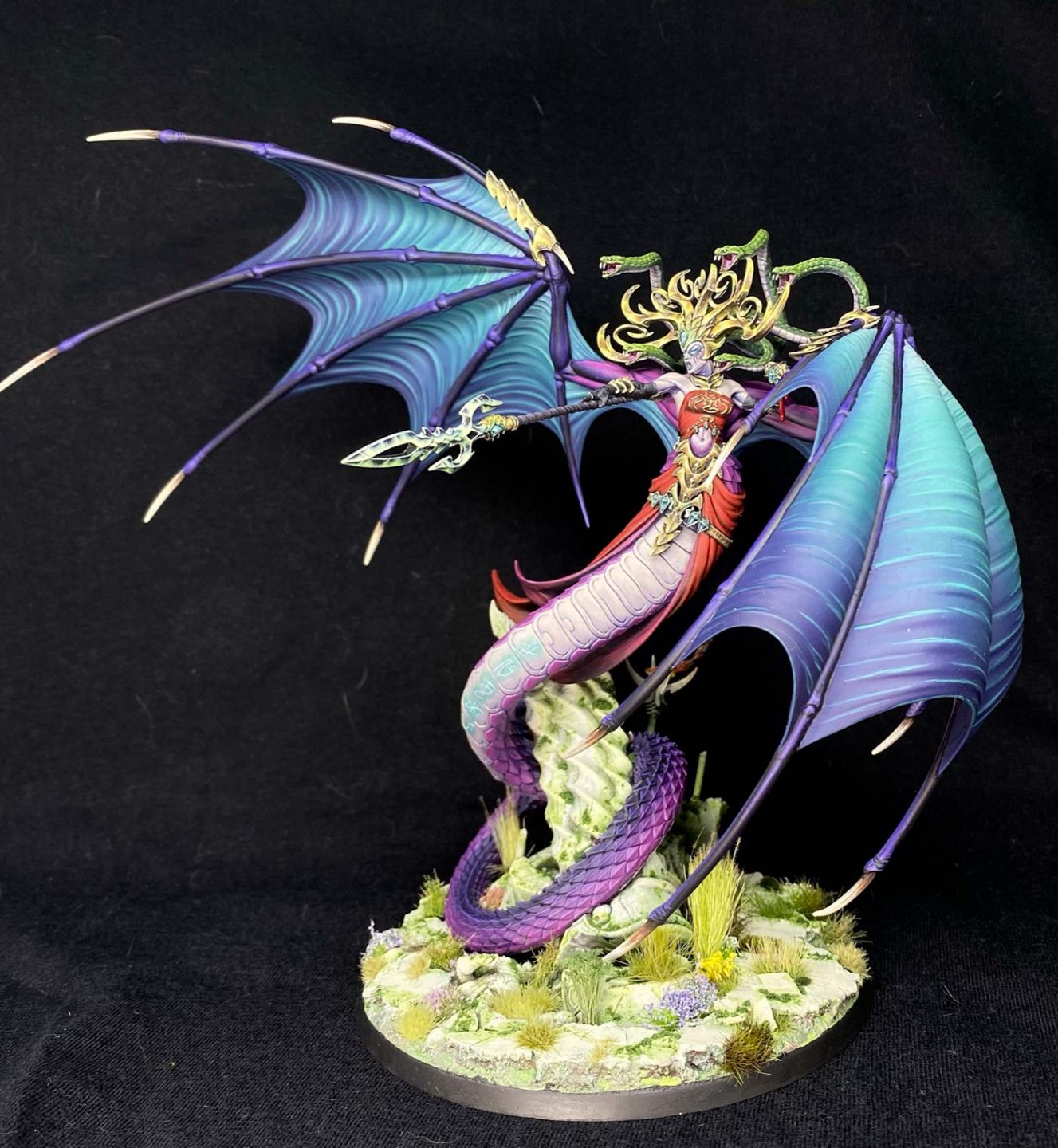 6. Interview with Anamnesis Studio – What do you think are the most important techniques a miniature painter should know??
"Personally, I have no techniques more important than another although I use glazes a lot to revive colors, they all have their uses and above all we all have our affinities with them. But I consider it important to try other techniques to progress, you can sometimes be amazed by the result, I really like Ben Komets' "loaded brush" for example, but at the other extreme dry brushing is a technique which looks basic and quite coarse but can be refined to provide extremely interesting texture variation, David Soper is the perfect example."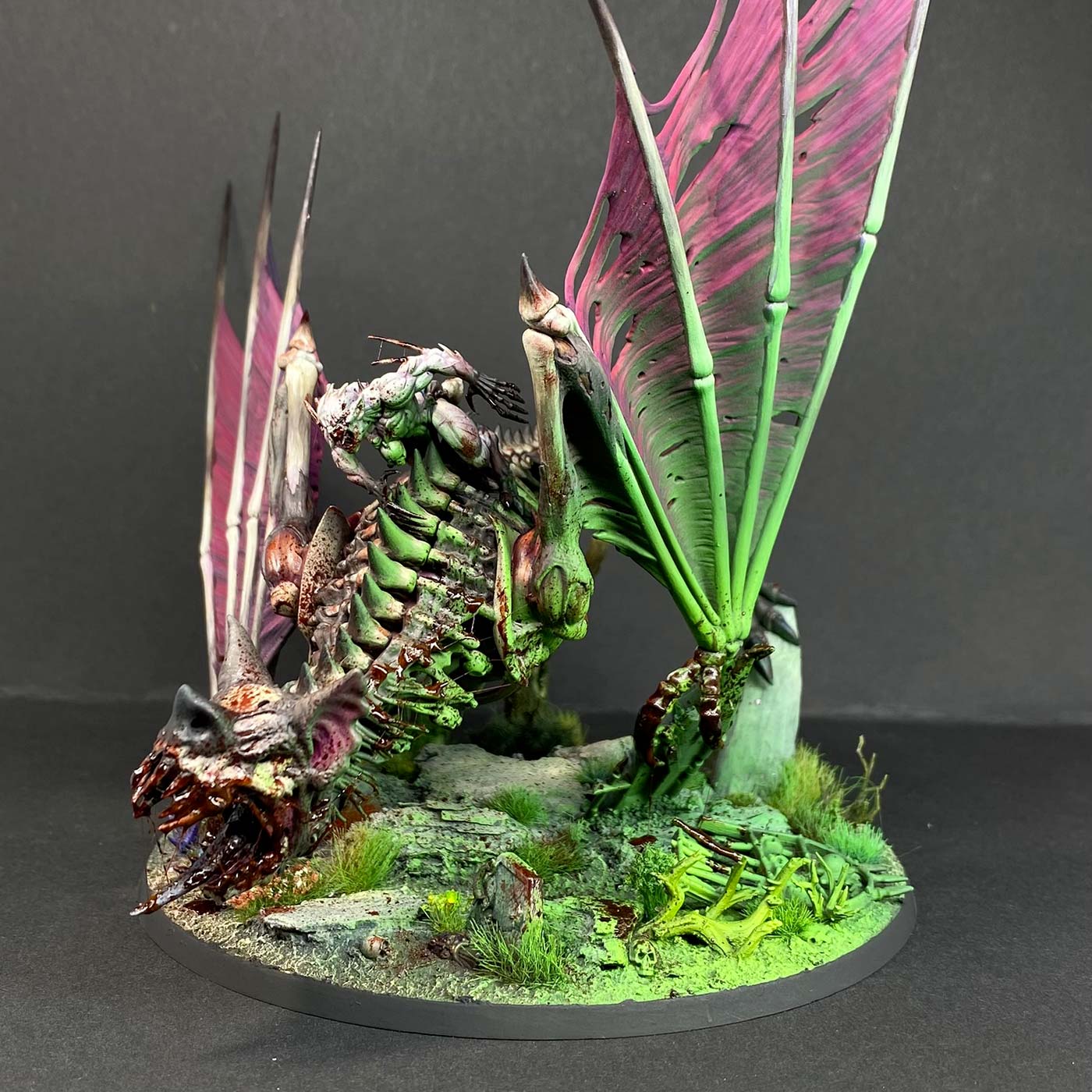 7. Interview with Anamnesis Studio – How do you choose your color palette?
"I generally choose my "main" color and I try to see what I can match with it, I like to play on color oppositions using a color wheel.
I try to have one or two very saturated colors that I associate with desaturated colors to avoid ending up with a garish effect, but I sometimes deviate from the rule on small projects that are a bit particular like necromunda." 
8. How long does it take you to complete a standard 32mm miniature?
"Difficult to give a precise time, this depends enormously on the complexity of the miniature and the desire to have an extremely worked project or a project less technically advanced but more focused on the atmosphere. Overall I can do a simple project in 4-6h but I can easily spend 12-15h on more complex projects like non-metallic metals for example."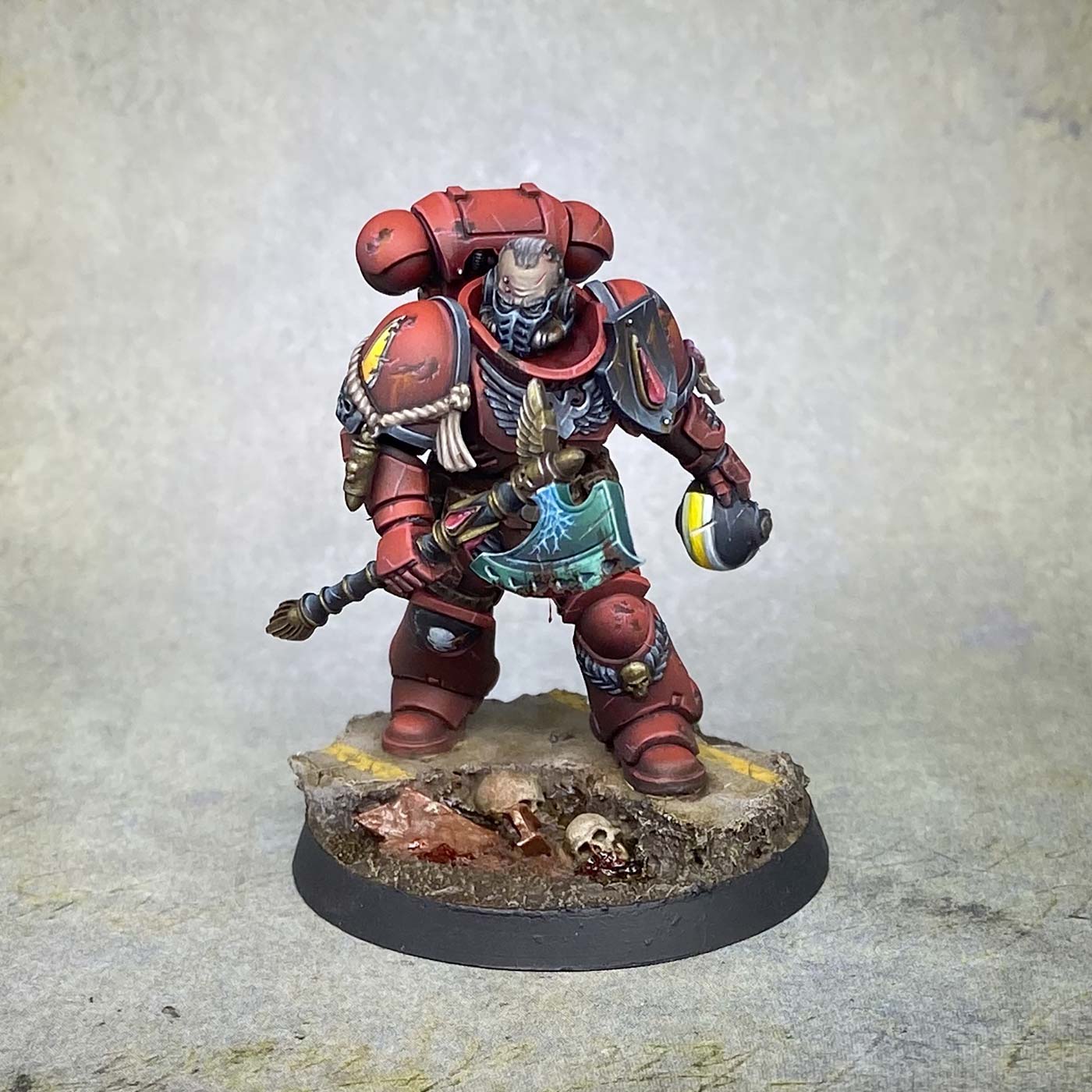 9. Why do you think that using a wet palette is interesting?
"Acrylic paint has an excellent quality is that it dries very quickly, but on the palette and on projects of more than 2-3 hours, very often spread over several days; it has time to dry several times which becomes a major inconvenience. The wet palette allows me to keep my colors and mixtures usable for several days without having to redo them for each painting session, it has become an essential part of my painting process and brings comfort that I recommend to everyone!"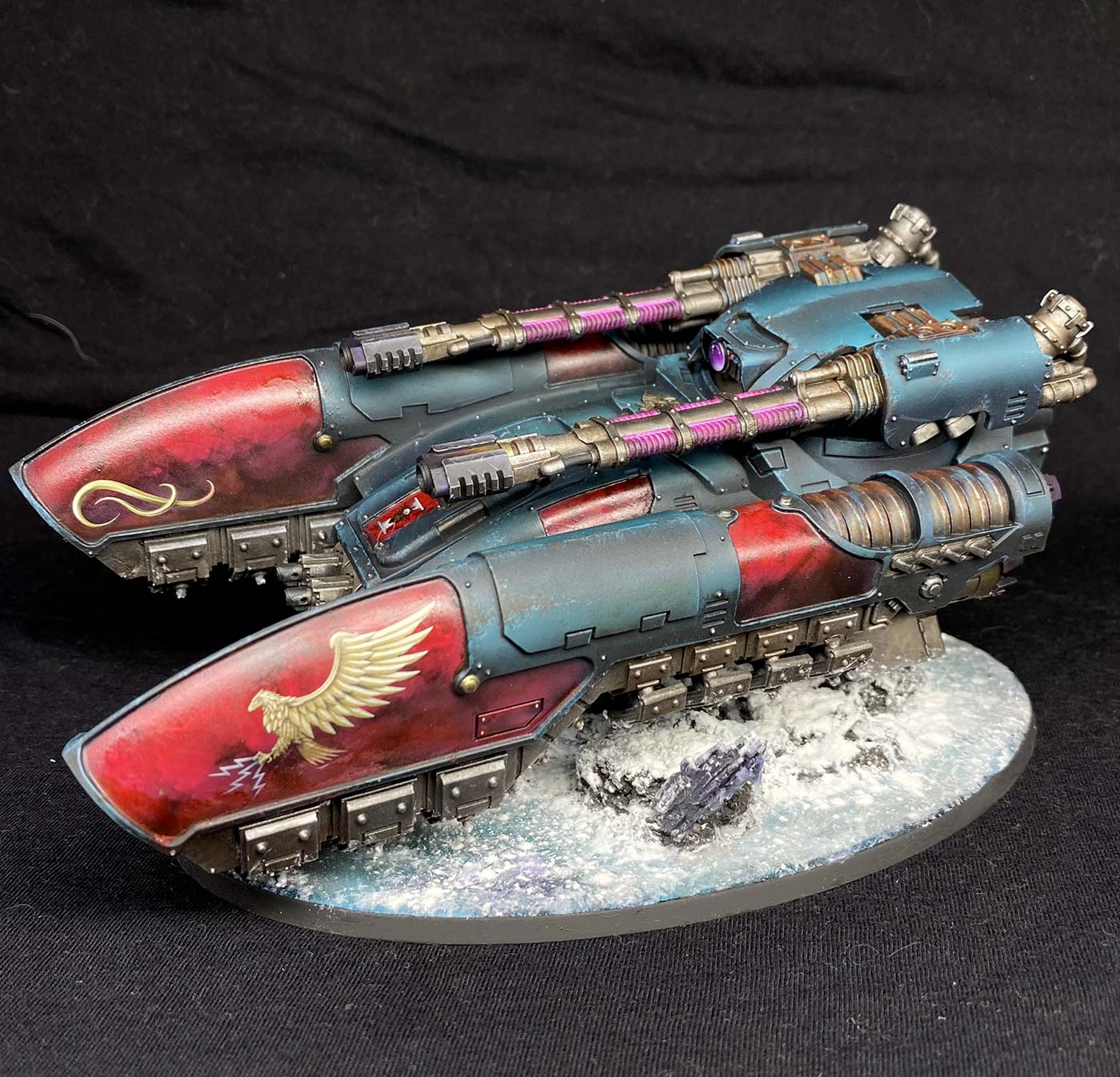 10. Can you tell us a bit about your blog? What information can we find there?
"The blog was born from the growing demand from my followers on social networks for painting tutorials, it allowed me to gather this information and format it to be accessible to everyone with more freedom to explanations and tips, while remaining free and accessible. This also prevents me from repeating myself on the comments, a significant plus!
I use it mainly for tutorials (it's also what has the most visits), to review products or tools that I use and sometimes overlooked, but also to take stock when I manage to finish a army or a specific project, it's kind of a record of my progress!"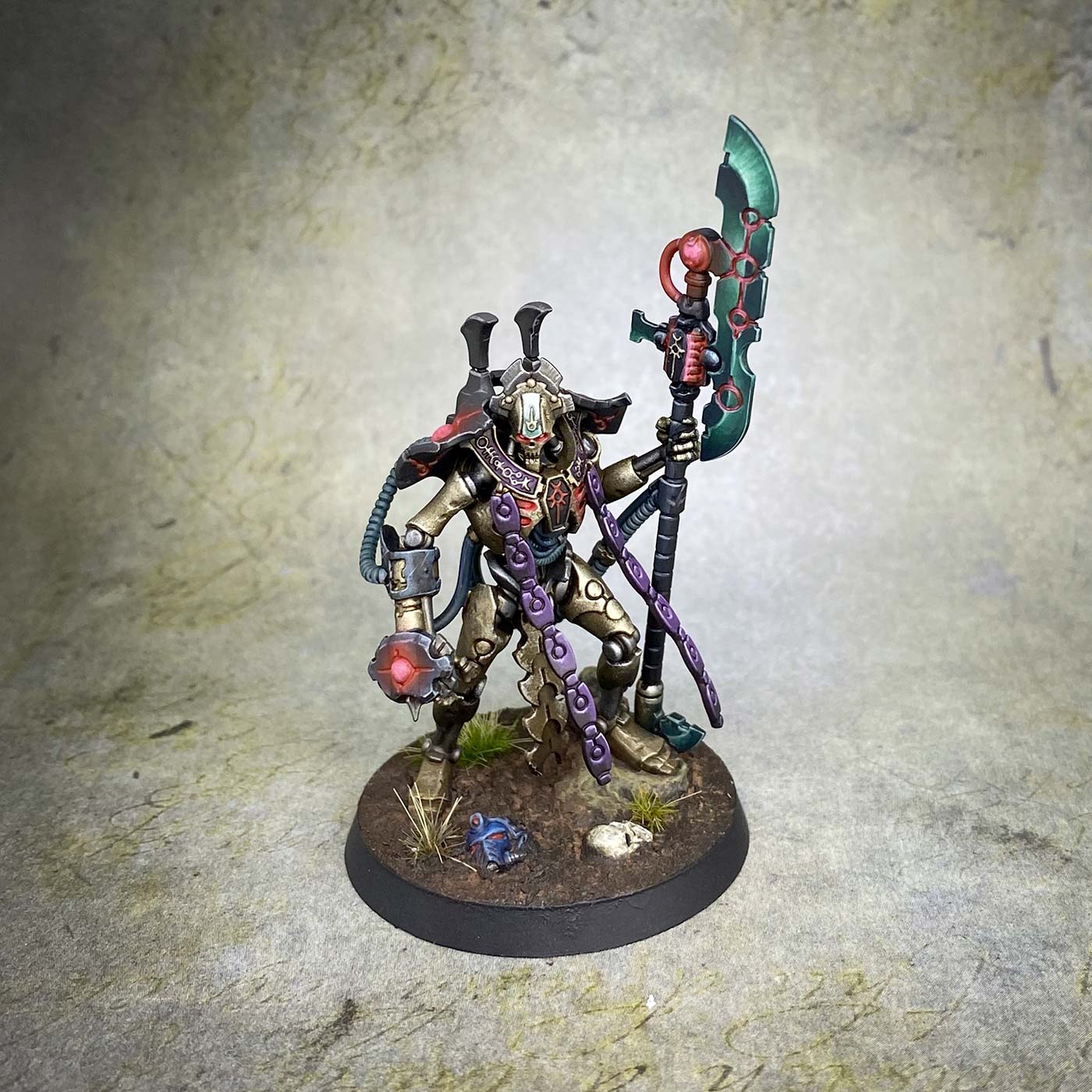 Redgrassgames In David's studio: