Interview with CK Studios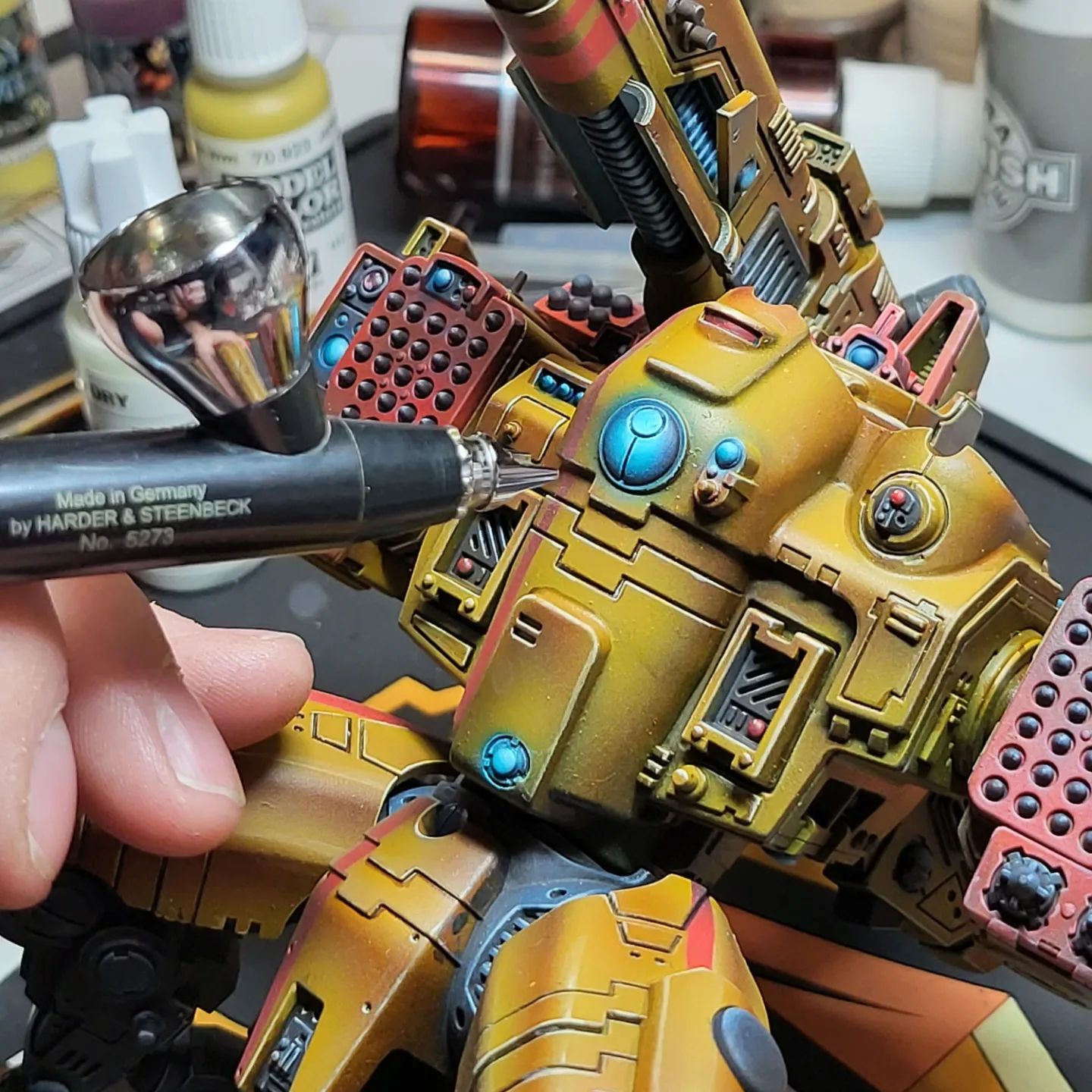 Interview with CK Studios. US commission painter and teacher Caleb Wissenback is co-founder of his own painting company. As 'CK Studios' online, you will have seen his painting classes as well as his amazing paintjobs.  At Redgrassgames we have worked with Caleb for a long time, so we wanted to get the inside scoop on his painting progress! Read on for more… 
1. Interview with CK Studios – In few words, how would you introduce yourself to the community?
"My name is Caleb Wissenback. I'm the co-founder of CK Studios . I'm an avid painter and sometimes gamer."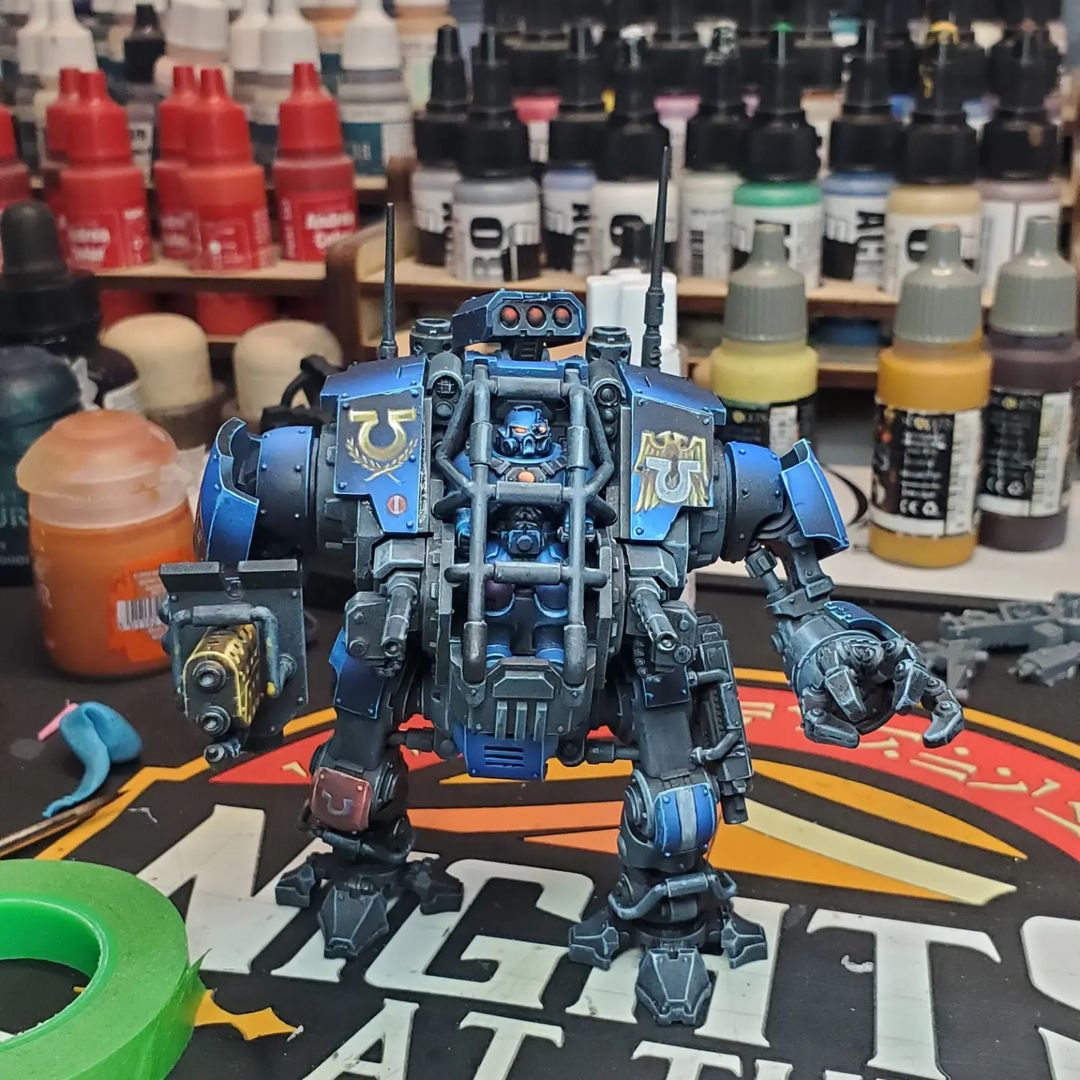 2. How long have you been miniature painting?
"I started painting in 2009. Mainly gaming figures. In 2010 I took a class with Matthieu Fontain , attended a Gamesday and entered Golden Demon and met a ton of painters in the Demon Lounge. It was all down hill from there…!"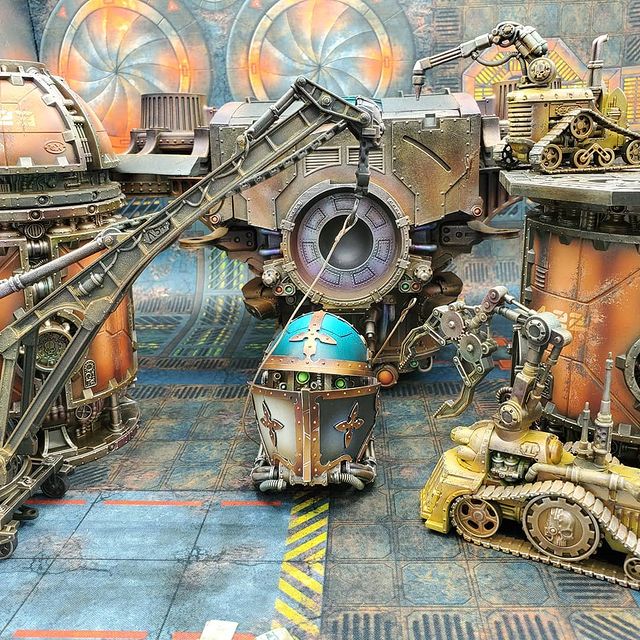 3. Do you have any formal artistic background or qualifications?
"No. I really didn't even enjoy art classes in school." 
4. Interview with CK Studios – What tips or advice would you give someone just starting out in the hobby?
"I know this gets said a lot but, 'Paint Bravely'. Don't get caught up in judging your painting against other painters. As long as you're learning and progressing, then you're doing it right."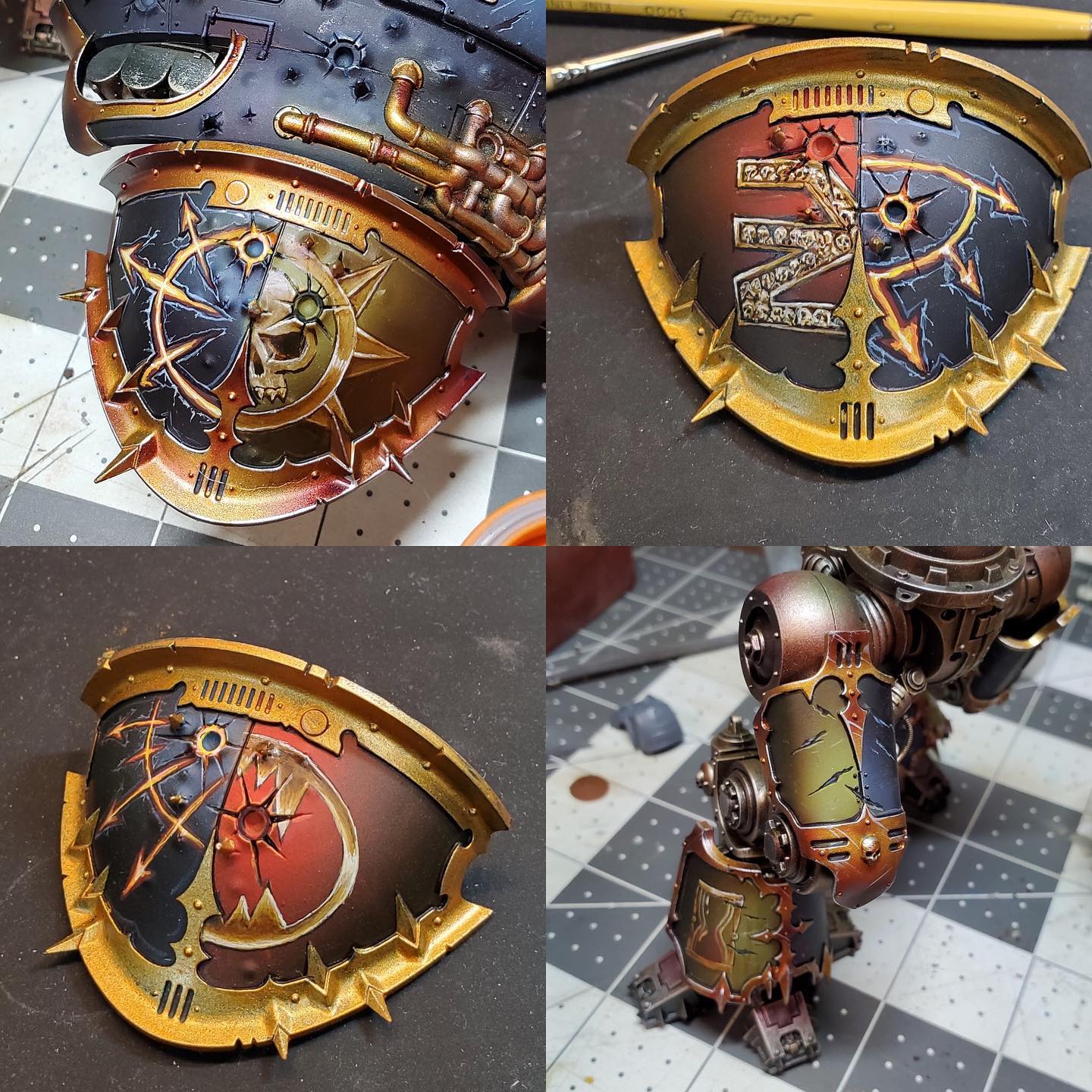 5. What are the most important techniques you think a miniature painter should know?
"Hmm. I had to really think on this. My biggest improvements have come once I understood light placement. There's so many techniques out there .. so many ways to get to the same place. Finding the techniques will come. Understanding light and color is what makes a good model great."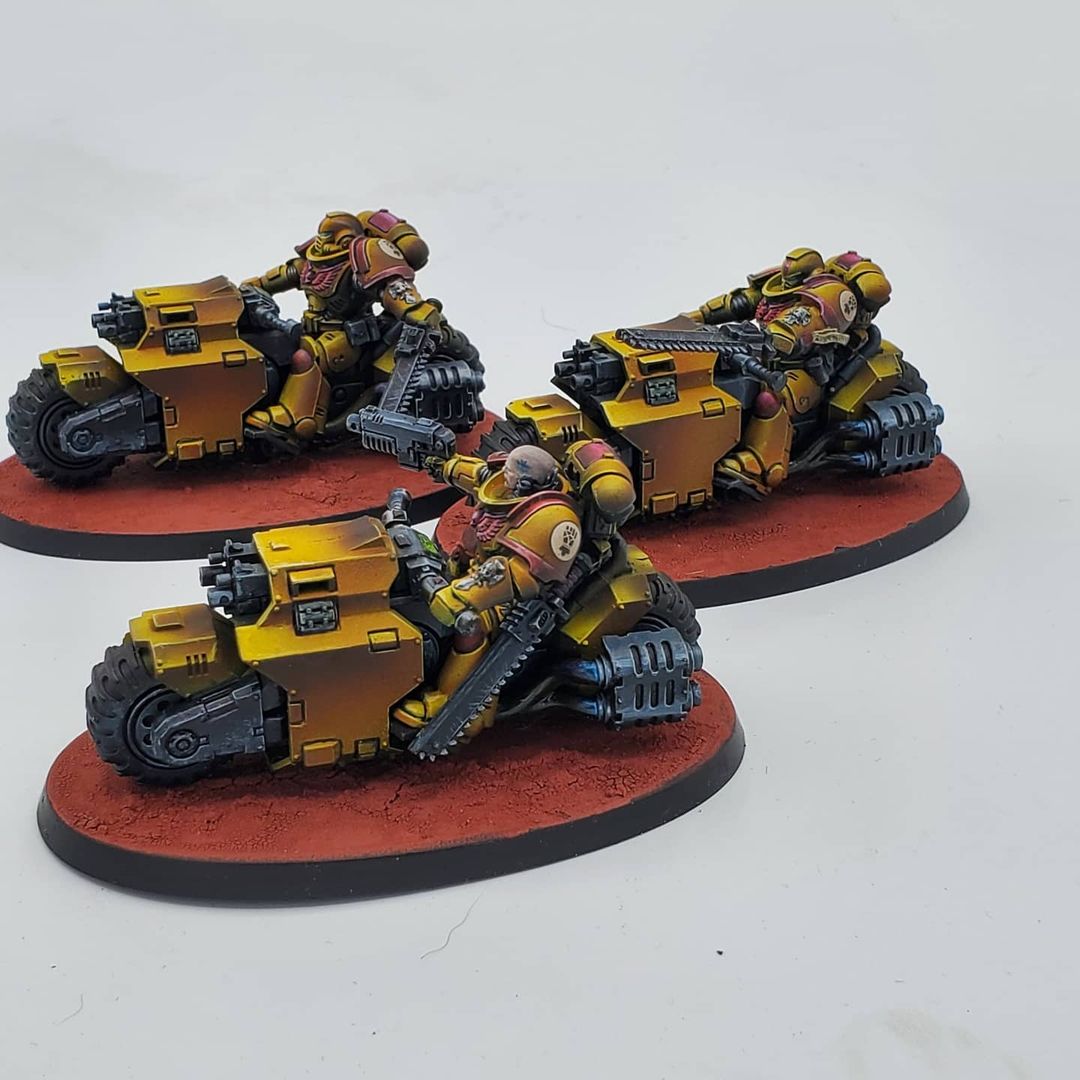 6. Interview with CK Studios – Is there a model you have already painted you would love to paint again, what would you improve?
"No. Each model I paint is it's own journey. Every model has something I'd definitely change. But I don't think I could stay committed to repainting the same model. Of course I'm talking about display/competition level painting. Doing commissions I end up painting the same model quite often."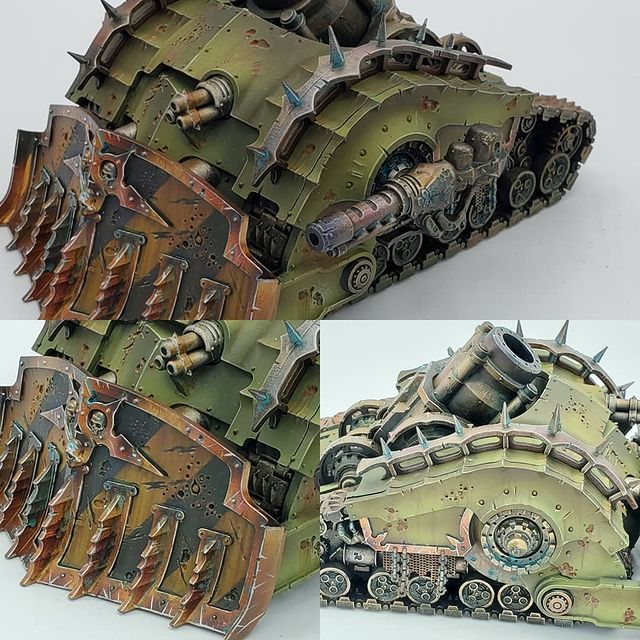 7. Interview with CK Studios – What is the award you are the most proud of?
"My first award was what started me on the path I'm on. I entered a local store paint competition. I painted a squad of Harlequins. They got second place to a Golden Demon winner… and the judge was another golden demon winner. I started painting with them and they dragged me to Chicago for Golden Demons that year. I got a finisher pin with the Harlequins and I was hooked! Award I'm most proud of… I'd say the crystal brush in Bust. I was entered against guys like Kirill, Ben, LAN, so many painters I look up to were in that category that year. It was awesome!" 
8. Why do you think that using a wet palette is interesting?
"I'd say it's almost a necessity. I live in a very arid region of the US and my paint drys so fast! When I first learned about wet palettes it was a game changer. The new Moisture membrane paper Regrass came out with has been a big help also. I love how well it regulates the amount of water my paint absorbs. I can paint all day on my palette. It's awesome!"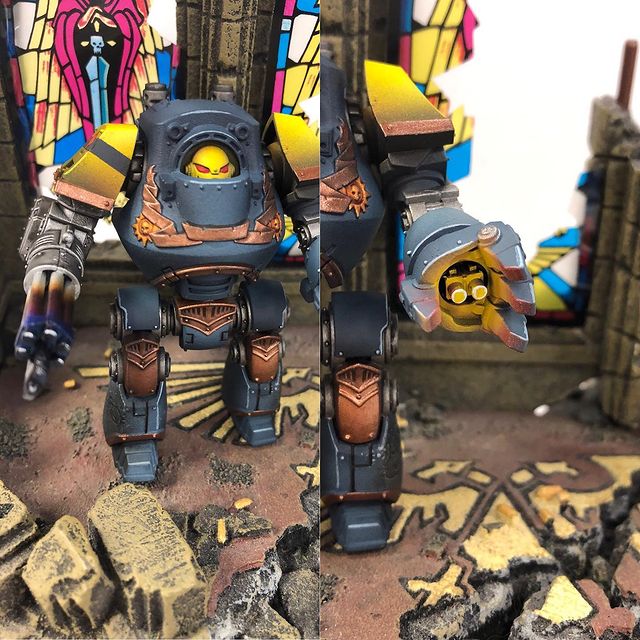 9. You founded CK Studios: can you tell us more about it?
"Yah. I am co-founder with Kat Jackson. CK Studios is our hobby . We both have full time jobs and use CK as our opportunity to share our passion for painting. We love getting to travel and teach miniature painting, making connections, and building up the hobby communities we visit."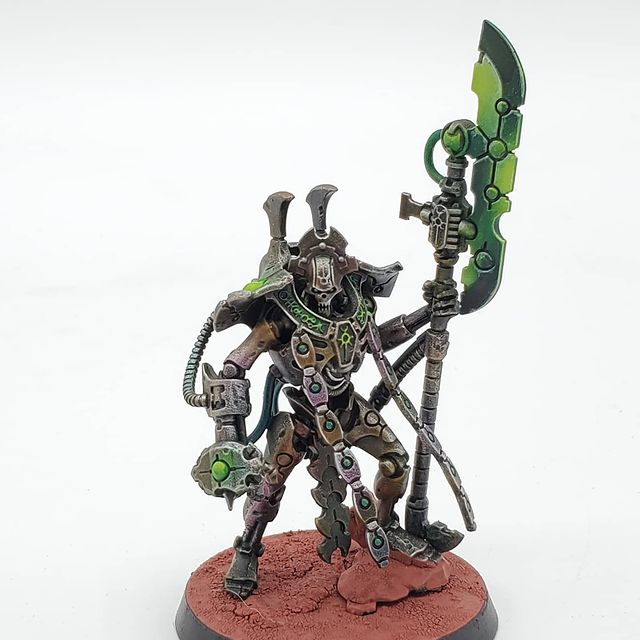 10. Interview with ck studios: Do you have any new painting projects to share?

"We do. We are working with Games Workshop this year and holding classes at all of Their US Open tournaments. These are pretty comprehensive classes featuring both airbrush and standard brush techniques. As well as the US open events we will be holding classes at GenCon, And Nova. We will also be doing more local one day and topic related classes with our friends at GameKastle. It should be an exciting year."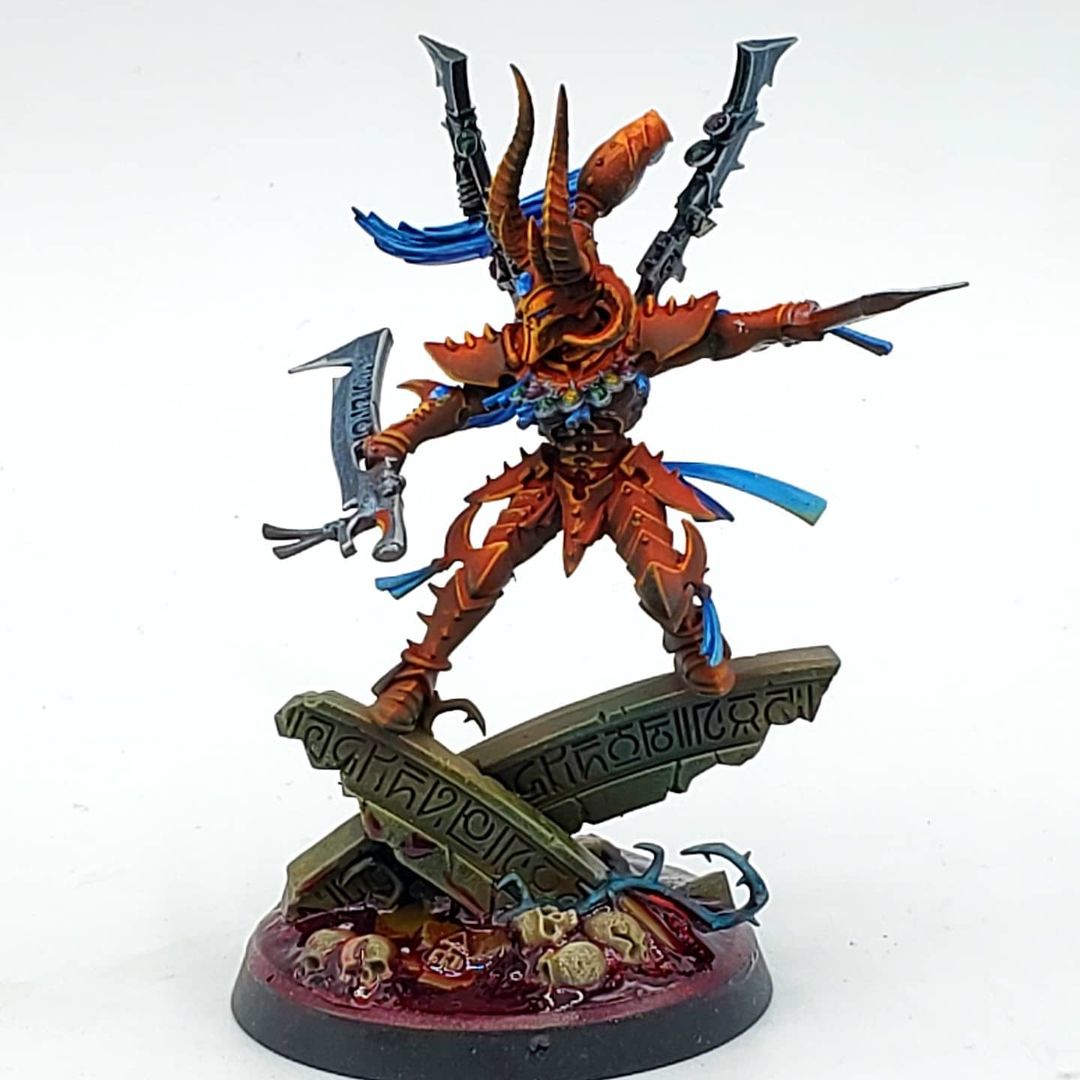 Redgrassgames In Caleb's studio: