Interview with Electric Eve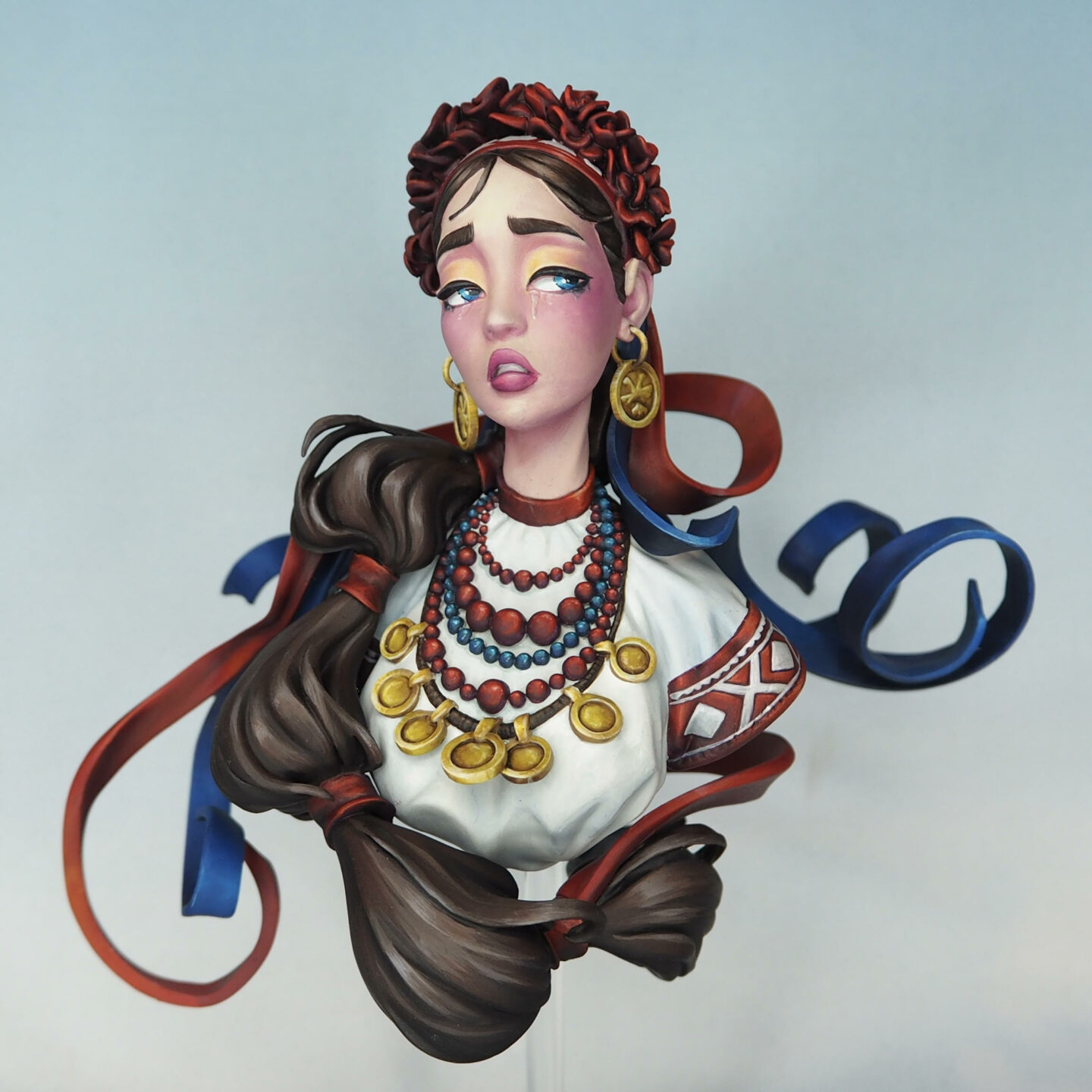 Interview with Electric Eve. Em, aka Electric Eve, is a professional miniature painter we're proud to present. She loves to show her painting work on her Instagram and you can learn from her amazing skills by watching her streams on Twitch. We're really happy to share with you a little more about her in this interview!
1. Interview with Electric Eve – How long have you been miniature painting? How did you start?
"I started mini painting when I started collecting Warhammer when I was 13 years old. However I only did that for a year or two and only got back into mini-painting properly when I started getting back into Warhammer at university when I was 22. So I've been painting for about 9 years now!"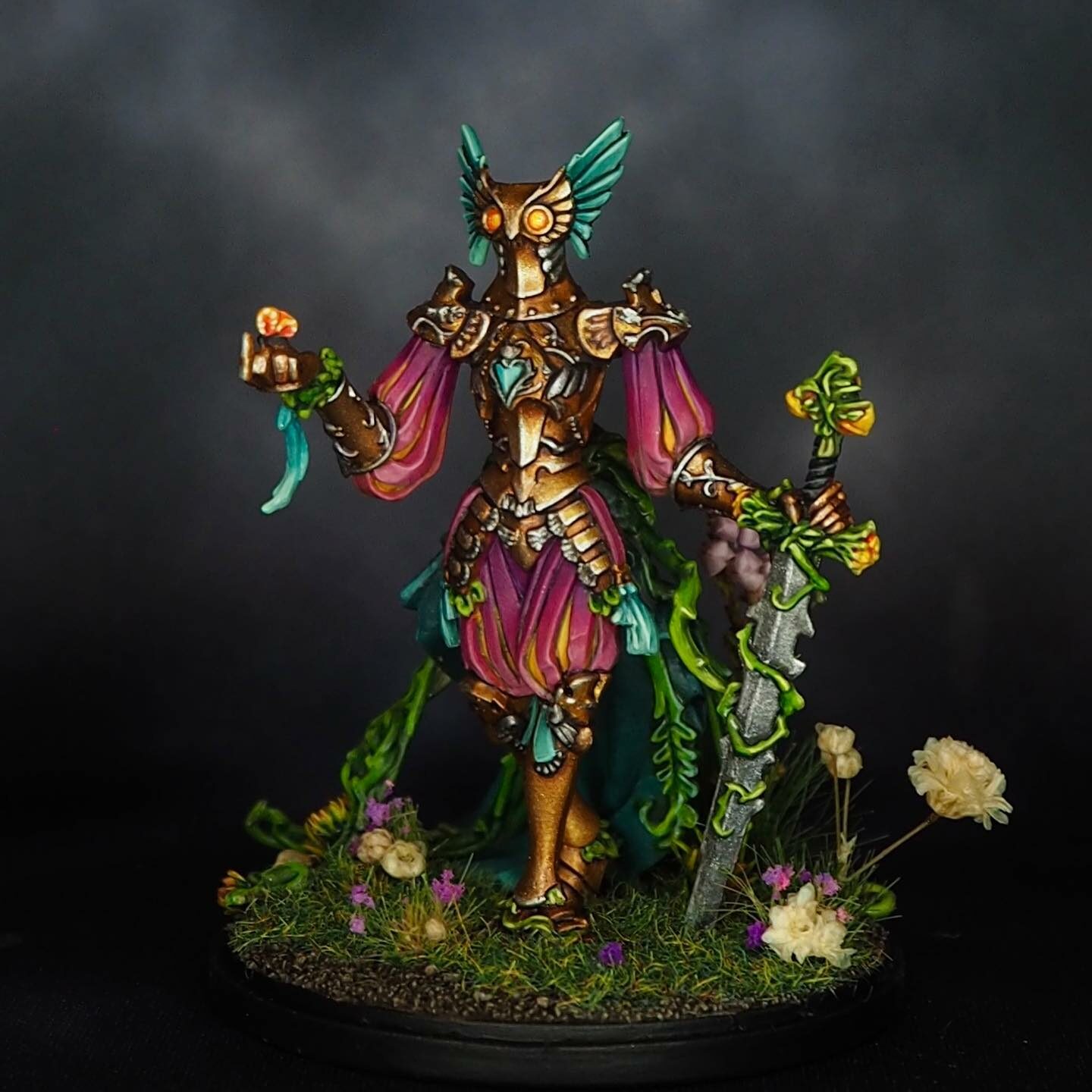 2. Where do you get your inspiration from? 
"I am friend with a lot of digital artists and their work never fails to inspire me – especially when it comes to bringing personality to life in some minis."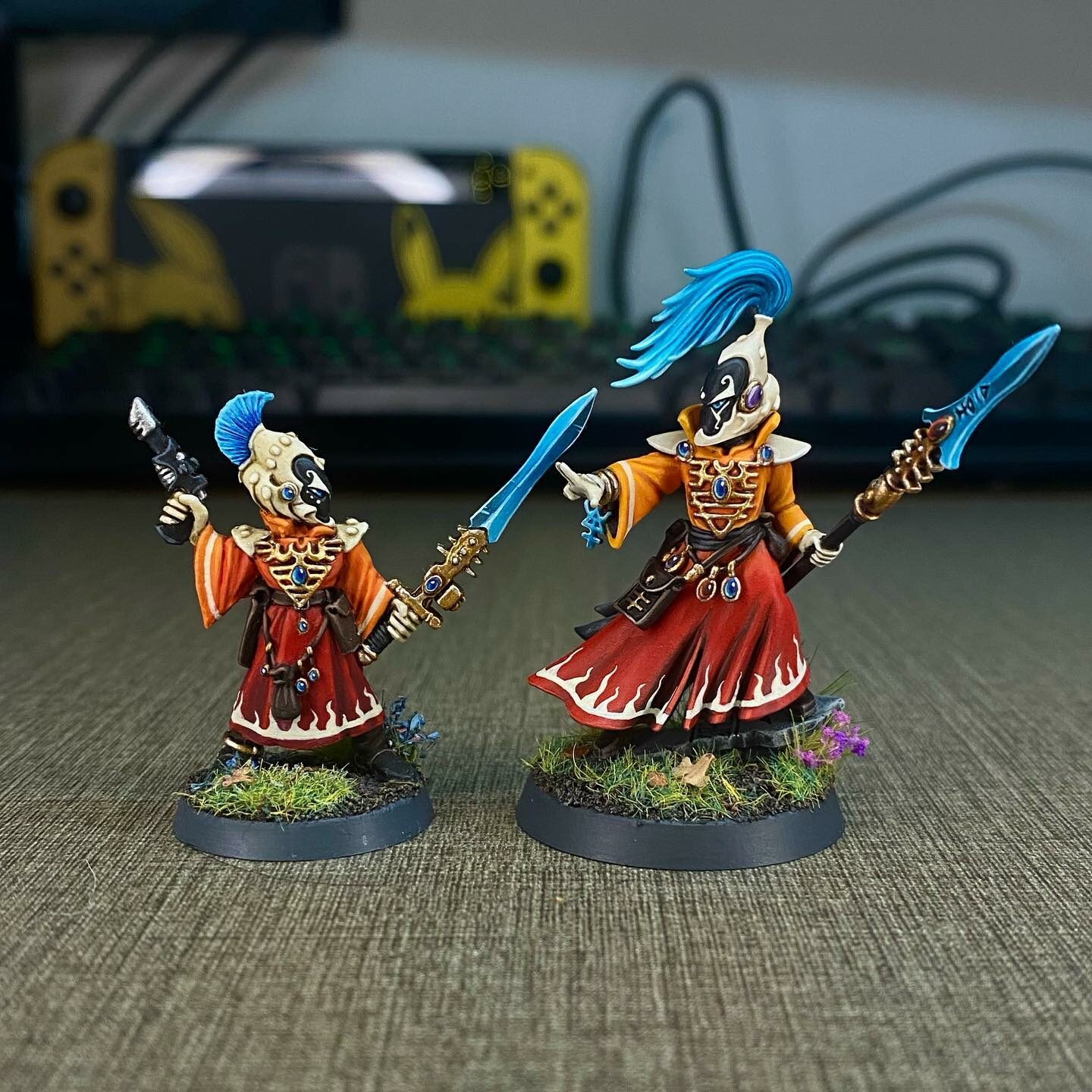 3. Do you have any formal artistic background or qualifications?
"The only thing I could count is an A* grade A-level in graphic design haha. But other than that, no. However I have always been interested in creative hobbies – drawing, crafting etc." 
4. 
Interview with Electric Eve – Where do you paint, at your home or do you have a studio?
"I have a home office where I paint 🙂"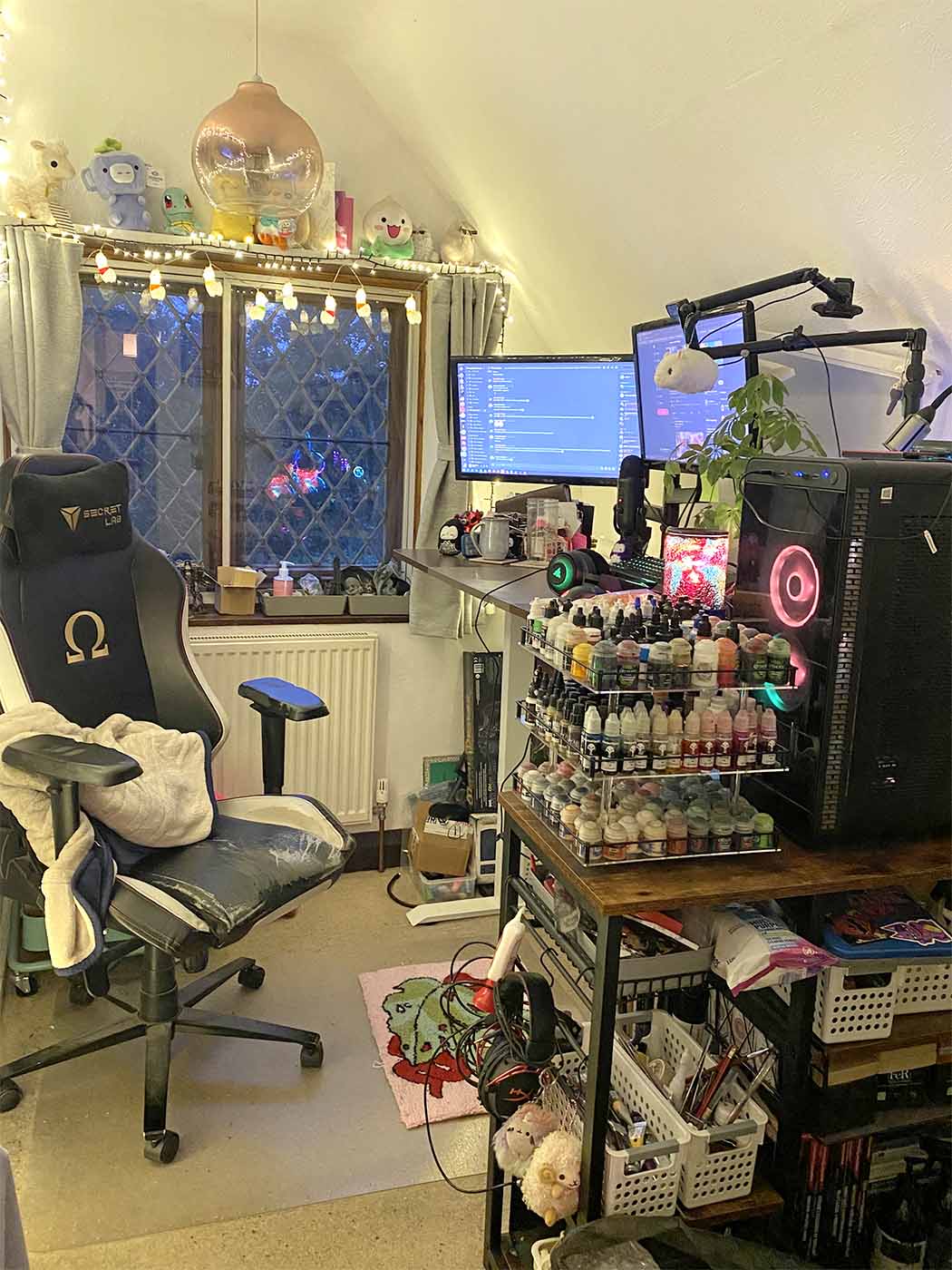 5. Interview with Electric Eve – How do you begin your work day, or how do you organize your day at work?
"Always with a coffee and then I continue with whichever project is next – I usually have a couple that I work on simultaneously so I don't get burned out on one." 
6.  Have you ever won an award? Which award are you most proud of? What was the miniature you painted?
"The only award that I have one is a Gold medal in the bust category (standard entry) for my display of two busts (Sad Fairytale and Azure Dragon). I also won peoples choice in that competition too." 
7. Interview with Electric Eve – From your experience, what were the most difficult techniques to learn and to master? (painting eyes? skin? blending? shadows? metal? )?
"Probably painting hair – it took me a long time to get to something that I was happy with and I could still definitely improve more!" 
8. What tips or advice would you give someone just starting out in the hobby?
"Don't underestimate the importance of mastering the basics – getting a smooth base coat of paint, brush control, layering etc – mastering all of these things may be boring and things like NMM and blending may seem way more exciting but they will be way easier to learn if you master the basics first. "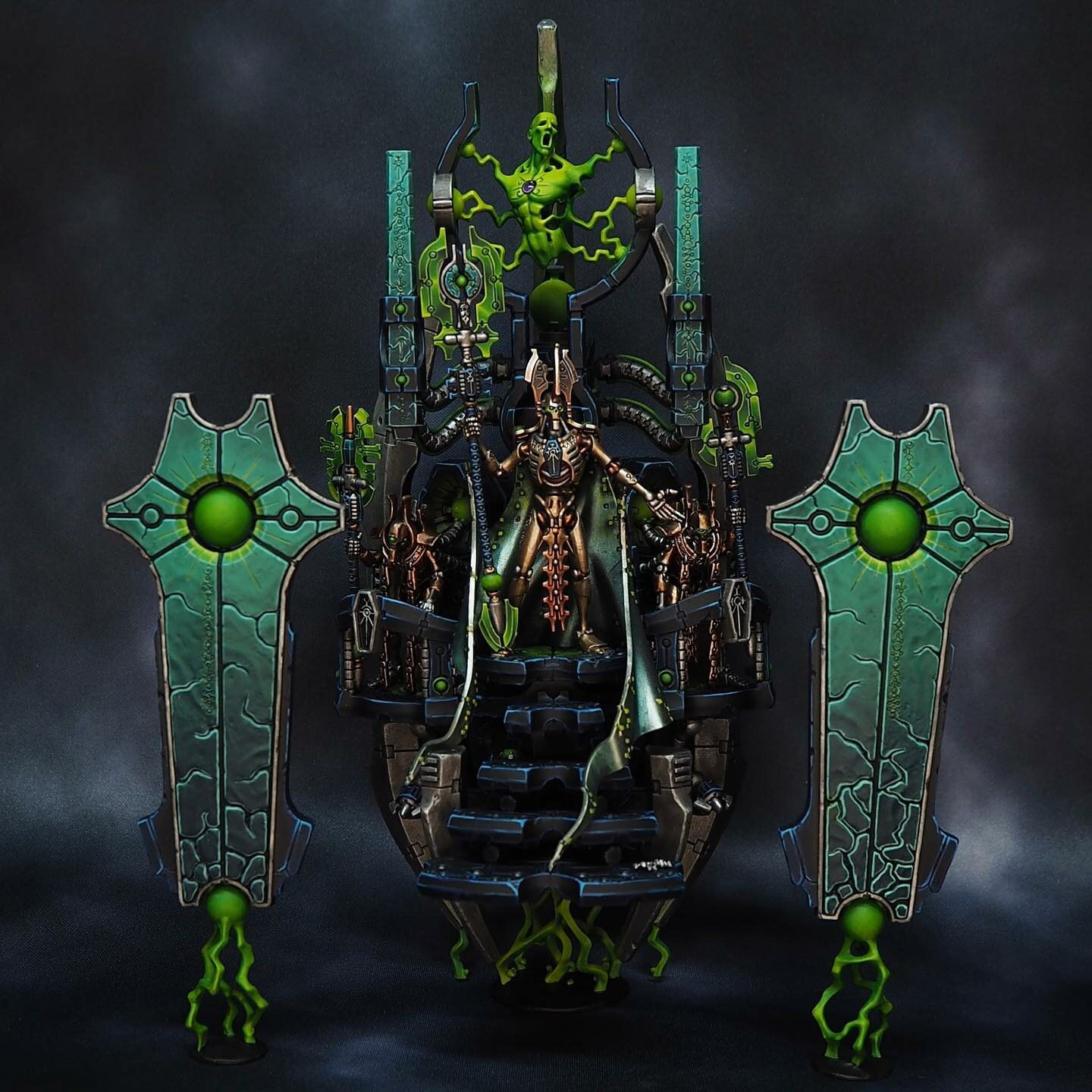 9. Do you play any games with your miniatures, or just paint?
"I have a couple of Warhammer 40k & AoS armies and used to go to tournaments but I haven't played in a while now. I am currently working on my 30k Death Guard army."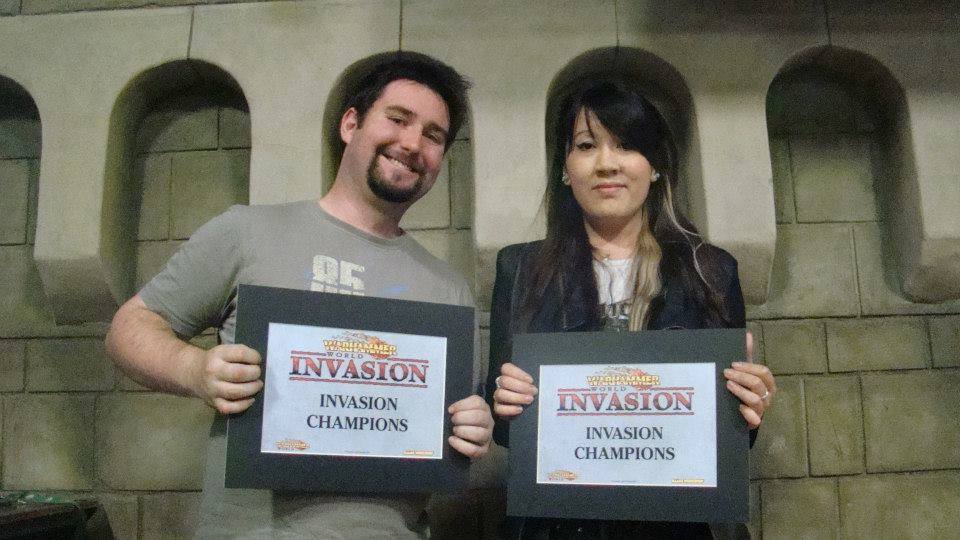 10.  Do you have any new or exciting painting projects to share for 2022?

"Not really! I will be moving on to paint more larger scale minis – so I'm excited for that!"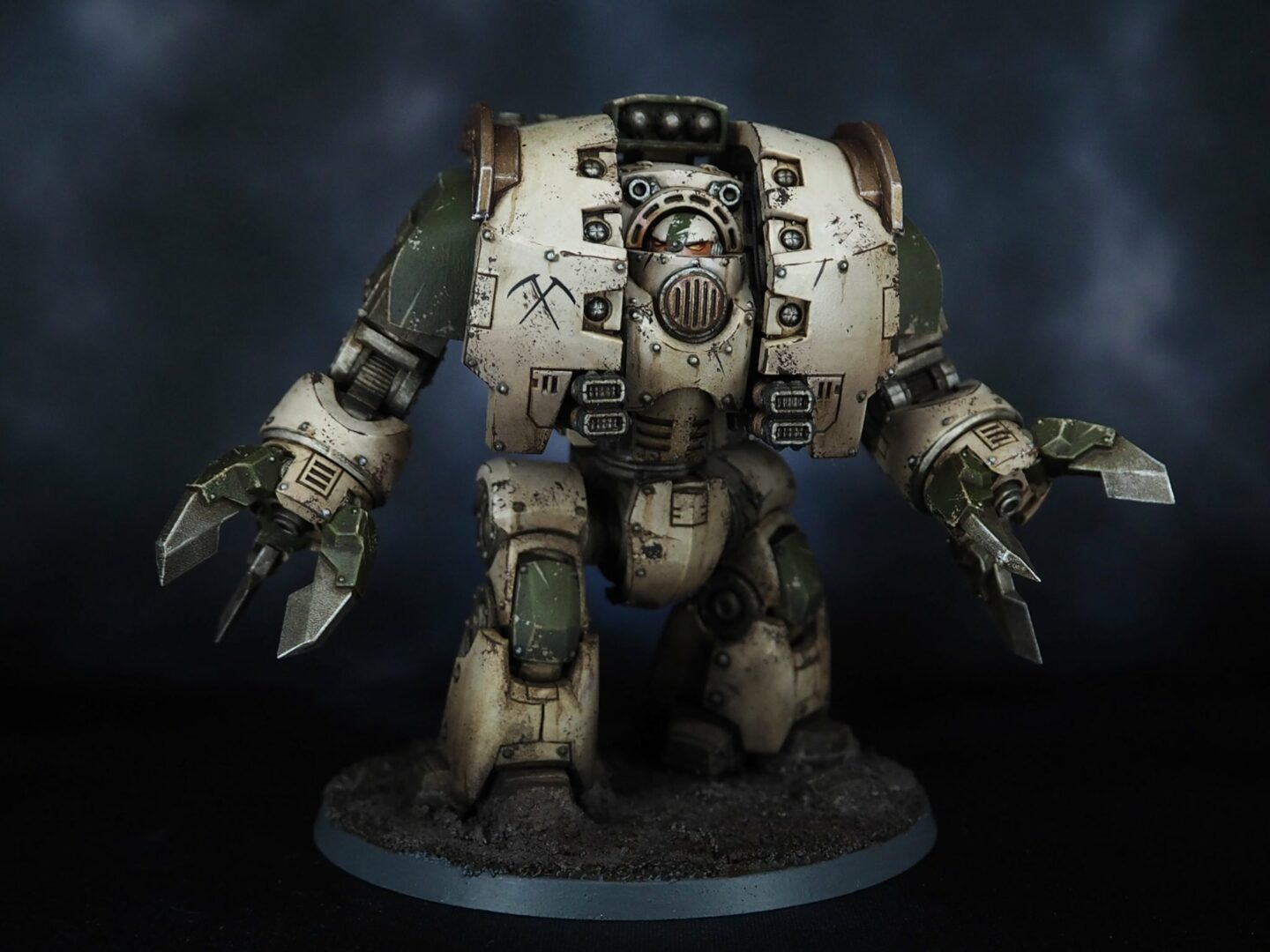 Redgrassgames In Em's studio: