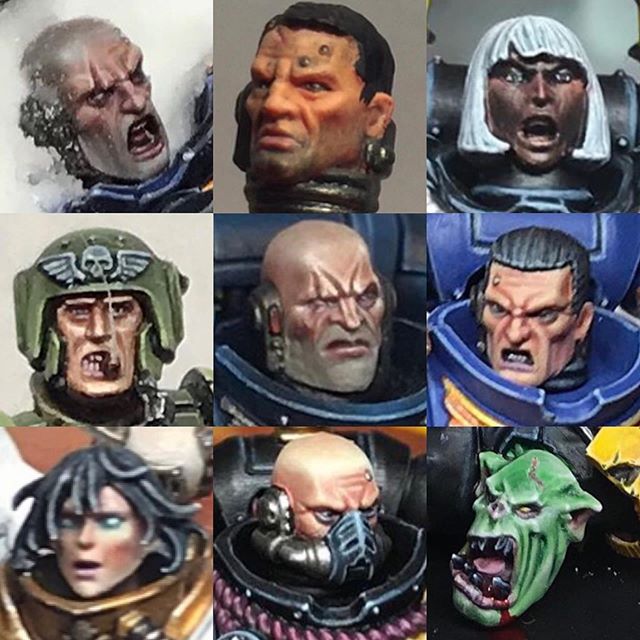 Miniature painter Mamikon
At RedGrassGames we love Mamikon! His steps by steps on miniatures painting techniques are amazing. Here's a little more about this miniature painter.
Can you introduce yourself a little bit?
Hello everyone! My name is Mamikon but you might know me by my old nickname Noki or NokiStudio.
When did you start painting miniatures?
I have been painting miniatures for about 18 years and I love our hobby!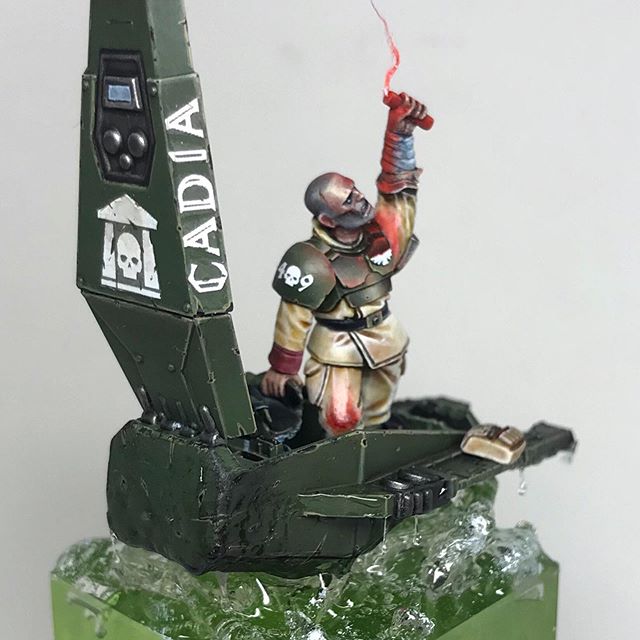 Why have you started miniature paintings? How have you discovered this hobby?
I've started painting in the early 2000s after my brother introduced me to the wonderful world of miniatures. I have taken a few breaks from painting but when you enjoy something that much you can't quit forever!
Where do you get the inspiration from?
Back in the day you got your inspiration from the incredible White Dwarf magazine and then later from online forums about miniatures. Nowadays it's mostly social media. The internet allowed us, the artists, to show our hard work instantly and it's absolutely fantastic to be able to share your art with fellow painters.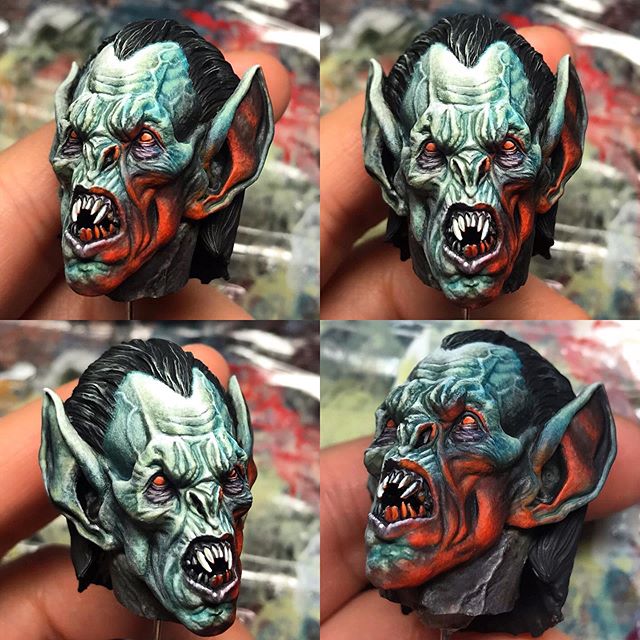 What are the most important techniques a miniature painter should know?
In my opinion every aspiring painter should understand how glazing works as this technique allows to achiever great effects on your models. Glazing might take some time but sometimes you have to pay a price to get great results. In this case you pay with your time. Top tip: when glazing have a hairdryer near you so every step takes seconds, not minutes. This will save up a ton of time and you will be able to master glazing a lot quicker!
Which miniature you painted are you the proudest of?
My favorite miniature I've done so far is a Crimson Fist Primaris Lieutenant. Lately I've been pushing my skills and this model sure is my best work so far. I'm working on something special at the moment though to the Crimson Fist might have to move to number 2 very soon!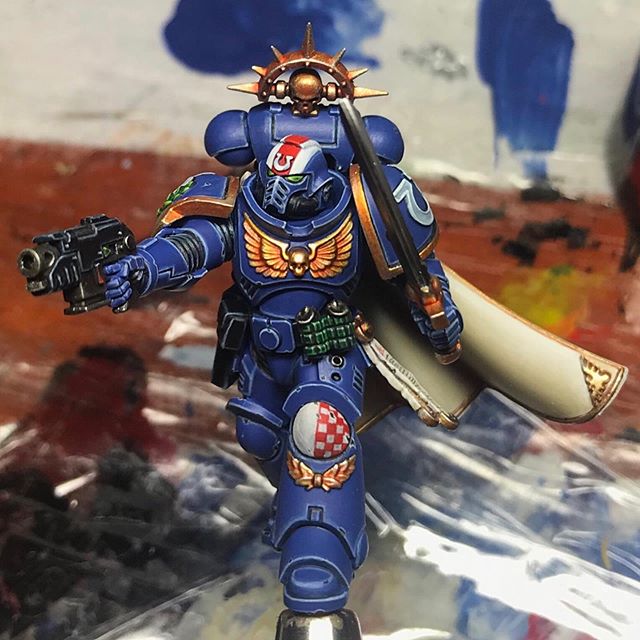 Have you ever participated in a competition or winning an award? Tell us which award you are the proudest of?
I have participated in several Golden Demon competitions and some smaller events. I was very lucky to win 5 Golden Demon trophies in 2018. I'd have to say that my proudest win is was a silver trophy for my "Wrong Planet" entry with a Imperial Guardsman standing next to a escape pod.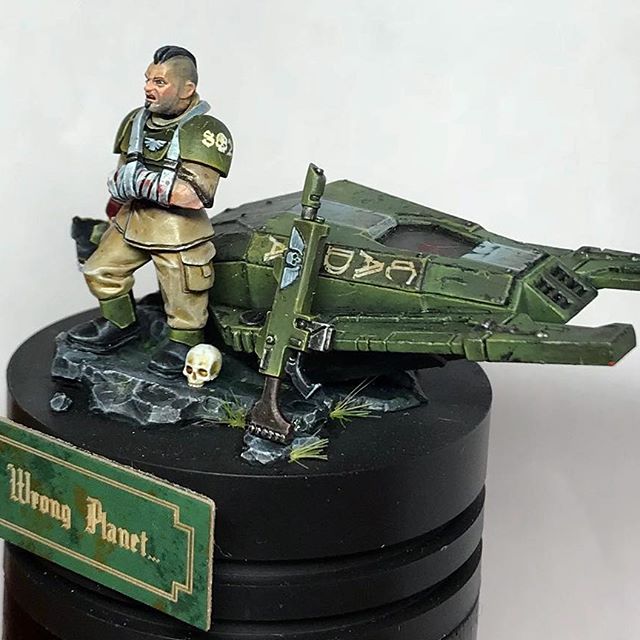 Where to follow him?
On his Instagram : https://www.instagram.com/mamikonpaints/
On his facebook : Mamikon
Mamikon is using Redgrassgames painting tools:
Visit Redgrassgames store