Original French version./ Version Française : Here
Quick translation below:
Hello everyone, 
I had the chance to receive the prototype of  miniature holder from redgrassgames last month, so here is my feedback on this essential tools for me! 
Redgrassgames
 is a French company, which had released a kickstarter for a wet palette , and has since opened an online store, offering painting gear, brushes, and the famous Everlasting wet palette.
I already used the wet palette that I find very good quality. Now I'm using their next kickstarter project:  the miniature holder.
Gamesworkshop have released a handle with a great success, there were unfortunately a lot of worries, and especially the max size (no more than 40mm of base).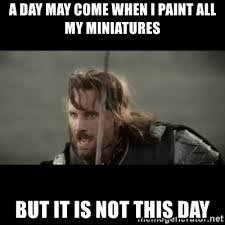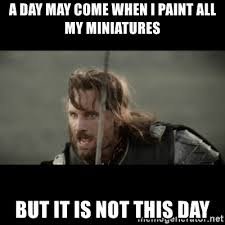 Redgrass games offers its own version of handle and I must say that it is really amazing!
What's so special about it ?  The top of the holder  can turn with a simple gesture of the thumb, and that greatly help while painting: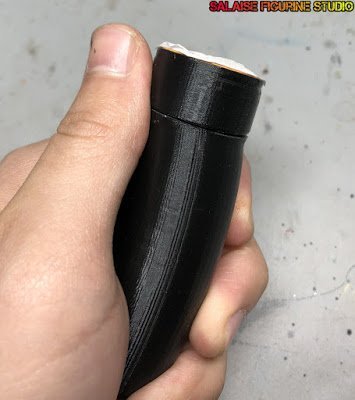 Please note, this is a prototype and the final version will be much smoother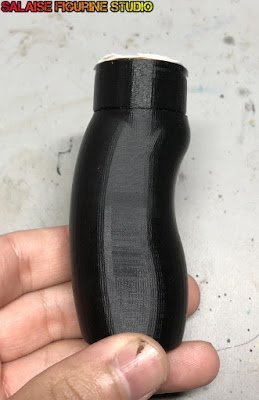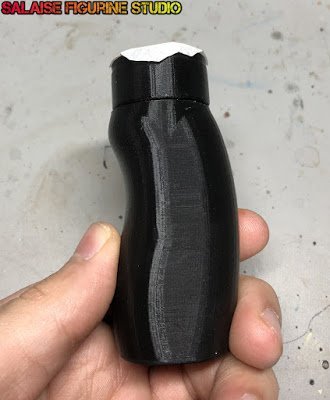 Another point of difference, no attachment or fastening system here, but an adhesive putty (such as the patafix for example), which perfectly sticks the miniature.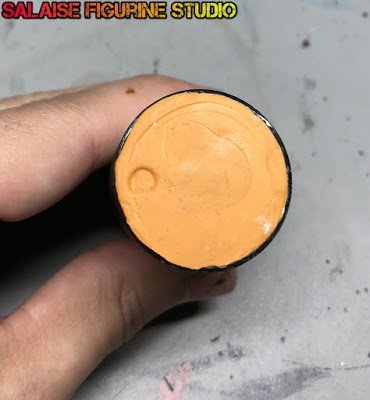 A video showing the 360° feature :
Conclusion: 
The product is really good, and the rotation feature adds a major product to the market , remains to know the price, but no doubt that the choice of kickstarter allows an affordable price. 
I use it almost daily (well my thunderhawk does not hold on, but still!) And I can only wish a long life to this essential tool.