To paint your miniatures, you'll need some Miniature Painting Essentials to start. Read below to find out about the ultimate starter kit for miniature painting!
Before you get started, find the right working place in which you are going to be comfy. It is quite important. Cleaning isn't always fun, we think that it's the least fun part of painting miniatures. That's why we choose a hobby mat to put on our table. It will also protect the surface in which you are going to work on. Indeed, it will prevent from spills and drips of paint or glue. Usually, we work with this type of dimension, it looks like this: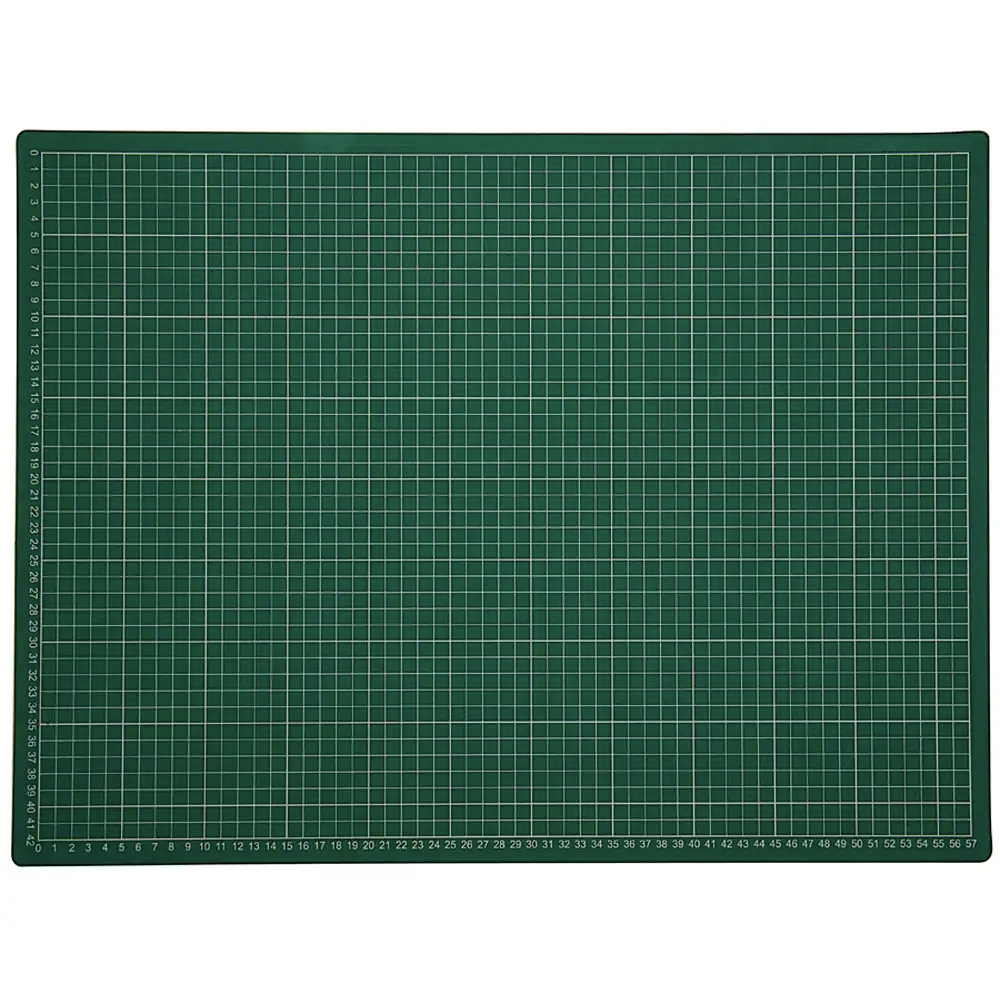 There you go, you are now prepared for the next step: let's move into the big stuff.
Fine Brushes, starting point for miniature painting essentials
Speaking of brushes, you'll need some to achieve your next work! Pick a few and what seems important is to choose the specific purpose of each of them. Actually, you can start with some cheap random brushes. But we think that it would be a shame to not invest in great quality brushes right away. They will be more resistant and will last you longer. And they are better to use! In that sense, great quality brushes are more profitable.
We actually created a set of 2 brushes of the highest quality. They will be long-lasting, sharp and cool! There are only two brushes, but just with these two, you will be able to do anything. They are already available on our store.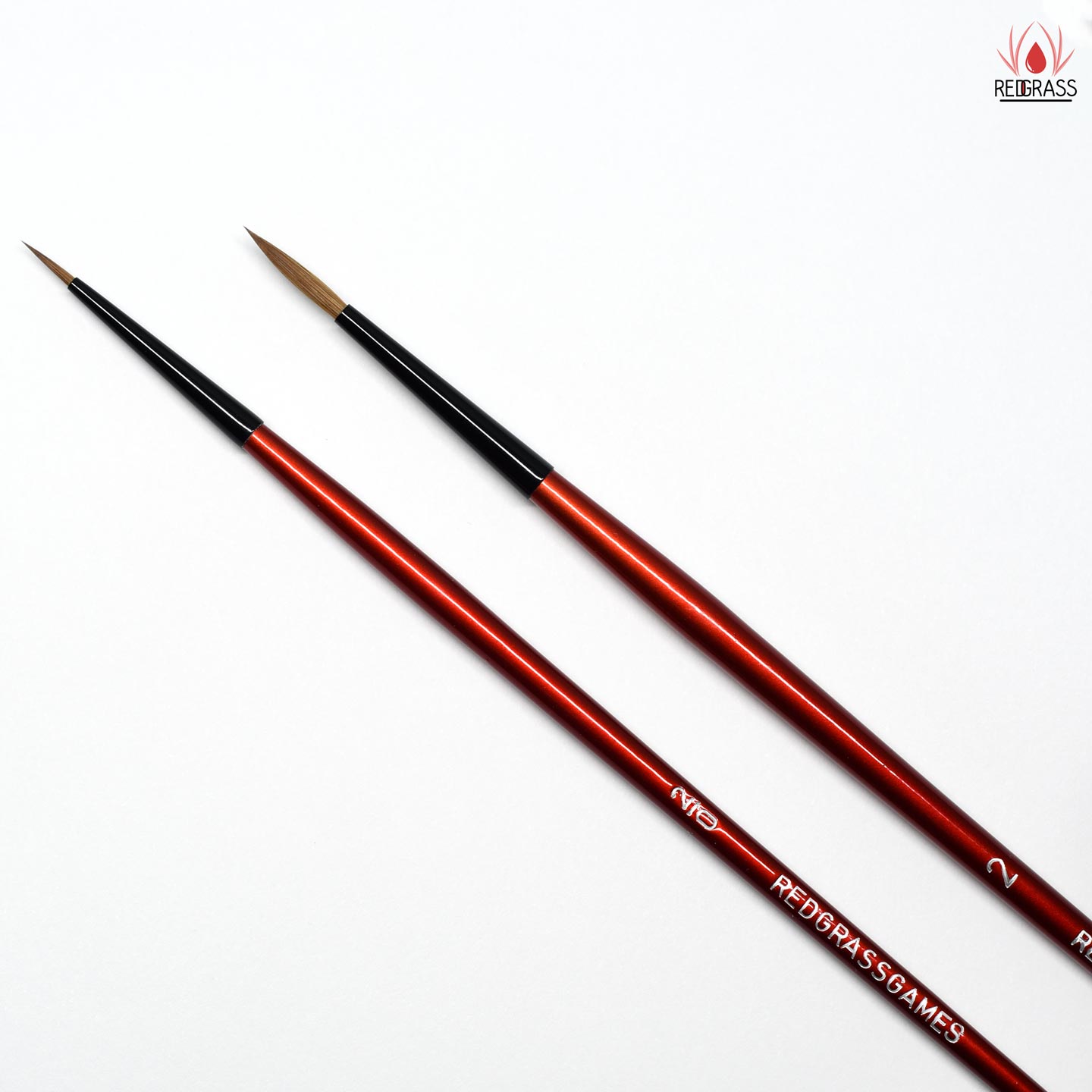 Acrylic Paint for miniatures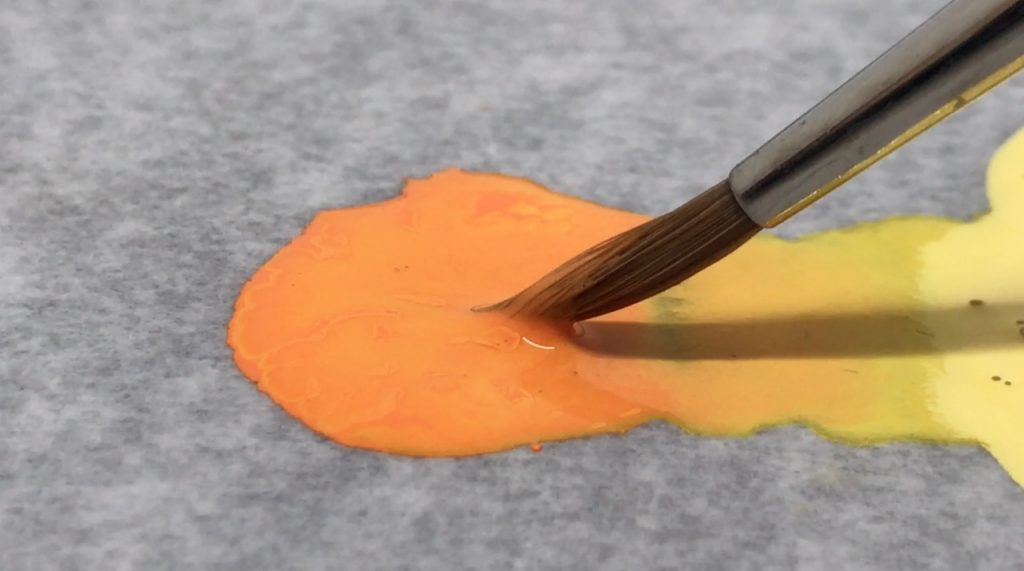 You have now your brushes, and in order to paint, you'll need the substance: hobby paint. There are a lot of different types of paint and also brands to choose from. Pick and try what suits you best. The brands that work well with our everlasting wet palette are: Citadel, Vallejo/Prince August, P3, Army Painter, AK47, Scale Colors/75….


A good quality wet palette

A
wet palette
(learn more about it
here
) is the
must-have tool
for any serious painter. This is where you put your colours and dilute them. That is why we created one for you: the
everlasting wet palette
. It has a hydration foam in which you pour water to damp it, then you put the paper sheet over it. And
voila
, you have your wet palette ready to paint!


Well palette
Also, for ink paint, you will need a well palette. We have developed something more specific than a basic well palette: the wavy. It has holes in which you put your liquid stuff and on top of that, it can hold your brushes. So you know where exactly you did put your brushes and besides they won't spill paint everywhere.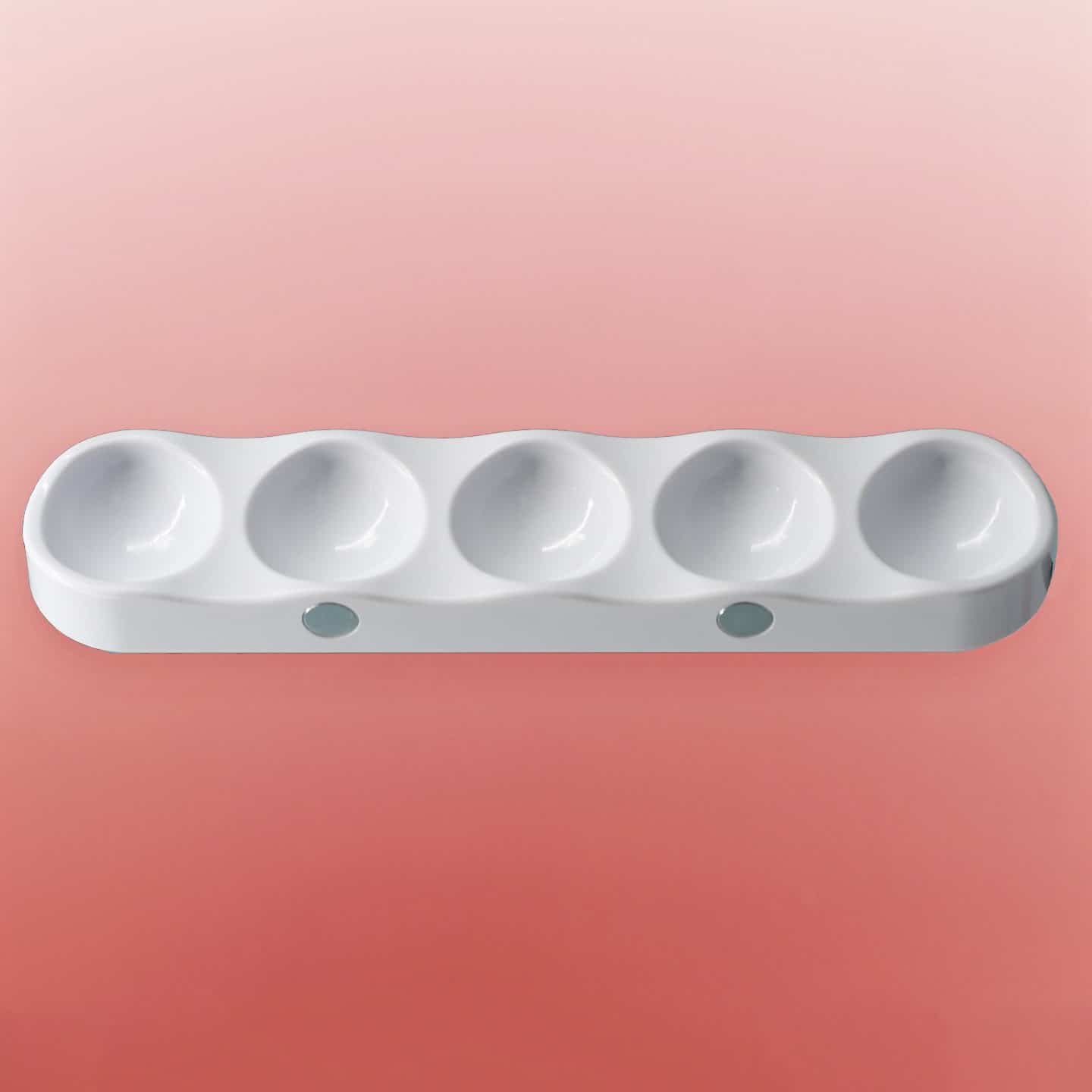 Water cup
Furthermore, you need to dilute your paint, and to do so, you need a water cup. Any empty jar of jam, for example, can be your next best friend. Otherwise, you can buy any cup that can fit your brushes so you can shake them in it. Pour some water into it and you are almost ready.
Plastic nippers and other tools
To go with, you'll need some tools, such as plastic nippers and a file. If your minis don't come pre-assembled, you'll need to cut them. Choose some tools that you are comfortable with because you are going to use them a lot. Try to pick one with a nice grip on it for your plastic nippers such as the RGG precision nippers.


A perfect Light
Finally, a good lamp would be perfect to light up your working surface. The key specs we are looking for are shadowless and good color rendering. Well, you need to see correctly what you are painting, right?
Now, with all of these Miniature Painting Essentials, you are ready to paint your next amazing miniatures!