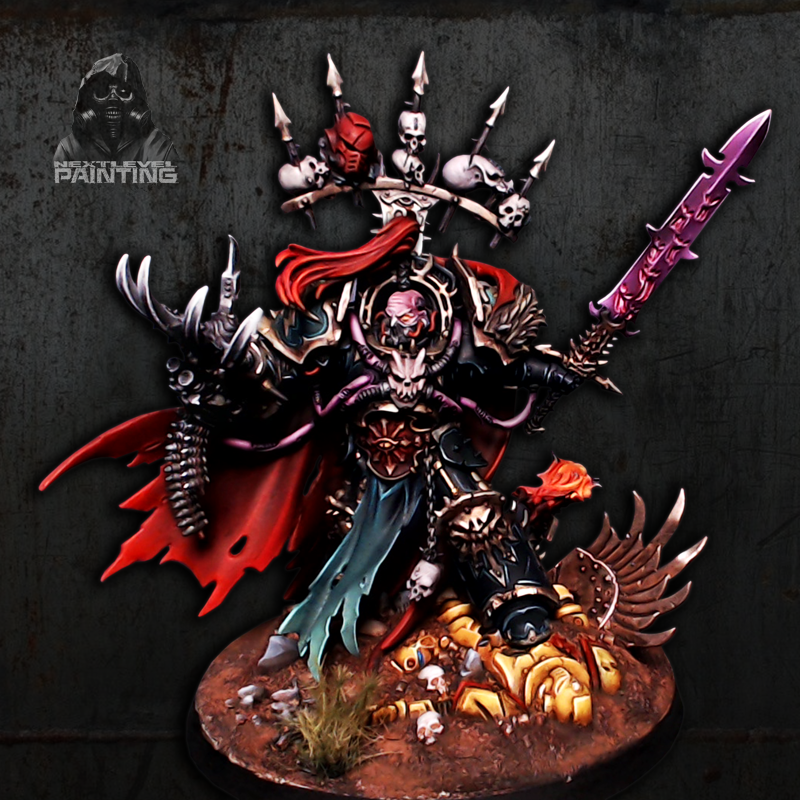 Straight to the point. Next Level Painting is a very talented miniature painter of few words. He was kind enough to answer Redgrassgames's interview. Kenny Boucher aka Next Level Painting on Youtube specializes in painting tutorials for hobbyists. He has a unique and laid-back approach to teaching airbrush and paintbrush techniques. Learn more about Nextlevelpainting and his work through this little interview.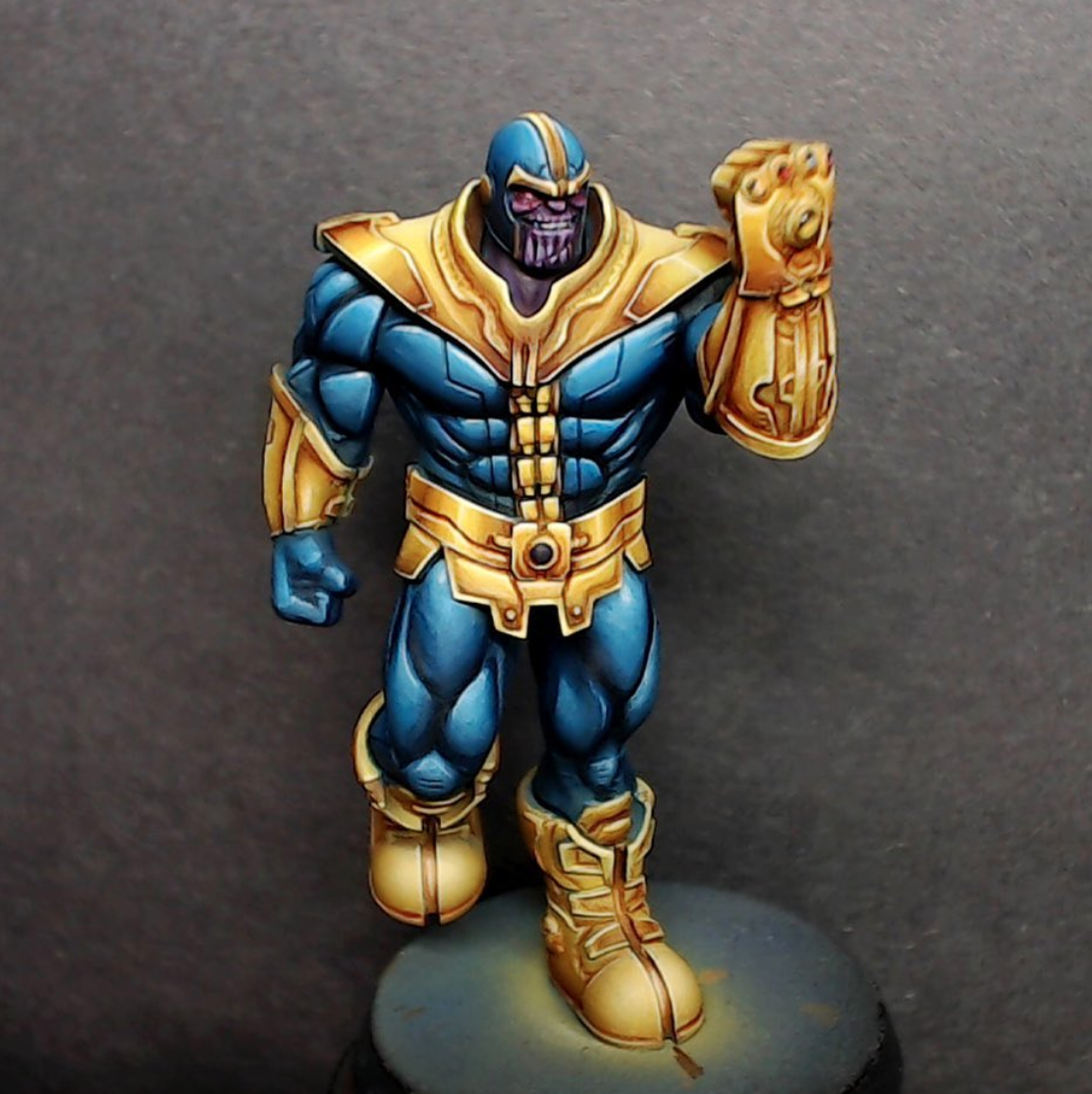 Can you introduce yourself a little bit?
I'm Kenny Boucher Owner/Operator of Next Level Painting.
When did you start painting miniatures?
Been painting since the 90's but I started the business in 2010.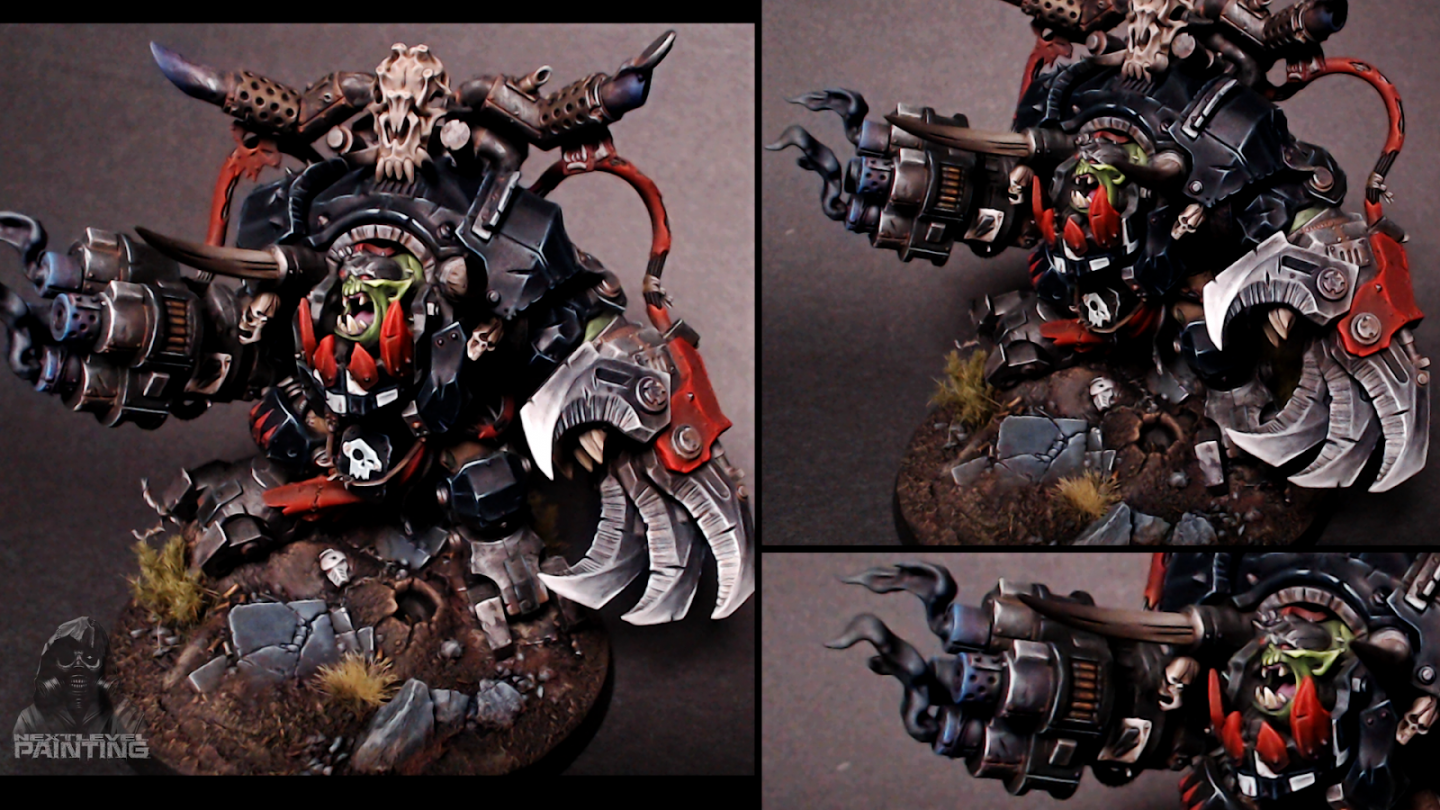 Why have you started this hobby? How have you discovered it?
I was attracted by badass chaos models in a local hobby shop. All it took was seeing some character models and I was hooked.
Where do you get the inspiration from?
Comics mainly and other painters online.
What are the most important techniques a miniature painter should know?
Airbrushing, washing, & edge highlighting. Glazing however is possibly the most valuable brush skill. I actually teach a curriculum called NLP 101 that covers these techniques as the foundation of painting minis.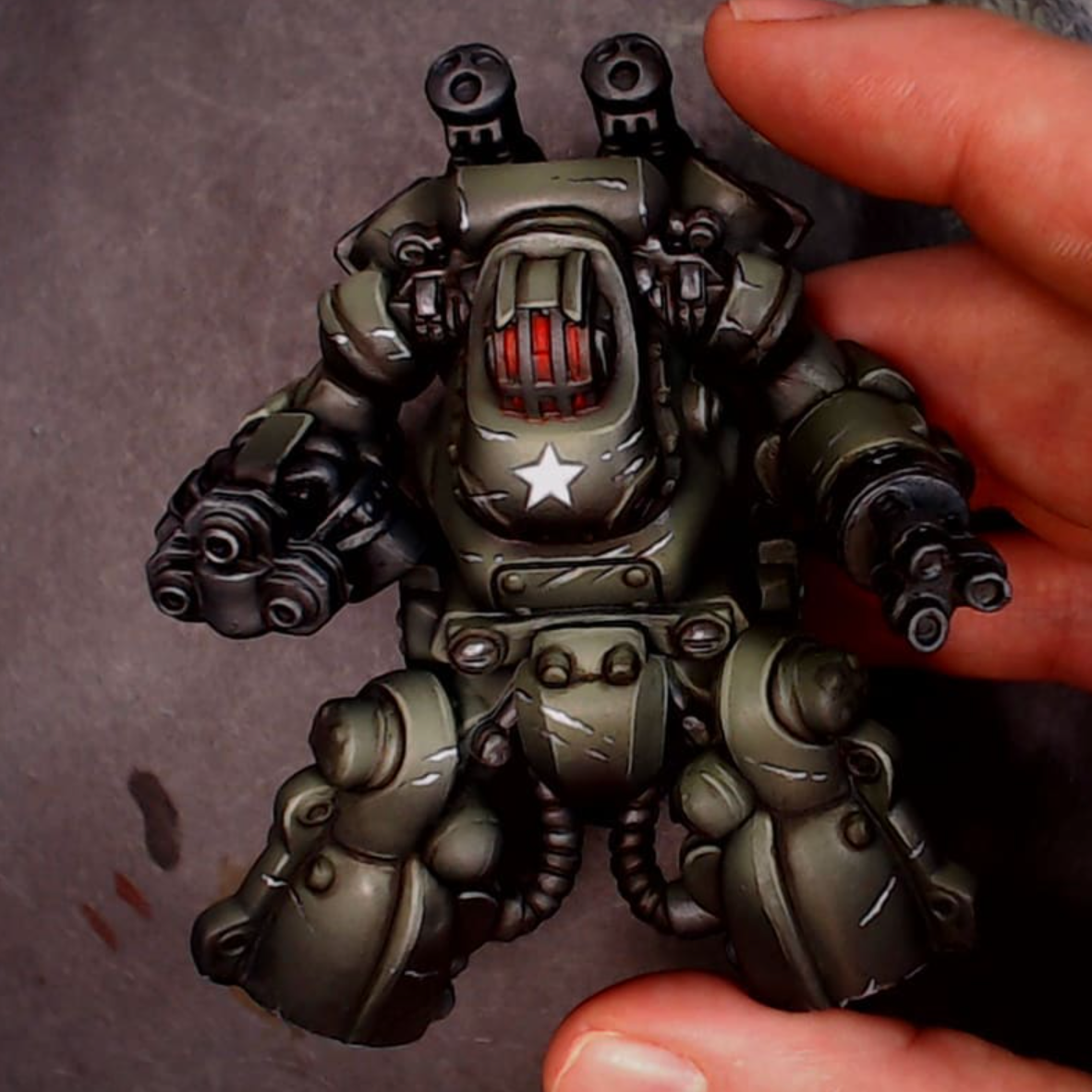 Where to follow Next Level Painting?
On youtube: NextLevelPainting
Twitch channel: https://www.twitch.tv/next_level_painting
Visit Redgrassgames's store.
More news and tips about miniature painting: https://www.redgrasscreative.com/news/