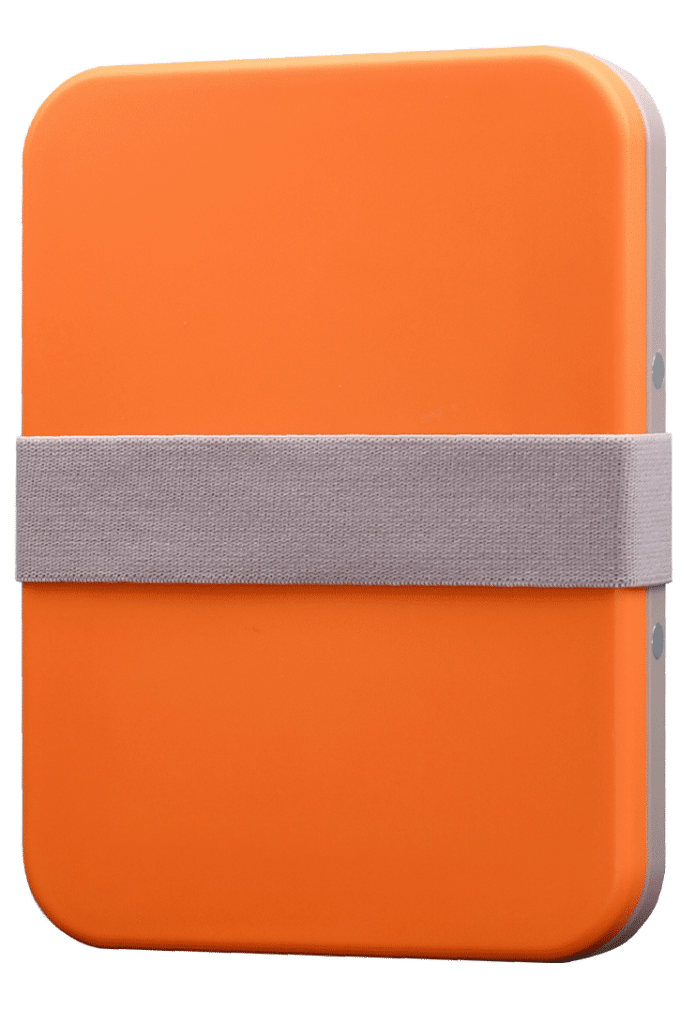 THE BEST PALETTE

FOR NAIL ARTIST. EVERLASTING WET PALETTE
If you are a nail artist working with acrylic paint, a wet palette will help you save paint and elevate your nail painting level! Start painting better today with the best palette for nail art.
Free shipping for US, Canada and Western E.U
Any nail artist who paints with acrylic paint would need a wet palette. It saves time and also paint! You don't need to put paint again once the paint dries out on the surface that you use. Painting nails takes time but acrylic paints dry fast. The hydration system of the wet palette prevents the paint from drying out on the palette. So you can work much longer with paint.
You can use our everlasting wet palette in order to achieve your best nail arts (using acrylic paints)! Actually, it is the only wet palette on the market suitable for nail art. Designed for precision painting, the everlasting wet palette offers the most accurate hydration and smoothest working space. The everlasting wet palette also has the perfect size for nail artists! A must-have for great nail artists who use acrylic paint!
SAVE PAINT AND WORK WITH THE BEST PALETTE FOR NAIL ART
No more waste of paint! You can keep your paint for hours during your nail painting time. You can save paint and also palettes! Yes, I'm sure that you have some random plastic sheets or plastic lids all covered with paint around your house. Or sometimes you use some random packaging as a palette to put your paint on. With a wet palette, you won't bother to find some plastic to use it as a palette. You can work with the wet palette all the time: put your paint on it again and again!
It's hard to measure the quantity of the paint that you are going to need for the nail art. Very often, the paint that comes out of the tube is way too much for your work. You also may want to create shades and palettes of colors to use them over multiple nail art sessions. Save it for later, thanks to the everlasting wet palette.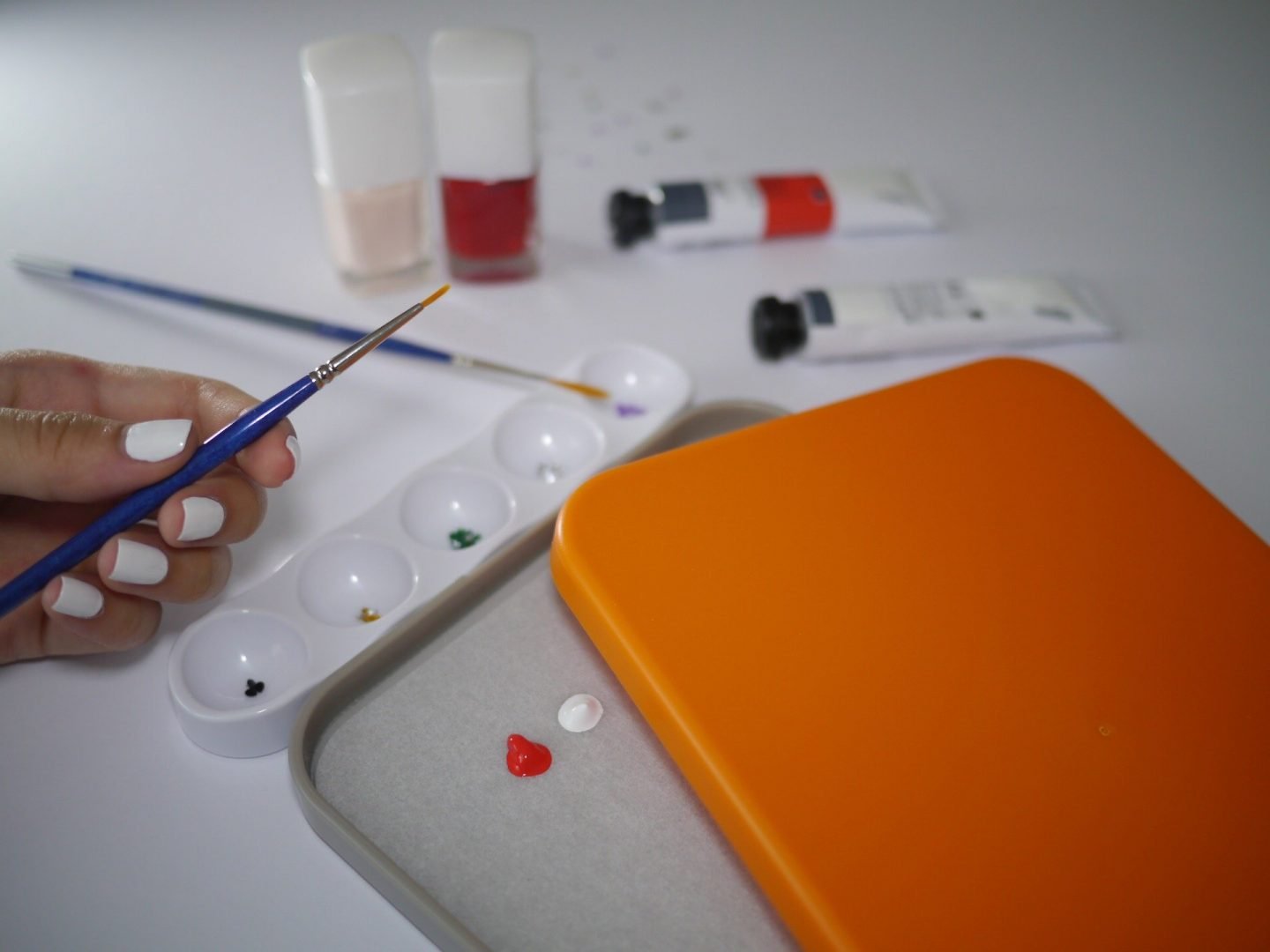 Achieve any nail technique, such as one stroke. Easy and simple! You can also mix your shades in the wet palette in order to create gradient effects and more. Since our wet palette was originally made for miniature painting, the paint's dilution is really precise. Therefore, any detailed design can be fully achieved on your nails.
Save paint and time. The everlasting wet palette can be your new friend for all of your nail painting sessions!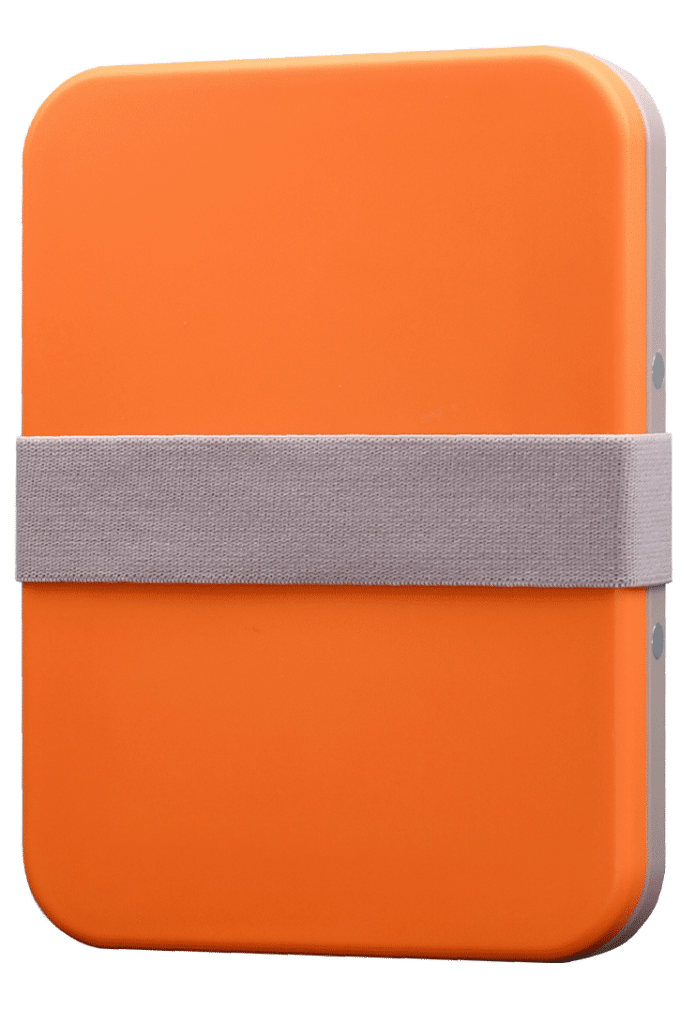 Everything you need to start:
1 Everlasting wet palette painter size
50 hydration paper sheets
2 hydration foams
1 Wavy accessory
1 strap band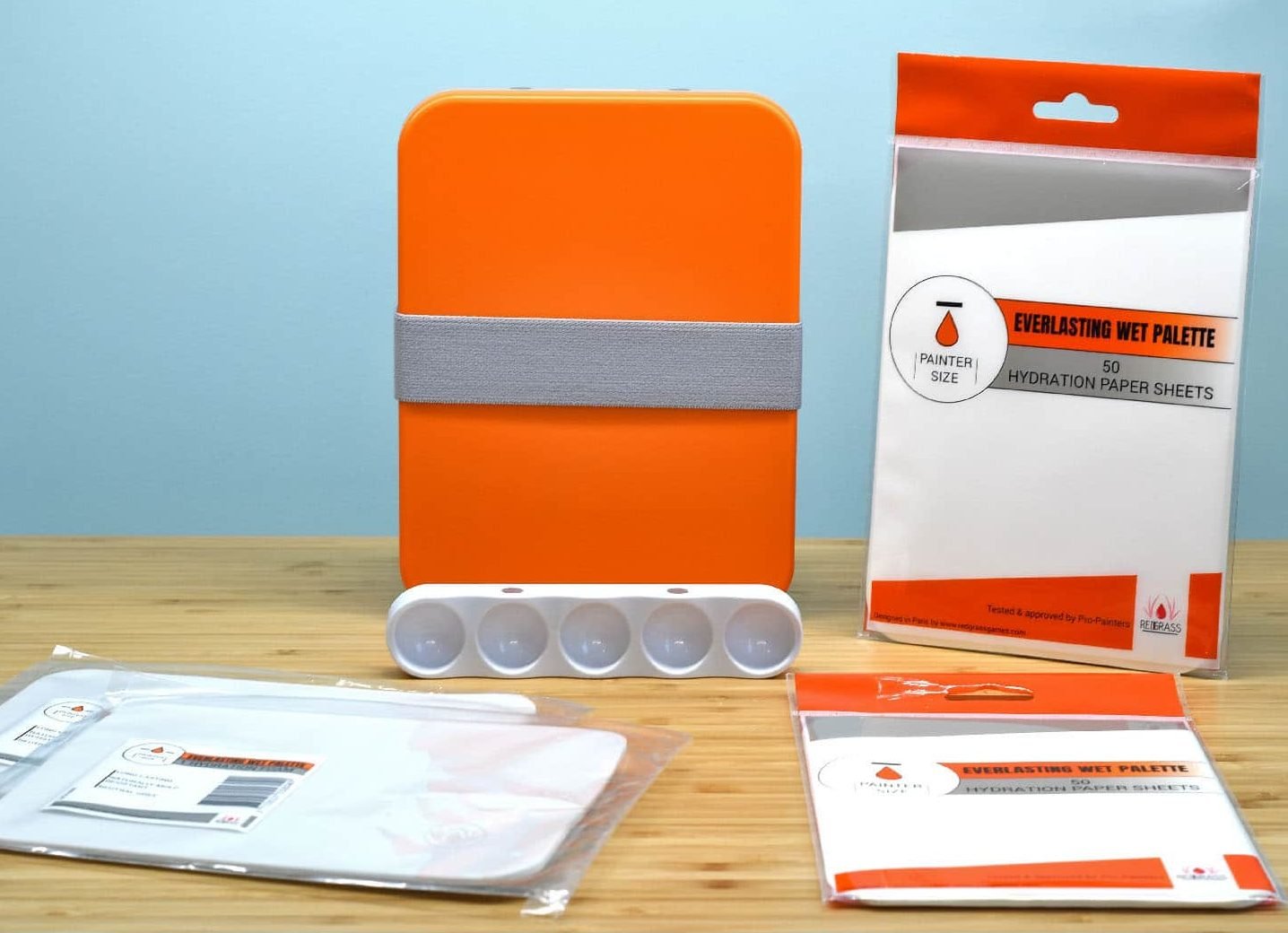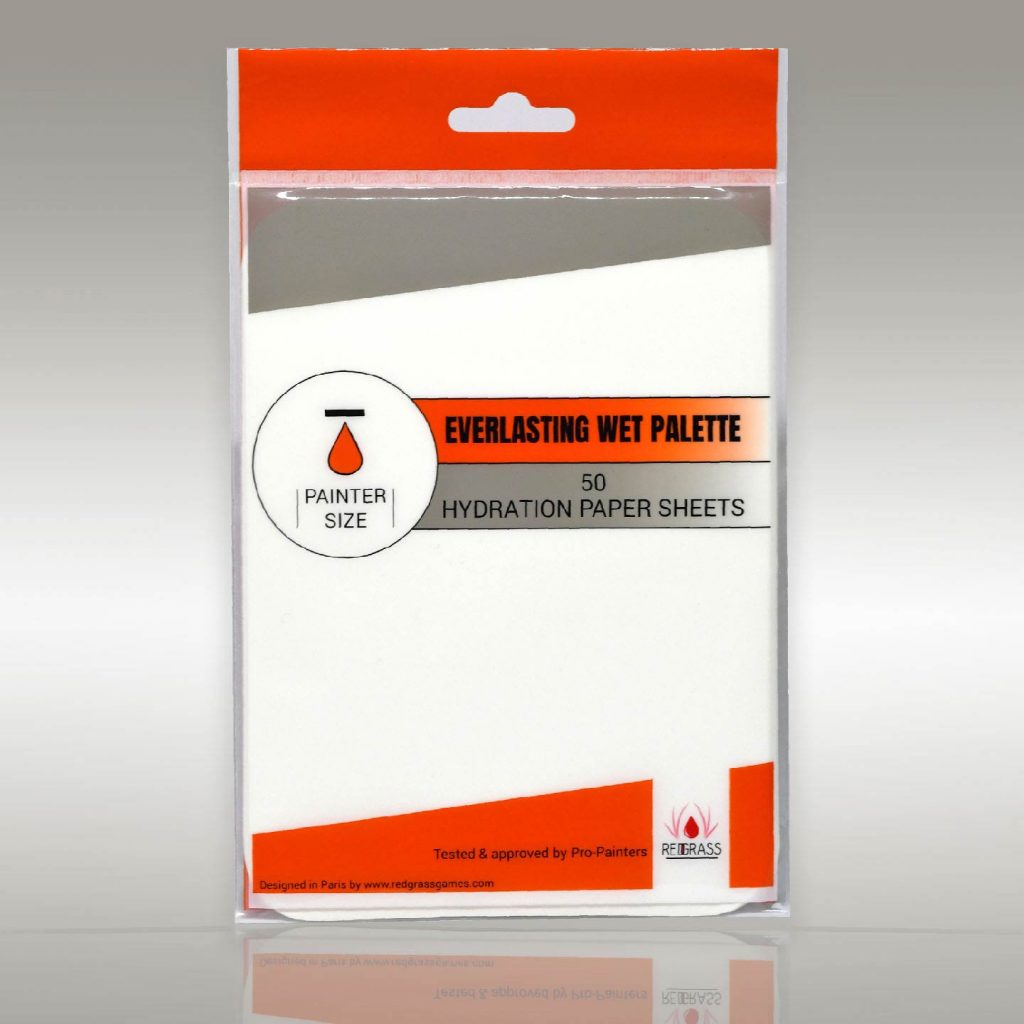 Unique formula
No bleeding – No overflowing
Perfect to master advanced painting technics
Resistant
Cut to dimension
Mold resistant
Long lasting
Extra flat
Hydrophilic = can hold a lot of water
Works best with Everlasting Hydration paper sheets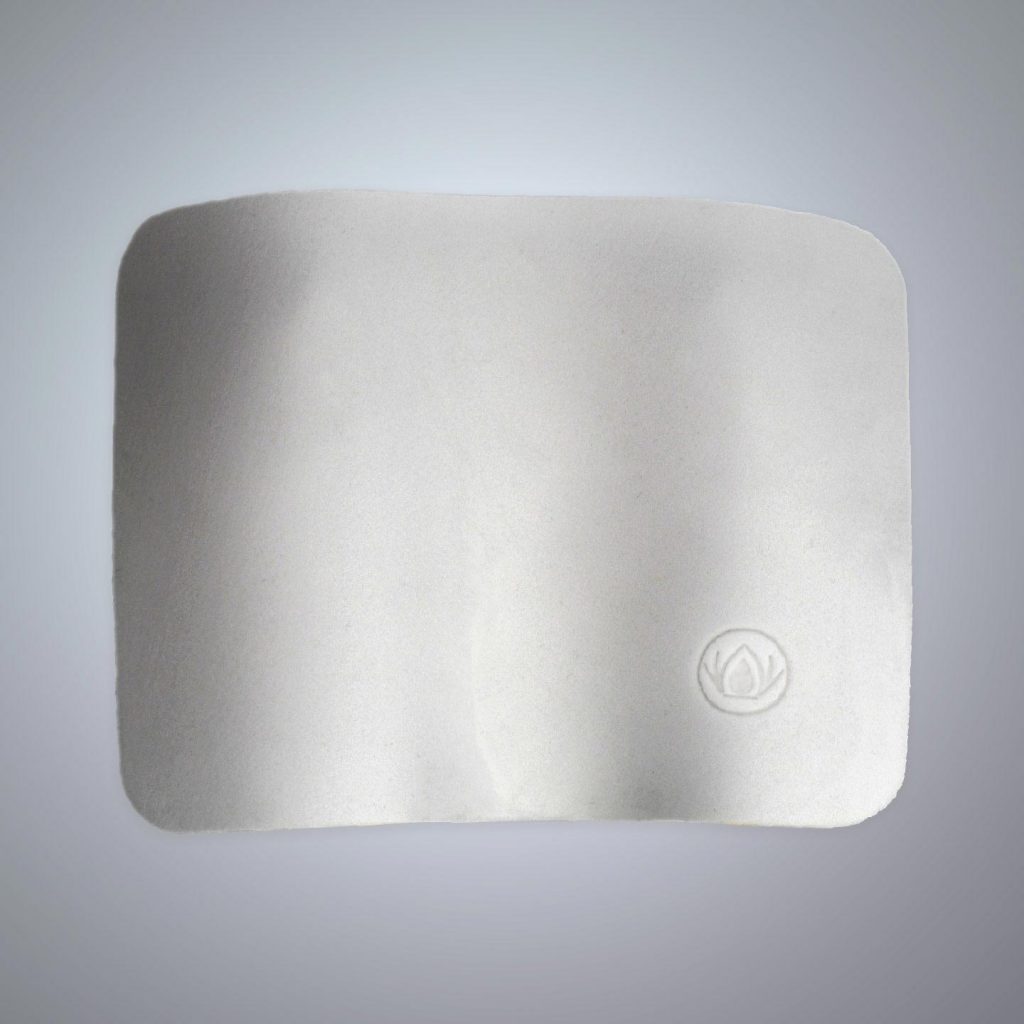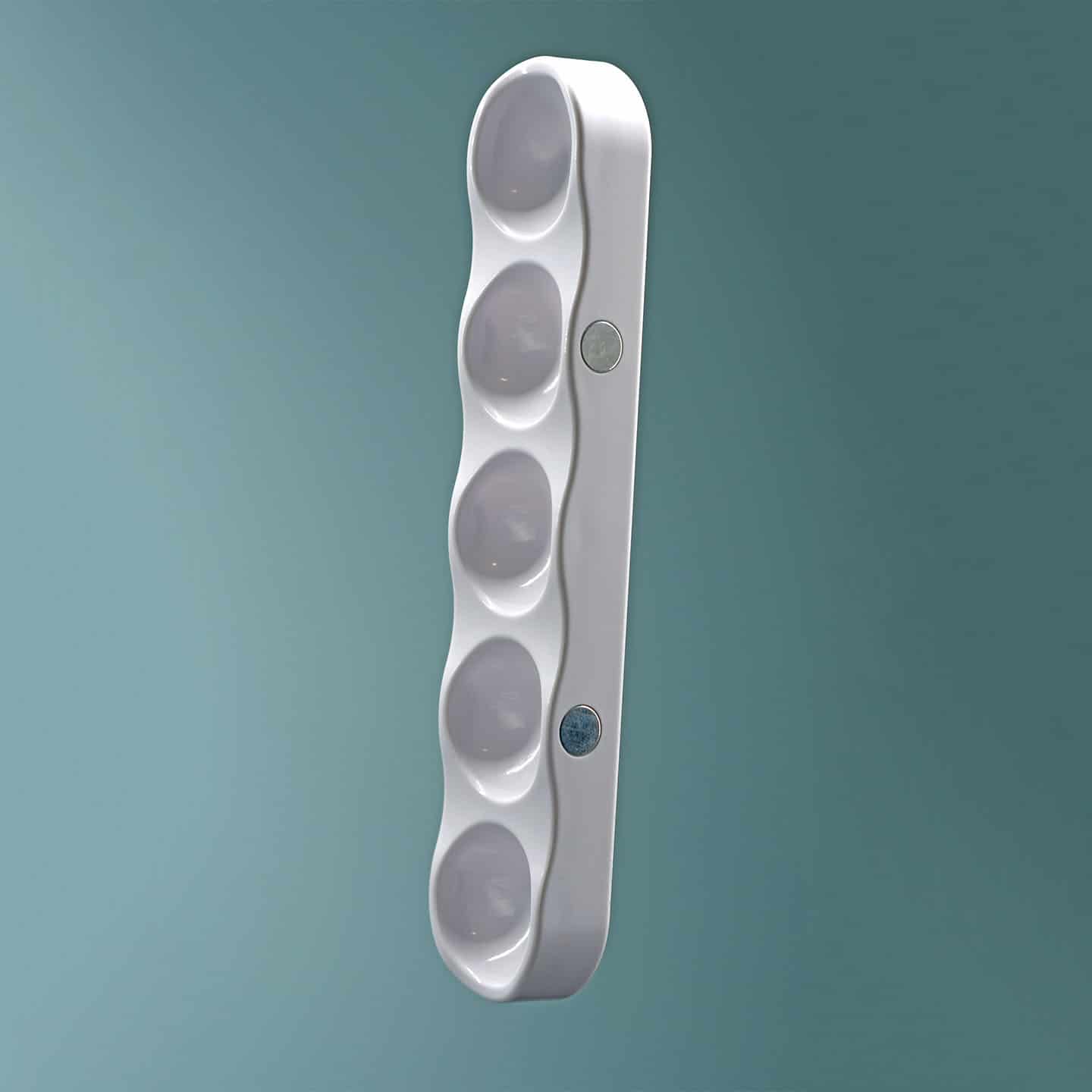 5 wells to put your studs or rhinestones
Magnetic attachment will allow you to easily attach WAVY 
Each waves can be used as a brush holder
Lefty and righty friendly
Redgrassgames amazing brush sets for nail art
We created the best brushes for precision painting. Try our Size #2 and 2/0 made of natural hair. With their finest tips and large paint carrying capacity, nail art has never been so easy.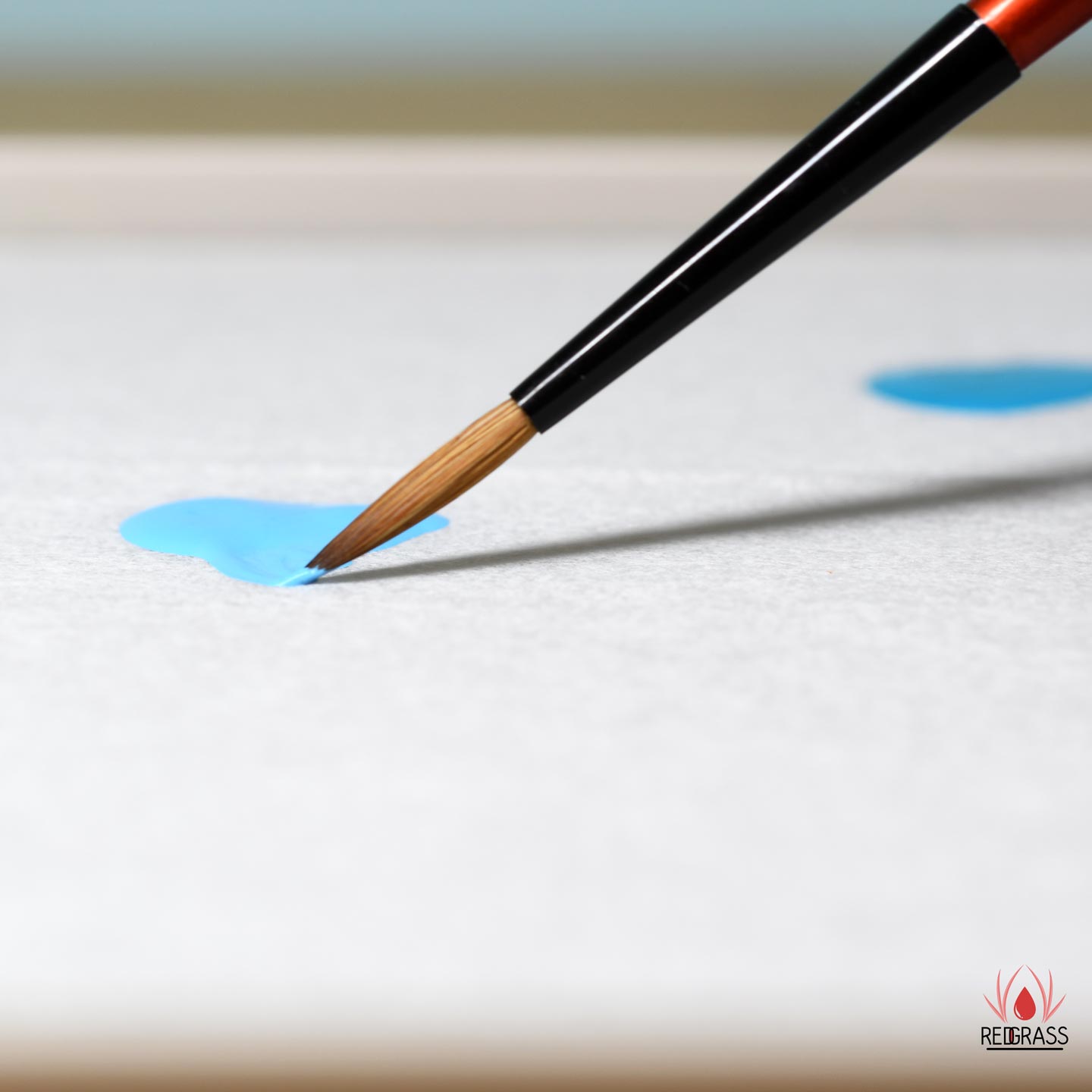 Ready for more awesomeness?
Get all the latest news, tips and more. Sign up for our newsletter.