Hello,
Over the past few weeks, we have worked closely with the 3 factories and especially with the one responsible of the wet palette and packaging production. We are happy to say, everything looks great.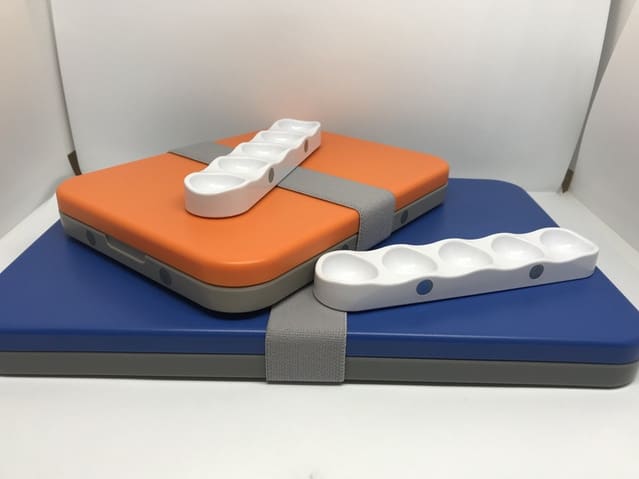 We have just approved the last version of the wet palette ! So it means the production will soon be completed.   (foam and paper production are already completed)
IN DETAIL:
Last time, we were unhappy with the opening mechanism. It was too hard and uneasy to use. So we have improved the seal and add 2 small handles ( on the left and on the right of the wet palette). Now, it is perfect and the wet palette is still airtight!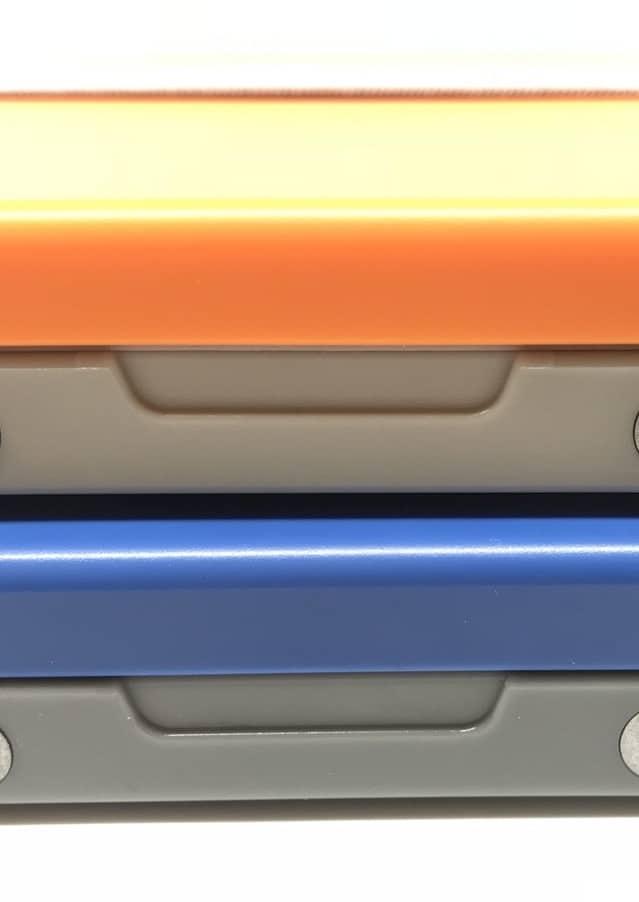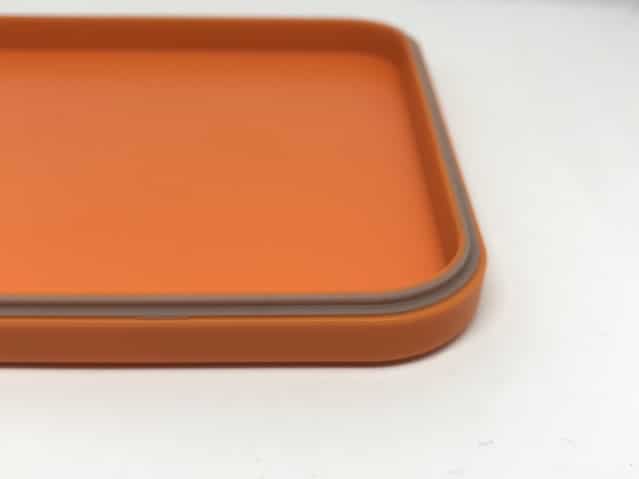 We have also improved the wavy accessory (well palette). This version is still in ABS but a little bit glossy. Why glossy? because it really helps when you want to clean it.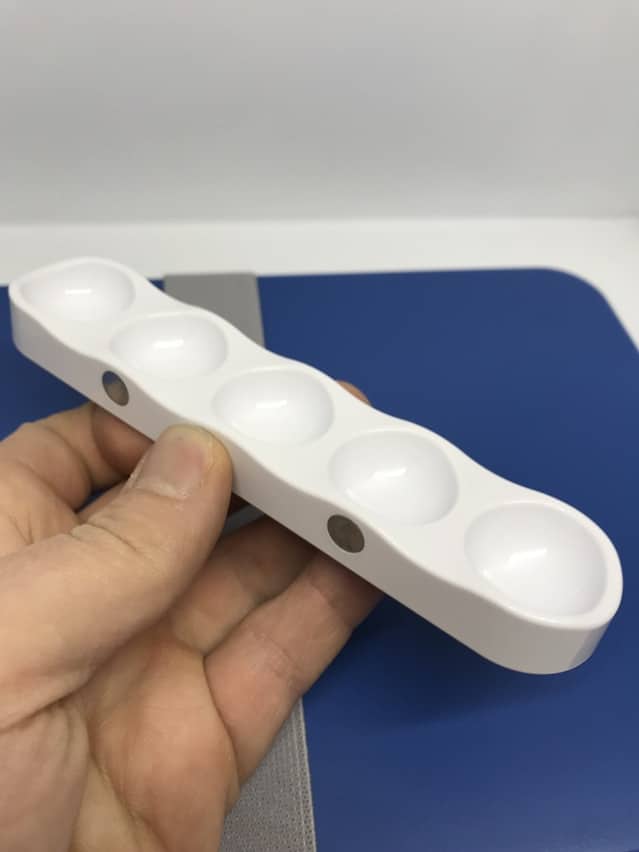 You will all received a PDF with explanations on how to use and also how to clean your wet palette.
Thanks