Hello,
We have a lot of things to share today!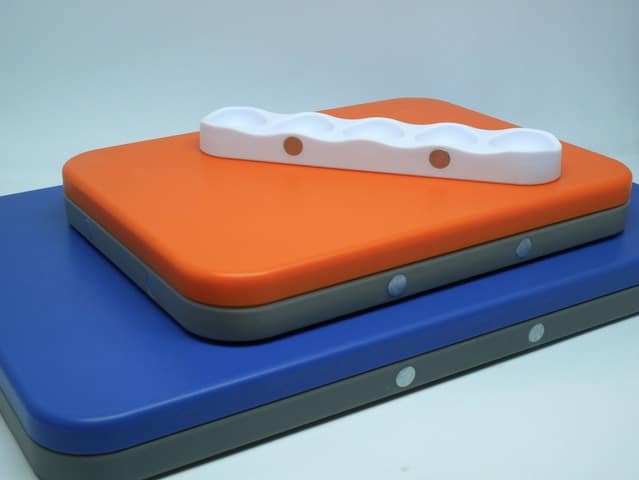 First, the production of the HYDRATION FOAM is complete. Monday morning, we have received a few production samples and everything is fine.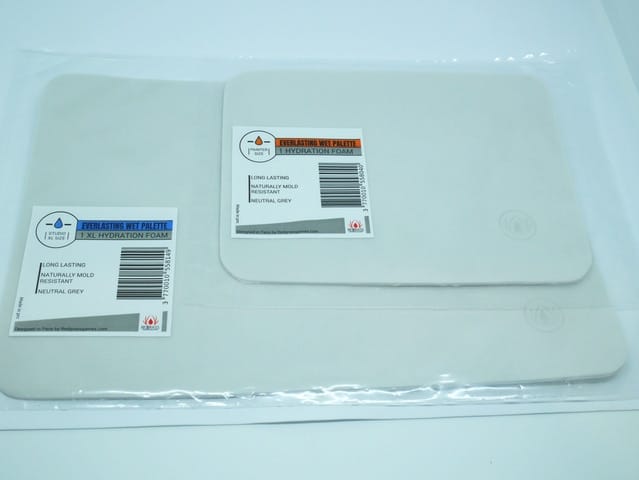 The 2 million hydration paper sheets are currently in production. It won't take long before all are packed and shipped to our main manufacturer. We have also received a few production samples and tested them, they are great!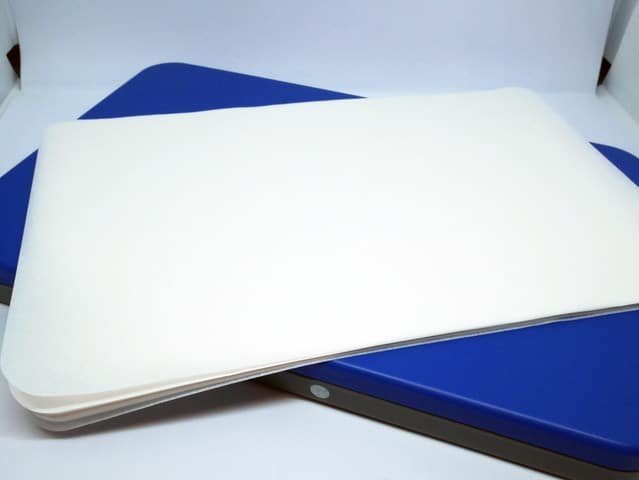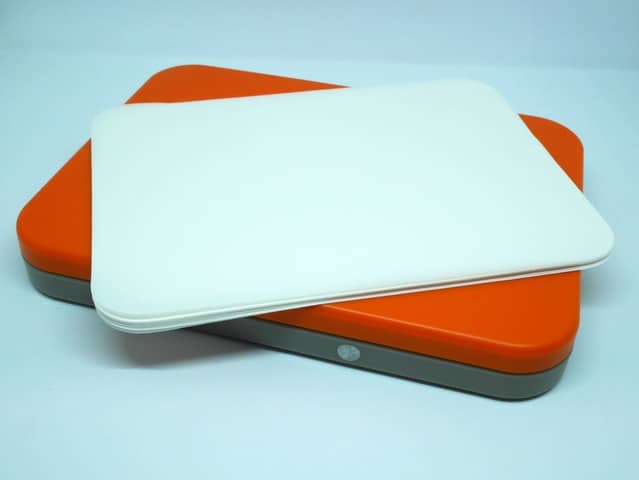 Last week, we have received new production samples of the everlasting wet palette: Painter and Studio XL size and the wavy accessory.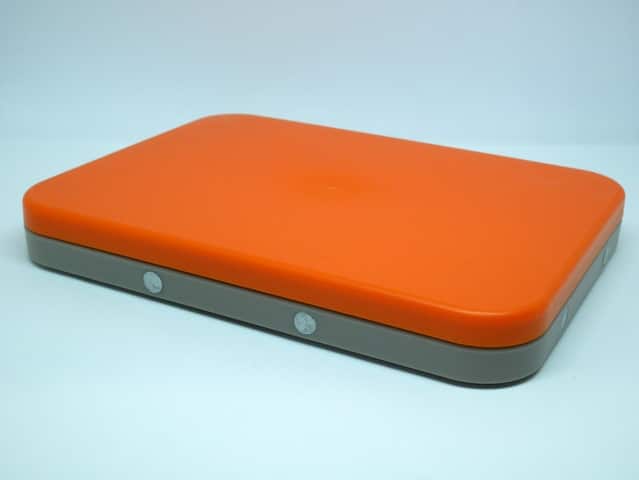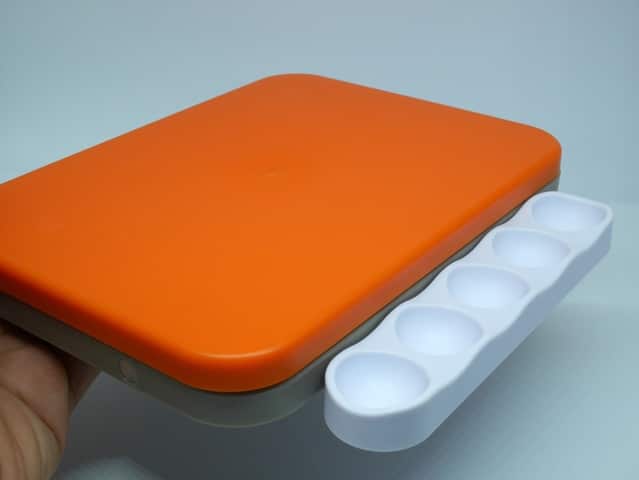 As you can see, the overall quality is great.
We had however one unexpected issue. In certain conditions, the current opening mechanism can be hard to open and not as user friendly as expected. The TPE seal is a little bit more potent than expected!
So, we have decided, it would be better for the project to improve it. Our producer is already working on the mold accordingly and we should receive one last run. Once validated, we will launch the production.
So when will you receive your Everlasting Wet Palette?  
With the mold improvements going on, it will take a few more weeks to finish the production. But we are still on track to start delivering within our 6-month time frame, so you should expect to receive your product in April/May. We know some expected a delivery in the last days of March, we tried hard to reach it as well. But we decided it's better to slide deliveries towards the end of our initial time frame and have a better product.
Thank you for your patience!                                    Fabrice & Vivien