RGG360 miniature holder. A painting handle with meaningful features
If you want to use the best miniature painting tools on the market, you definitely need to watch Dana Howl's video about the new Redgrassgames miniature holder. In this video, Dana Howl followed by 50 000 painters on youtube, is reviewing the RGG 360 ergonomic painting handle and she uses this miniature holder instead of her old block of wood.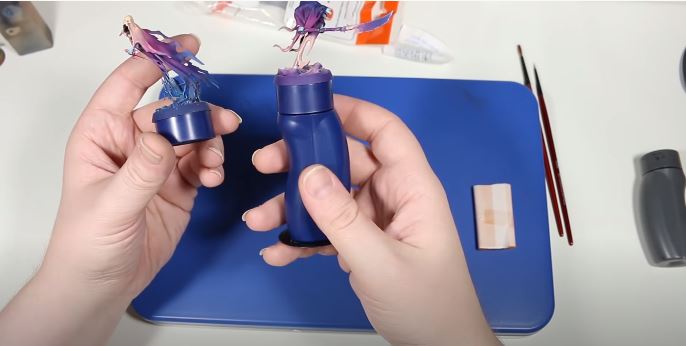 She definitely recommends RedgrassGames miniature holder.
She finds the 360 feature fun and the general shape feels quite nice to hold.
Dana never thought she would need a professional painting handle but after testing the RGG 360 miniature holder, she changes her mind.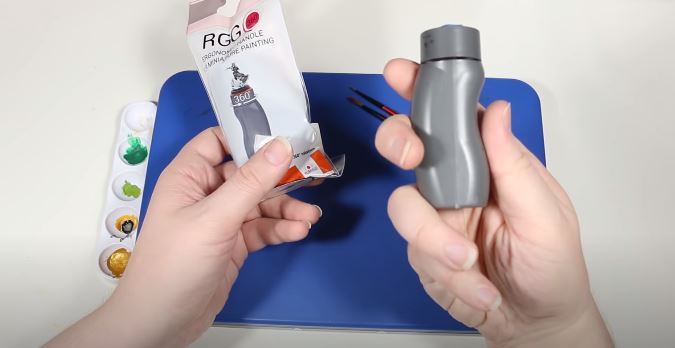 The RGG 360° miniature handle enhanced edition has some very unique features:
The RGG360 painting handle has swappable caps, so you could just get one handle and add a bunch of caps. It means that now, you don't have to spend a lot of money buying 10 miniature holders if you are painting a lot of miniatures. According to Dana Howl, it's a pretty cool system:)
Buy the RGG360° miniature holder here: www.redgrasscreative.com/holder
Watch her full review: https://www.youtube.com/watch?v=Avfzg_gQ5KU