Before enjoying your first painting session, here is a few things you need to know
PLEASE READ THE FOLLOWING INSTRUCTIONS for your PAINTER or STUDIO XL wet palette:
WHAT'S EVERLASTING WET PALETTE:
A wet palette is an essential tool for any miniature painters or for scale modeling . The key working principle of the wet palette is to moisturize paint, so that it does not dry when you are using it. However, while dry palette tends to dry too fast, most regular wet palettes tend to overflow paint with too much water.
What is unique about Everlasting Wet Palette, is that the dilution level is very stable thanks to our hydration system.
The first obvious advantage is that it limits paint waste, as the paint stays wet and workable for a long time period.
The second advantage is that it helps you save time, as you don't have to mix over and over again the same paints, or don't have to adjust the paint dilution level every other minute.
The third advantage, is that it gives you access to advanced painting techniques with ease as you don't have to fight with a paint drying too fast, or being too watered.
WHAT KIND OF PAINTS CAN I USE:
Everlasting Wet Palette was designed to be used with hobby paints and level of dilution used in miniature painting. We have tested it extensively with this type of paints, in particular: Citadel, Vallejo/Prince August, P3, Army Painter, AK47, Scale Colors/75, … at different level of dilution.
Outside of hobby paint, there are many different brands of paint and it's impossible to test everything. Results may vary. But as long as it is acrylics, it should work. If you are using really dry acrylics or heavy body paint, you might have to adapt the level of moisture you put into the foam.
Lay one hydration foam in the bottom case
Add water until the hydration foam is very wet
Make sure the water level does not exceed the hydration foam height
Put a hydration paper sheets over the hydration foam
Remove any air bubbles or wrinkles with the flat of your hand
The hydration paper should be flat, sticking to the foam with no excess water on top
Add your paint on top of the hydration paper. Start painting!
The hydration may be different from what you are accustomed to and it may takes a few painting sessions before getting used to it.
You still need to set your dilution level!
Do not wet both sides of the hydration paper
For optimal performance, please avoid any source of direct heat or a windy room
The foam is naturally mold resistant. You don't need to add any agent or cleaning product to avoid mildew, mold or bad smell.
Clean the foam from time to time with a little bit of soap.
Never use spirit or alcohol on the foam! 
When the foam is not in contact with water, it will dry and looks like stone. It is perfectly normal!
The ABS case & wavy accessory:
You can easily clean your wet palette with a little bit of water and soap.
If you want to remove acrylic paints from your wet palette or accessories (except foam) please use only the following alcohol:
All non recommended alcohol or spirit may damage or even destroy your wet palette
Tested & safe:
ISOPROPYL ALCOHOL 
ISOPROPANOL
2-PROPANOL
ALCOOL ISOPROPYLIQUE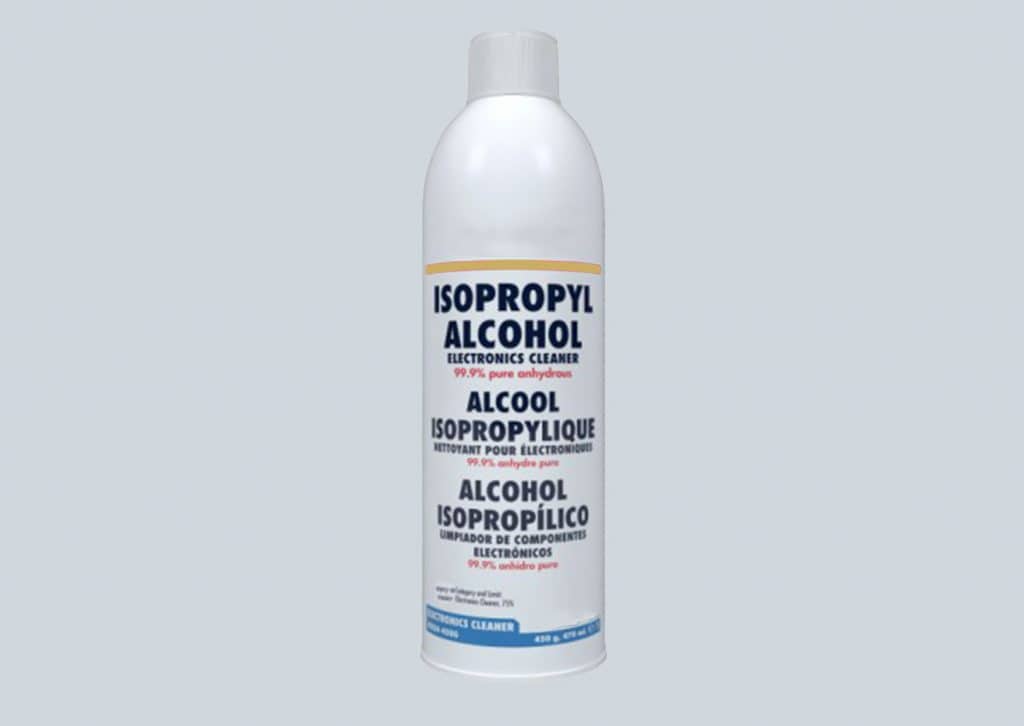 The closing mechanism of the wet palette is composed of a TPE seal and a strap band. Always use the strap band to remove any remaining gap between the top lid and the bottom part.  With the strap band on, you can keep your paints wet for days, even more.