SETUP, TIPS & CARE INSTRUCTIONS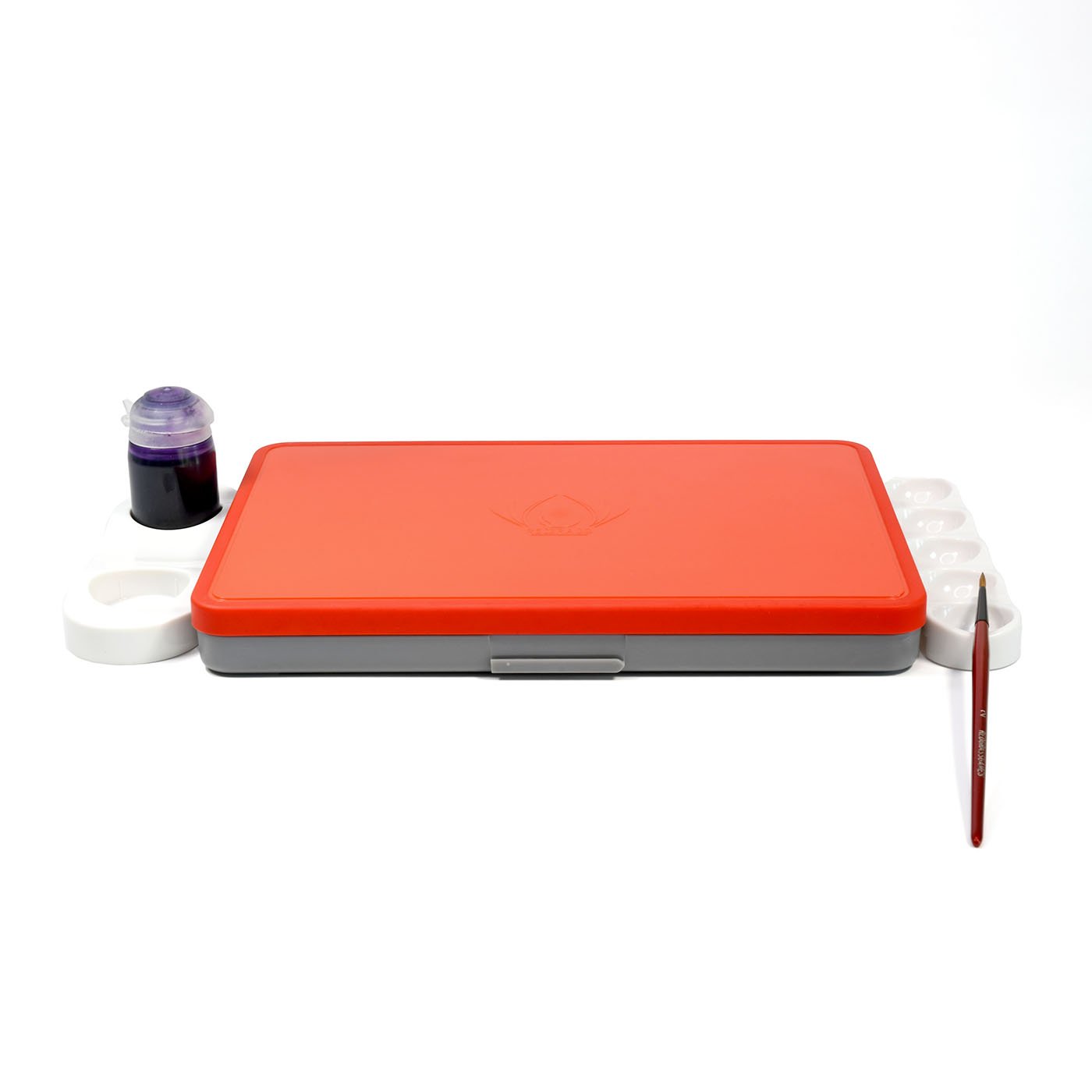 Set up your Everlasting wet palette v2 in seconds. Learn how to clean and care for the reusable membrane.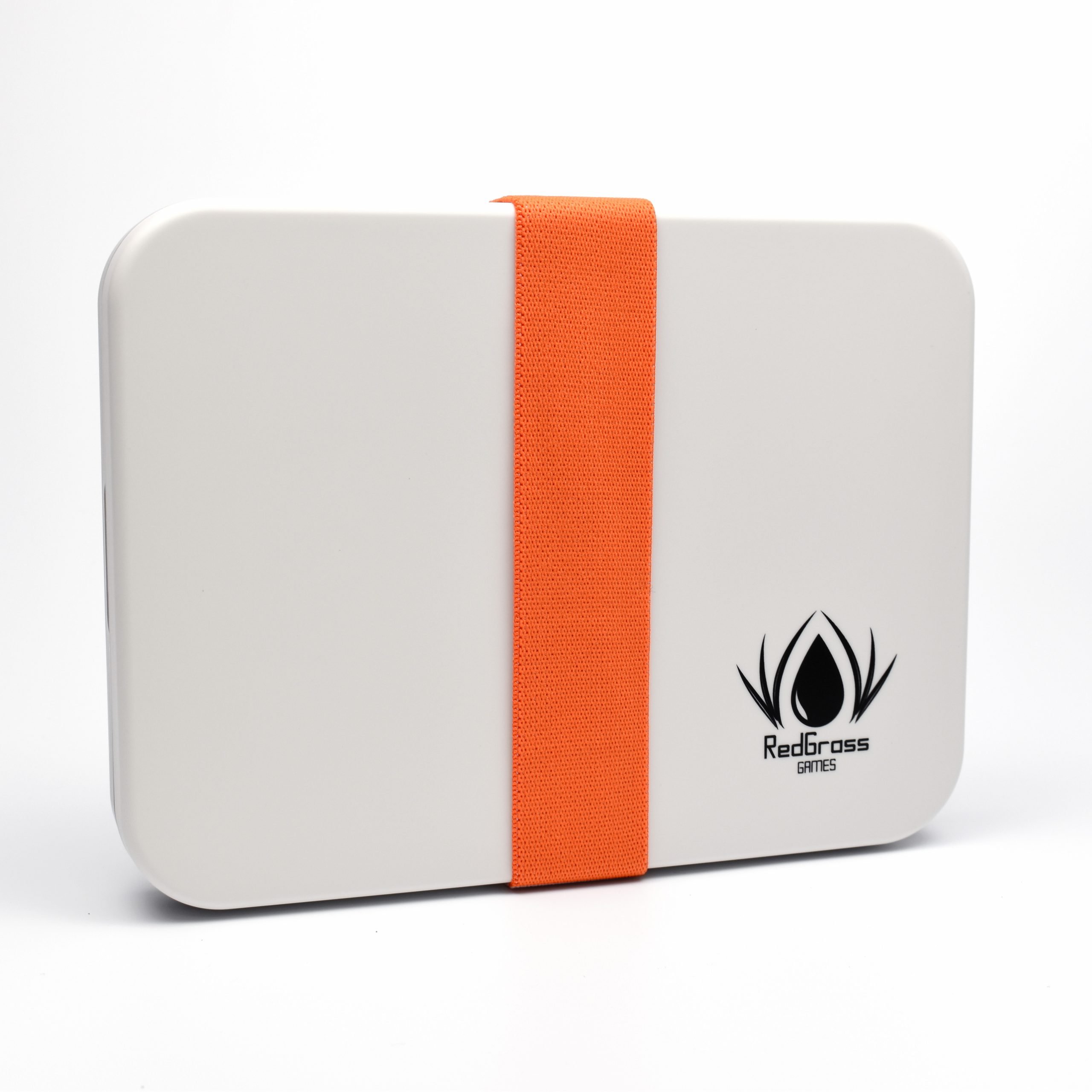 Follow our quick instructions to set up your Everlasting Wet Palette Painter Lite or Studio XL Lite or V1.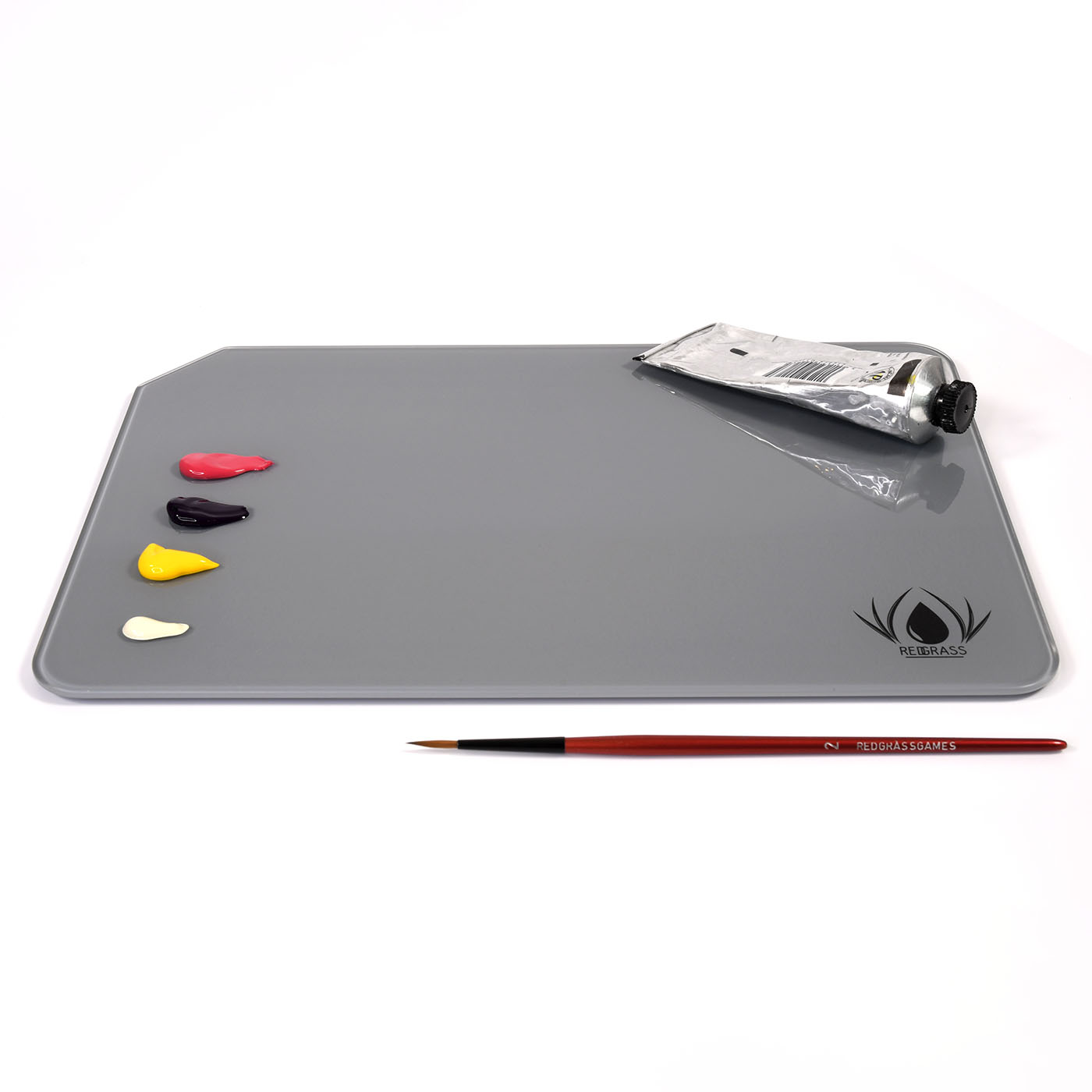 The Redgrass Glass Palette is cleanable and reusable. Follow our care instructions for a Glass Palette always ready for your next painting session.
EVERLASTING WET PALETTE: WHAT IS IT?
A wet palette is an essential tool for every painter. It is the surface where you will mix your paint, try different paint consistencies and master all kinds of techniques. Its main purpose is to keep your acrylic paint fresh for hours or even days within a sealable wet palette. The Redgrassgames wet palette is designed with the best materials possible and a proprietary patented hydration system. Everything has been designed to help you focus on enjoying your painting sessions.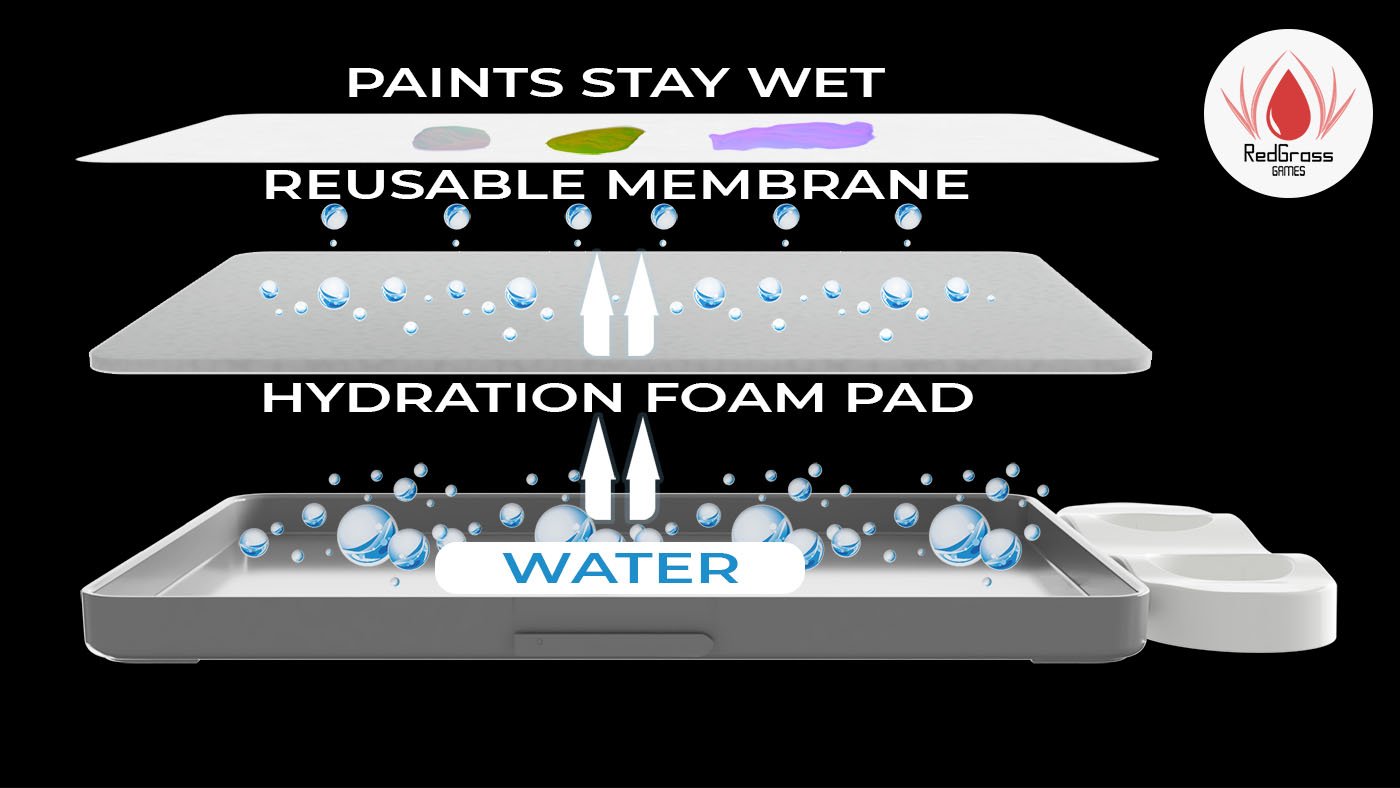 WHY SHOULD I USE AN EVERLASTING WET PALETTE?
What's superior about Everlasting Wet Palettes is our unique hydration system. Designed in 2017, it is still the best wet palette for miniature painters and hobbyists alike. In 2021, we have revolutionize the wet palette again by creating the first reusable hydration membrane. 
The Everlasting wet palette will save you time, and prevent paint waste. Paint stays workable for longer. Also, an Everlasting Wet Palette from Redgrassgames gives you access to advanced painting techniques, such as blending and glazing. Used by almost every pro-painters and youtubers that count, you can find countless painting tutorials and tips with the Everlasting wet palette. 
WHAT KIND OF PAINT CAN I USE?
Our Everlasting Wet Palette series was designed to be used with acrylic hobby paints used in miniature painting. Over the years it has been tested extensively with these types of paints, in particular: Citadel, Vallejo/Prince August, P3, Army Painter, AK, Kimera, Darkstar, Scale 75, … and at different levels of dilution with water or acrylic glazing mediums. 
Tip: If you are using really dry acrylics or heavy body paints, we suggest you check out our RGG Glass Palette as a more suitable tool for your painting.
HOW TO CLEAN MY WET PALETTE?
You can easily clean your wet palette with a little bit of warm water and dishsoap. Any mould growth can be neutralised with a vinegar solution. 
If you want to remove cured acrylic paints from your wet palette case or accessories (NOT the foam) please use only the following tested ones: ISOPROPYL ALCOHOL, ISOPROPANOL, 2-PROPANOL, ALCOOL ISOPROPYLIQUE. 
The foam is naturally mold resistant. You don't need to add any agent or cleaning product to avoid mildew, mold or bad smell. However, nothing is 100% mould proof so we recommend to clean the foam pad with a little bit of water and dishsoap from time to time. Any mould growth can be neutralized with a vinegar solution. 
All non-recommended alcohol or spirit may damage or even destroy your wet palette!
My FOAM PAD HAS GONE STIFF. IS IT NORMAL?
Yes! When the foam is not in contact with water, it will dry out and go stiff. This is perfectly normal! Follow Steps 1-3 of our 'Quick Setup' above to restore your foam pad to its optimal state.
EVERLASTING WET PALETTE V1: CLOSING MECHANISM
The closing mechanism of the wet palette is composed of a TPE seal and a strap band. Always use the strap band to remove any remaining gap between the top lid and the bottom part.  With the strap band on, you can keep your paints wet for days, even more. With these Everlasting Wet Palette Tips you are good to go! We also have more YouTube videos you can try!
Check out our webstore or blog posts for more.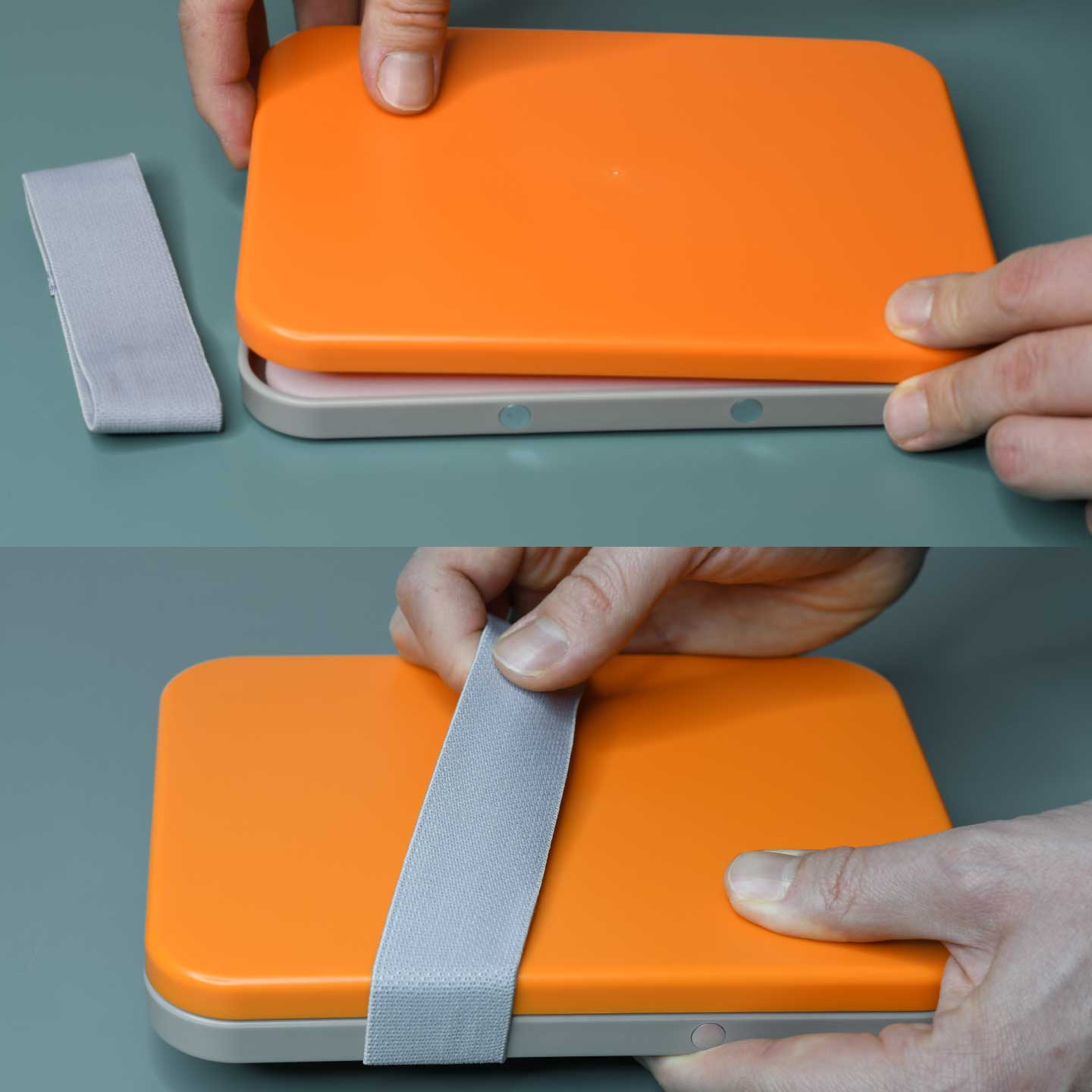 ARE THE HYDRATION SHEETS RECYCLABLE?
Once you are ready to dispose of your current paper sheet and start a fresh one, you can dispose of the older hydration sheet as you would do any other soiled paper & card materials, in line with your local legislation on waste disposal and paint waste.
HOW TO SET UP YOUR WET PALETTE?