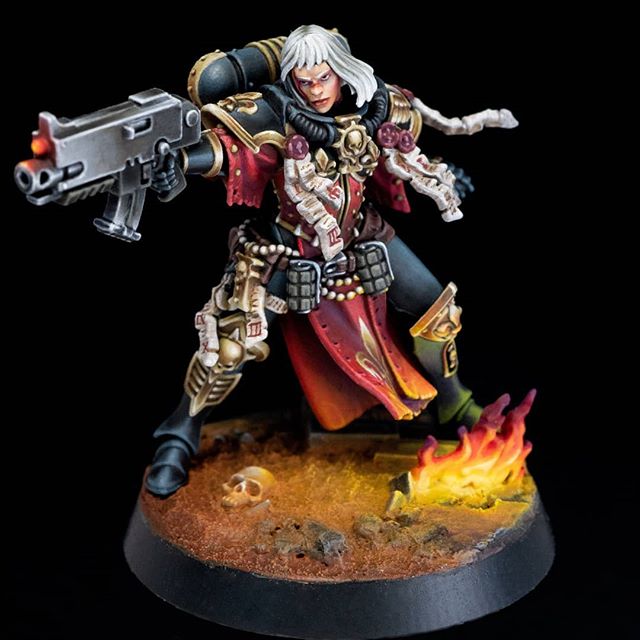 Everybody can paint miniatures. At RedGrassGames, we like to support everyone, pro, and hobbyists alike! Here's an interview with an awesome miniature painter: Firebrush studio
Firebrush studio: Can you introduce yourself a little bit?
My name is Carlos Tobes I am 36 years old, I am a graphic designer and illustrator, but I work professionally in audiovisual production and motion graphics and in my spare time I paint miniatures.
When did you start painting miniatures?
I started at approximately 12 years old and for 6 years I continued painting until I was 18 years old, there I totally left it for 17 years until I was 35 years old, and I started again.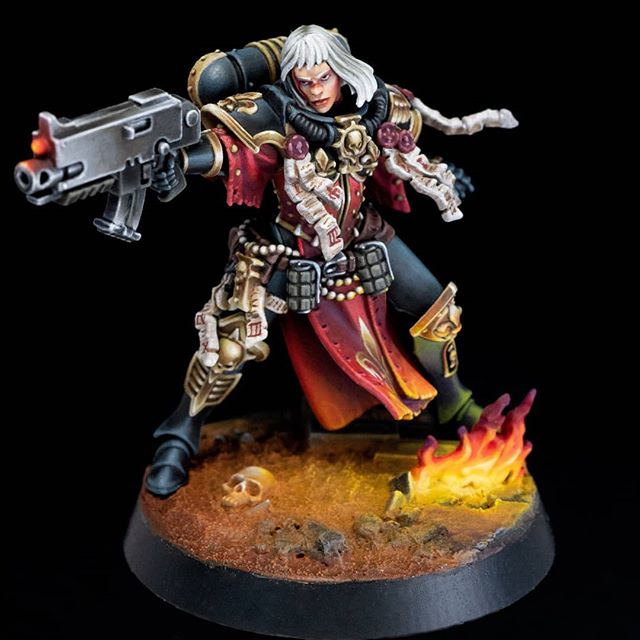 Why have you started miniature painting? How have you discovered this hobby?
I started playing and painting miniatures between the fourth and fifth edition of warhammer around 1995/1996 with four friends, as you can imagine, the quality of the painting was really bad. After about 6 years collecting, playing and painting, at 18 we gave up the hobby and I have returned to it after 17 years without picking up a brush, I have returned to painting a little more than a year ago.
Where do you get the inspiration from?
I find inspiration by looking for references that do not have to be miniatures, they can be movies illustrations … of my own imagination and of other painters.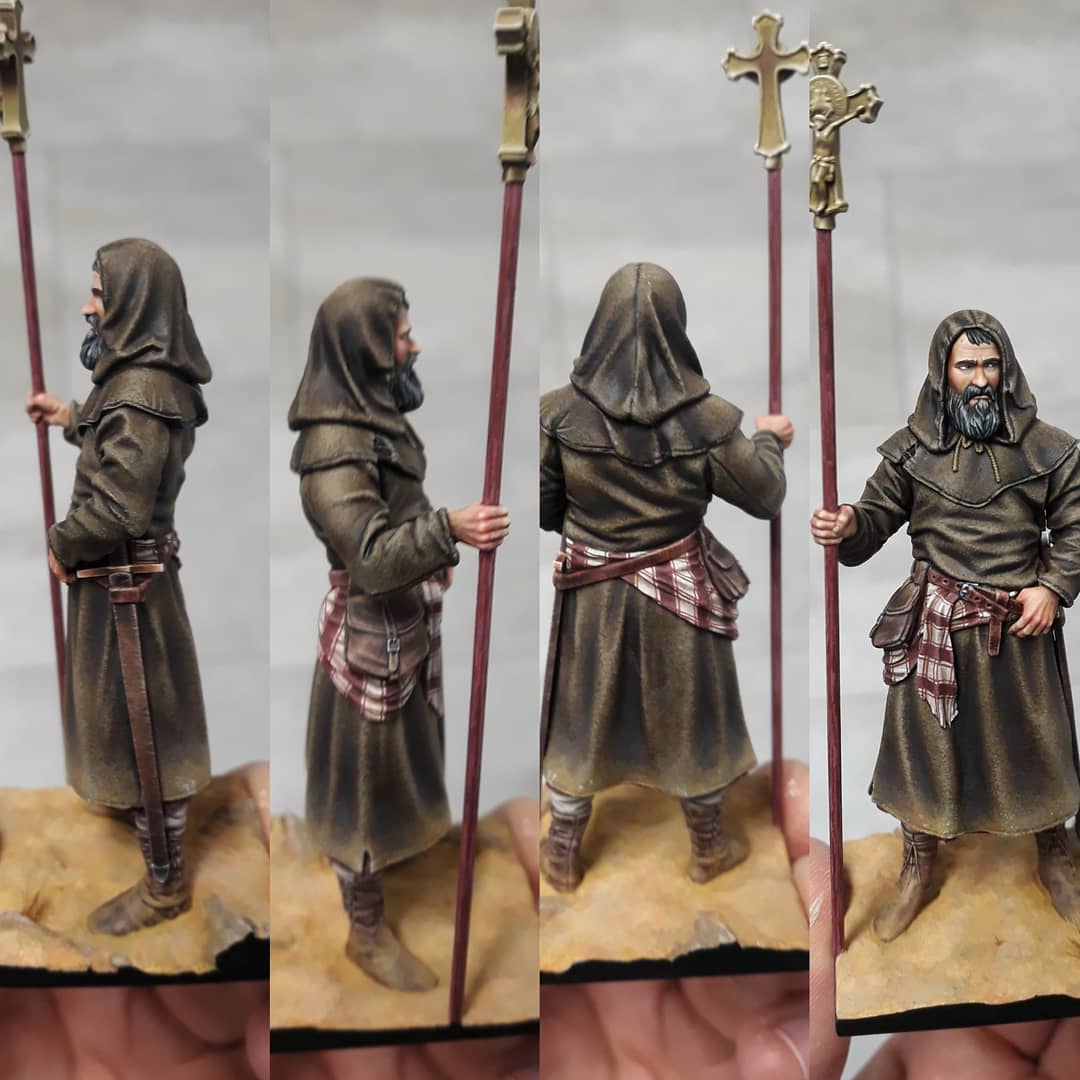 What are the most important techniques a miniature painter should know?
I don't think there is a wonderful technique that makes you paint well, I think it is a set of many of them, but the most important thing a miniature painter should know is to have patience, perseverance and look for references of how other painters have solved the different situations you may encounter when painting a miniature.
Which miniature you painted are you the proudest of?
All the miniatures that have been part of this year and a few months of repainting are part of a learning process and each one is important in its own way. I don't have one that I'm particularly proud of, but I can highlight "the beast" from black crow, "AILEEN" from nocturnal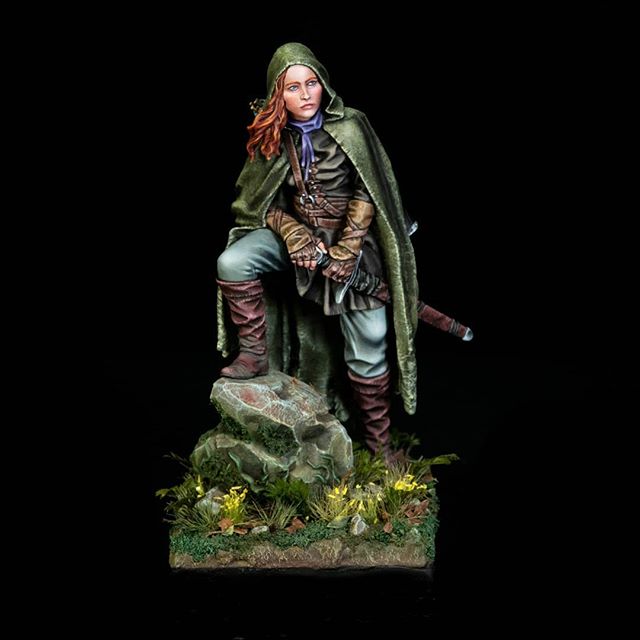 or "Abadoon" from games worshop.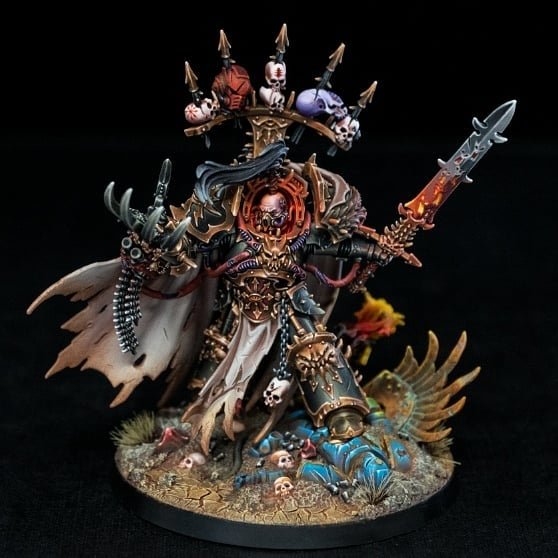 Have you ever participated in a competition or win an award? Tell us which award you are the proudest of?
I have only been painting for a year, and I have not had time to present myself to competitions, my city is small and there are no local competitions, so it forces me to travel if I want to participate in any, at the moment it is not my priority, at this moment I am only interested in enjoying each miniature.
Where to follow Firebrush studio?
His Instagram : https://www.instagram.com/firebrush_st/
His facebook
Firebrush studio is using the following Redgrassgames painting tools:
Browse Redgrassgames store