The first oil and dry palette for miniature painting
Specially formulated for oil paints, pigments, heavy body acrylics, and drybrushing. The RGG Glass Palette is the only reusable dry palette you will ever need.
Premium Lasting Quality
Made of 

3mm (1/8″)

tempered glass

Soft

bevelled edges

Non-slip rubber feet
Stay in Control
Neutral Grey for the best color rendering
Superior Blending Surface
Packaging
Redgrass Glass Palette packaging is reinforced with a foam insert to keep the palette safe and secure
Available Size
Painter Lite:

189 x 139mm (7.4″ x 5.5″)

Painter 2:

225 x 150mm (8.8″ x 5.9″)

Studio XL 2:

289 x 189mm (11.4″ x 7.4″)

OLD SCHOOL PAINT. NEW TECH.
Oil paints offer new possibilities to miniature painters used to acrylic paints. With centuries of refinement and tradition behind them, oil paints can unleash new life into your model hobbying. They can help novice painters and experienced pros alike gain a new appreciation for otherwise difficult painting techniques by making blending a breeze. Oil paints generally offer very rich pigmentation, and drying times in the hours and days. Compared to the drying time of traditional miniature painting acrylics, this gives painters more time to explore, be adventurous, and correct mistakes. Used on the Redgrass glass palette, oil paints are a joy to use.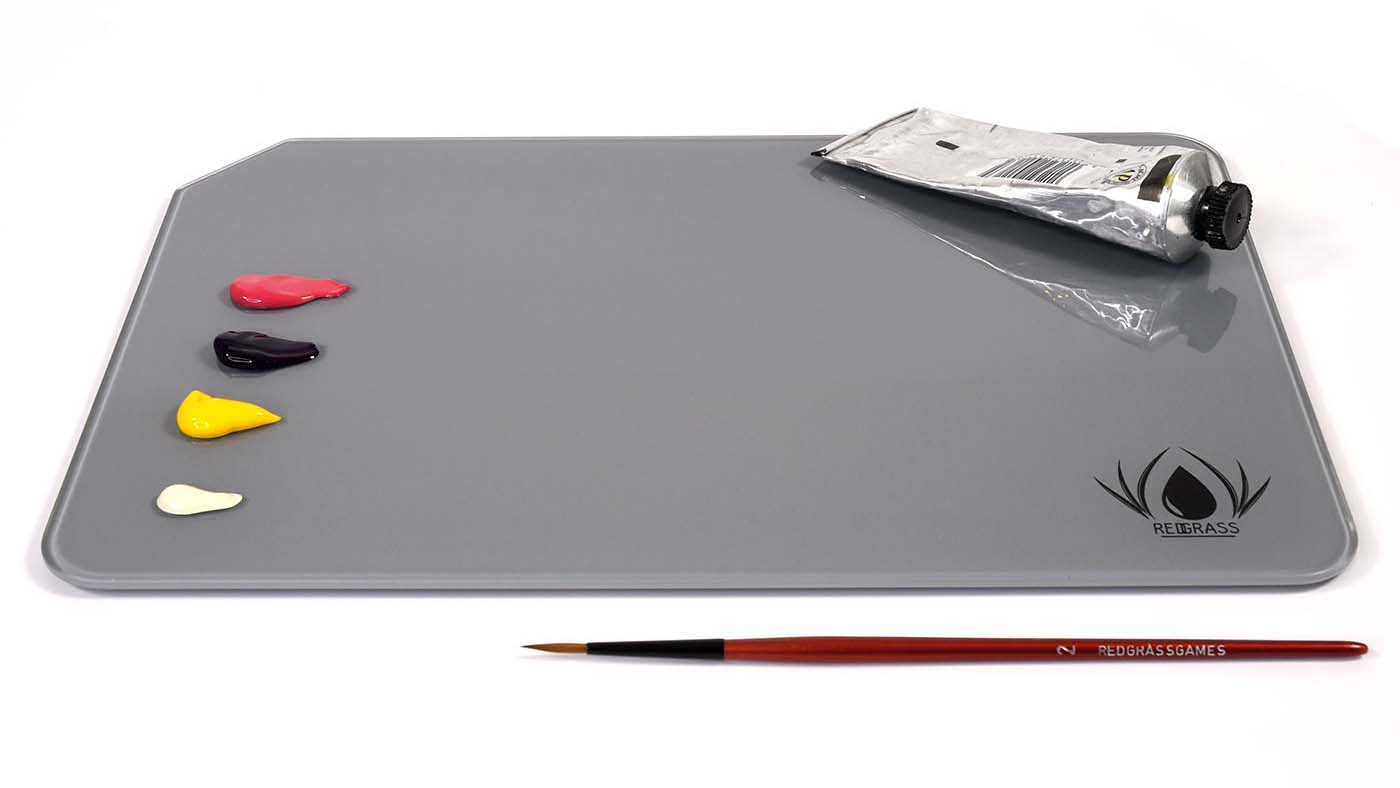 Non-Metalic Metal, blending or OSL doesn't have to take months or years of painstaking practice to be mastered. Oil paint can be very effective to achieve amazing results in no time.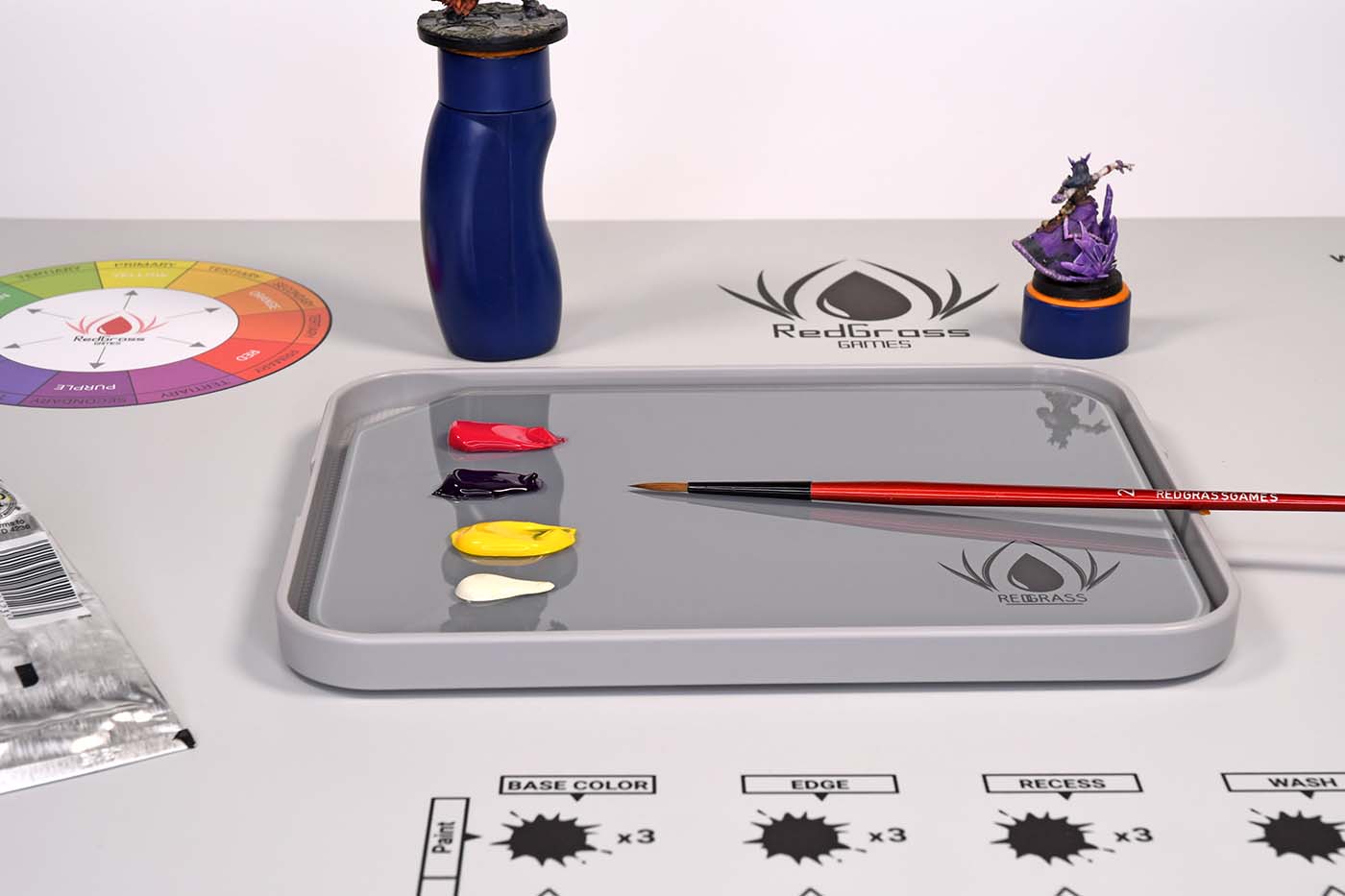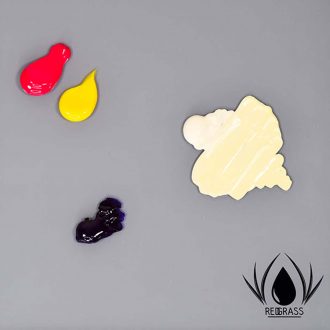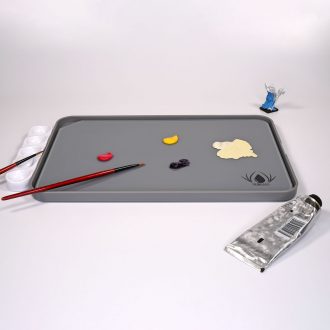 KEEP YOUR OIL PAINT FRESH
To extend the life of your oil paints, store the glass palette insert inside the Everlasting Wet Palette cases. When sealed inside, your paint will be kept safe and stable for a long time, ready for your next painting session. The Everlasting Wet Palettes come in 3 versions: Painter lite, Painter V2 and the huge StudioXL V2 perfectly sized to store your glass palette insert.
GLASS PALETTE CARE INSTRUCTIONS
The Redgrass Glass Palette is cleanable and reusable. Follow our care instructions for a Glass Palette always ready for your next painting session.