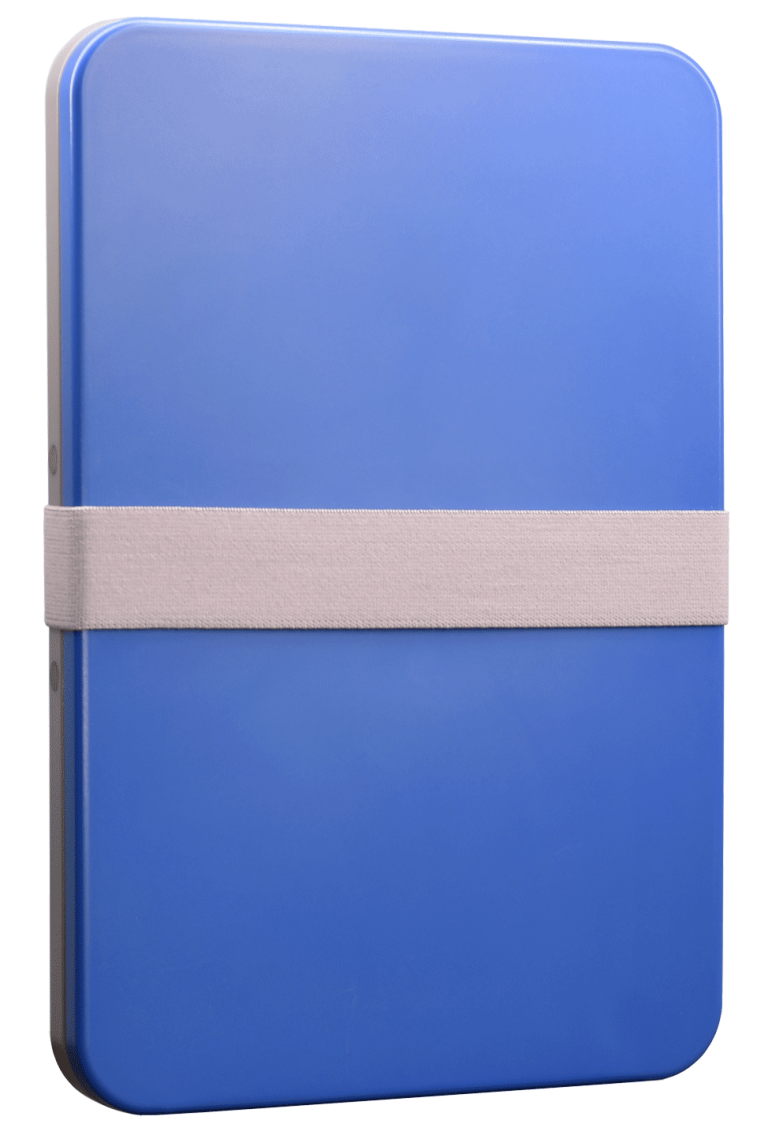 EVERLASTING WET PALETTE:

STUDIO XL

FOR ACRYLIC PAINTER.
As an acrylic painter, can I use the Everlasting wet palette?
For sure! You can use the Everlasting Studio XL wet palette, that is actually bigger than the painter size, for all of your acrylic works. It has a 30×20 cm dimension, perfect for pro-painters or artists who use acrylic paint. 
Acrylic paint dries quickly. Therefore, if you need to paint for a while on your work, you may need to have your acrylic paint stay wet. If not, it will dry out and becomes a waste.
STORE YOUR PAINT EASILY
The everlasting wet palette can also help you store your paints between your sessions. The distinctive lid's colour helps you to find it effortlessly. It is an airtight lid. Your paint stays wet for hours and days. Easy and simple!
EASY MIXING
A homemade wet palette with paper towels can't give great mixing results because of its absorbency. The everlasting wet palette has a flat foam that allows you to mix your acrylics smoothly. It is much easier to mix and also dilute your paints with the wet palette.
LESS MESSY
Cleaning is also much easier! With this large area of the Studio XL wet palette, you won't need another well palette to mix your paints. No need to transfer your acrylic paint into another dry palette. No need to clean two different surfaces!
ACHIEVE YOUR PAINTING TECHNIQUE
You can use any technique on our wet palette. Indeed, for instance, the « wet in wet » technique is quite hard to achieve because acrylic paint dries rapidly and cannot be easily blended. But with a wet palette, you can achieve this technique!
A GREAT PALETTE FOR GREAT ARTISTS
The everlasting wet palette has a great design. You can finally have a wet palette of great quality that goes with your brushes and acrylic paints.
EVERLASTING WET PALETTE
STUDIO XL

: 49.90€
Everything you need to start:
1 Everlasting wet palette Studio XL size
50 XL hydration paper sheets
2 XL hydration foams
1 Wavy accessory
1 strap band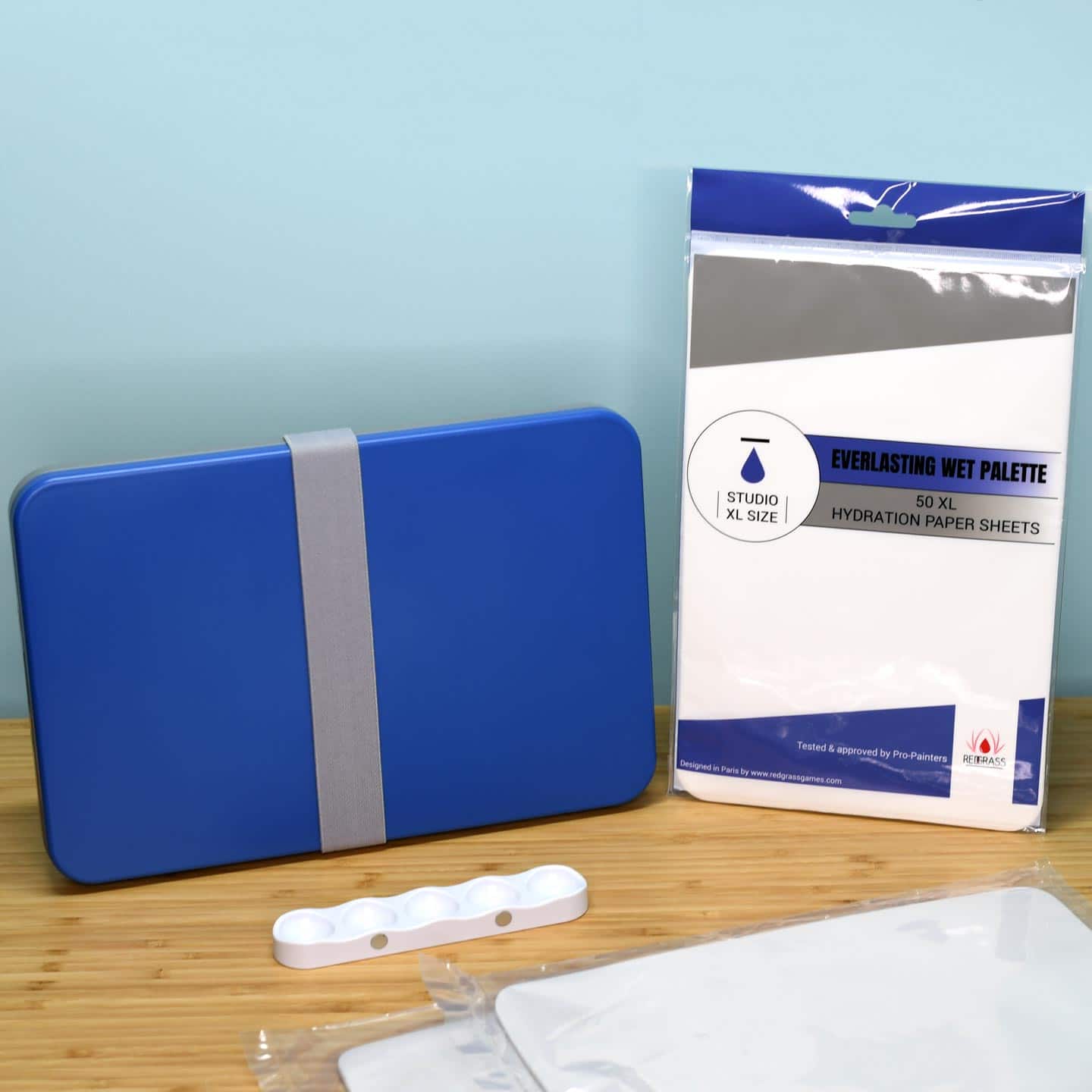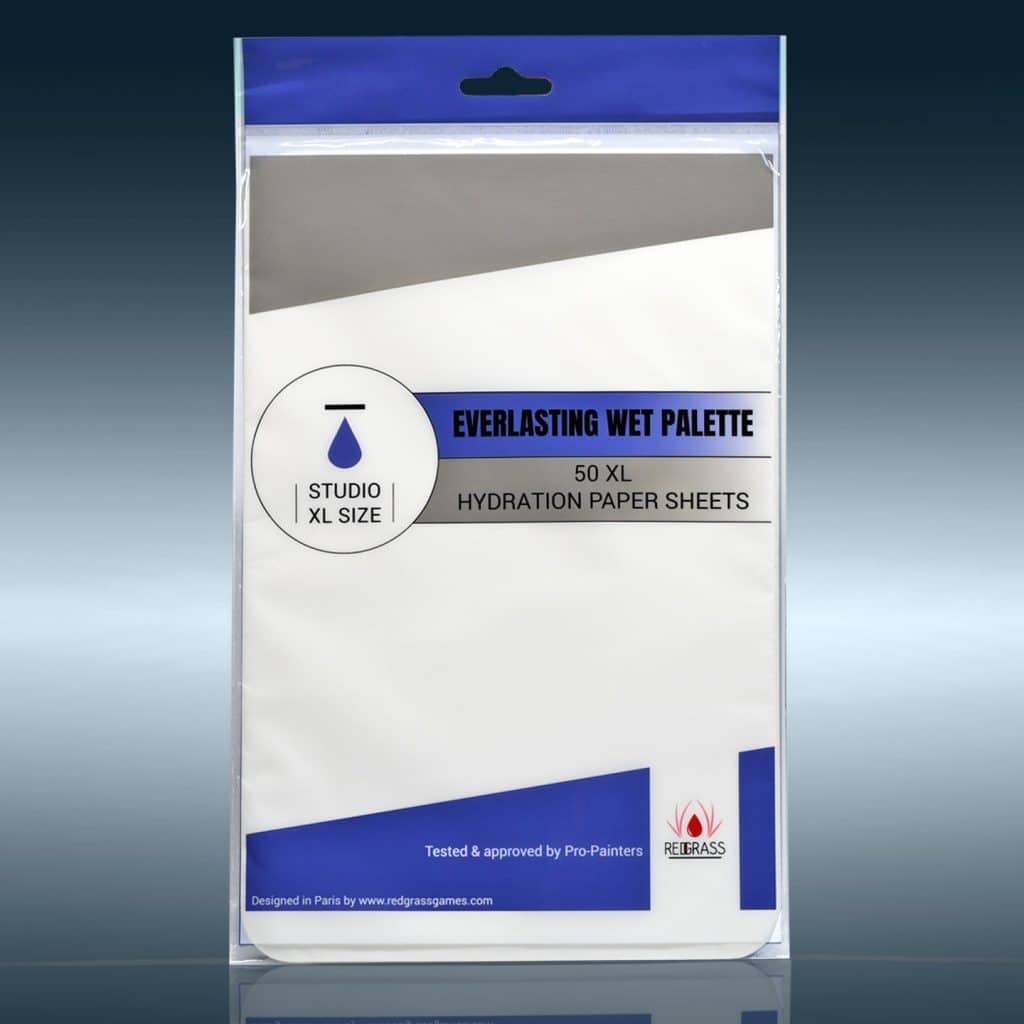 Unique formula
No bleeding – No overflowing
Perfect to master advanced painting technics
Resistant
Cut to dimension
Mold resistant
Long lasting
Extra flat
Hydrophilic = can hold a lot of water
Works best with Everlasting Hydration paper sheets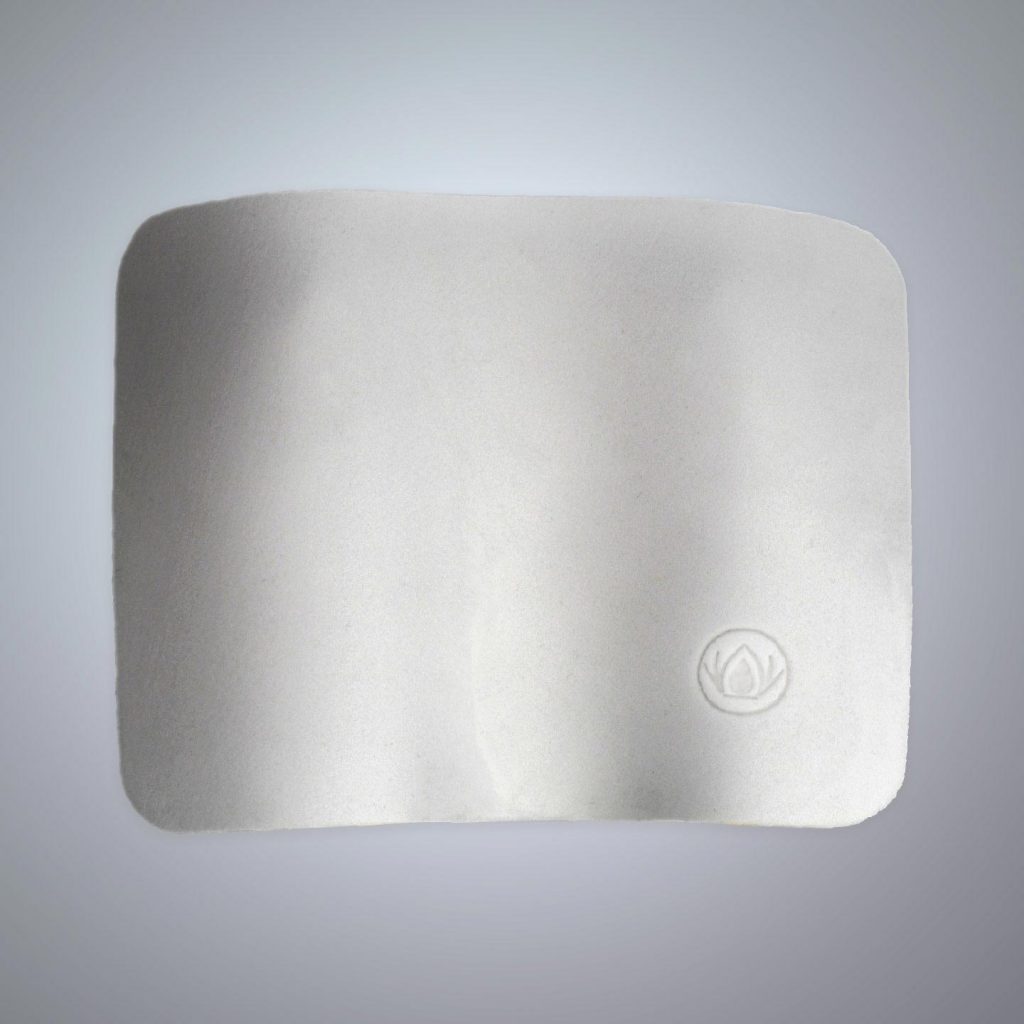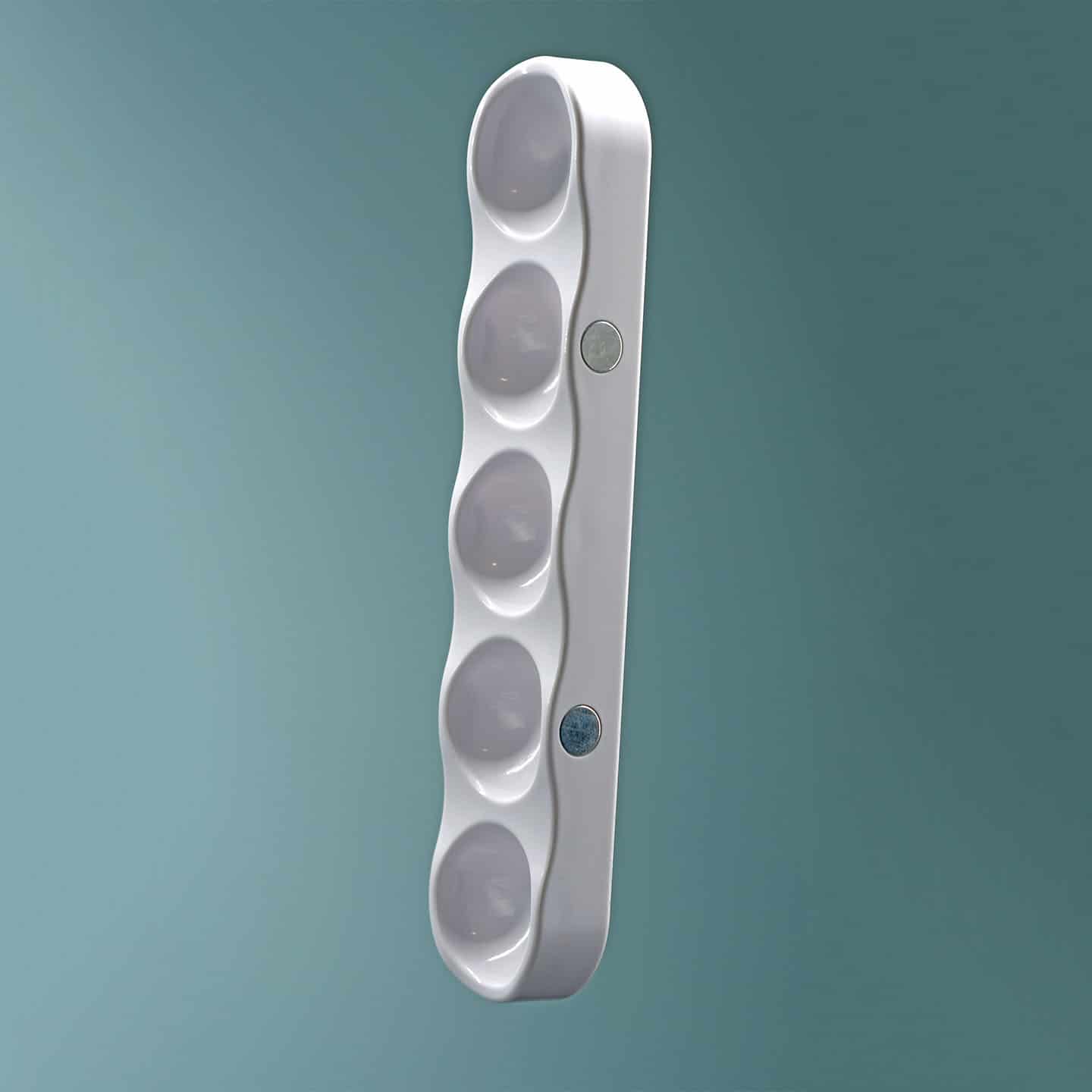 5 wells for inks and highly diluted paint.
Magnetic attachment will allow you to easily attach WAVY
No need to worry about your brush rolling away as each wave can be used to place your brush
Can be attached to either side of the palette depending on preference
Easy cleaning
"Foam and Paper work perfectly for me"
 "I'm not a wet palette guy but I was pretty impressed"  
"I will definitely buy one of those"

Ready for more awesomeness?
Get all the latest news, tips and more. Sign up for our newsletter.