Crafted for Versatility. Built to Last.
Made to last, the Redgrass Sprue Cutters are designed to remove miniature and scale model parts from sprues.The Redgrass Sprue Cutters are the perfect combination between versatility and durability. They will serve you for years with proper care!
Premium Lasting Quality
Extremely sharp edge
Made from Premium Stainless Steel
For plastics (PS, PP, ABS, PE) and resins
Do not exceed max O 3mm
Comes with a protective cap for optimal safety
The Redgrass Sprue Cutters are your go-to tool for a range of modeling tasks. They're specifically engineered to handle both small-scale and large-scale model parts, offering you the flexibility to cut sprues of various sizes and complexities. Their adaptability allows you to seamlessly transition between different projects.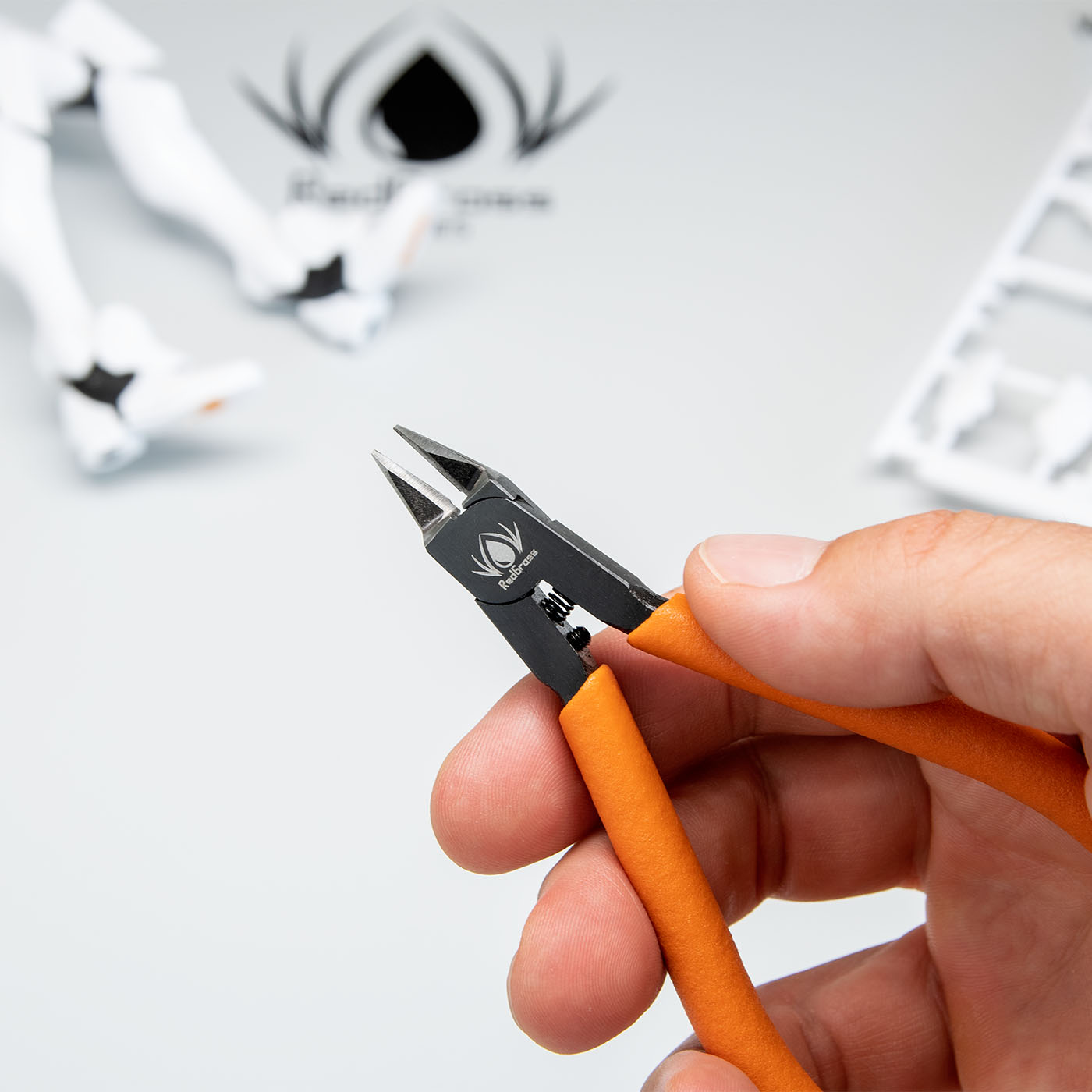 The Redgrass Sprue Cutters truly embody durability. Constructed with premium materials, these cutters are designed to deliver an unwavering performance, time after time. Their sturdy build can withstand the rigors of regular use, proving to be an indispensable ally for your numerous modeling projects.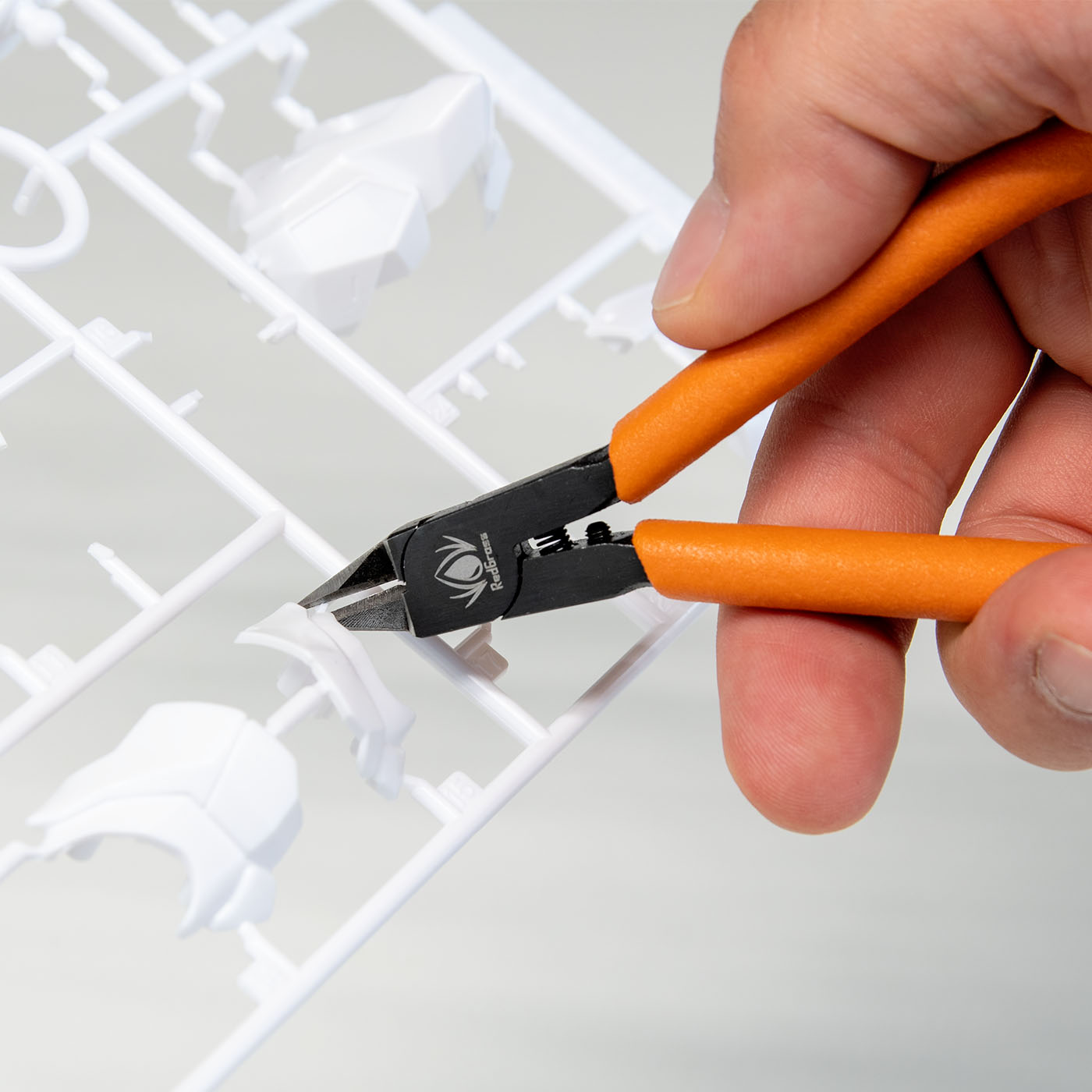 The Redgrass Sprue Cutters set a new standard in sprue removal. Their distinct narrow head design ensures your model parts are cleanly and accurately cut while preserving the integrity of each piece. With these cutters, you're in control, achieving clean, smooth finishes with ease.