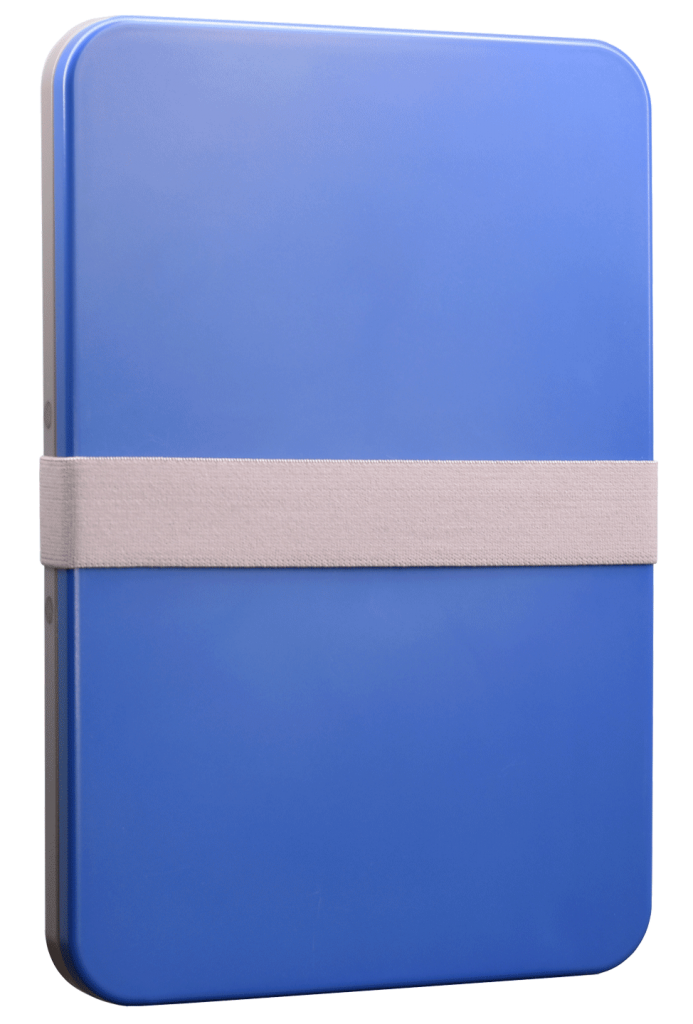 EVERLASTING WET PALETTE :

STUDIO XL
Powered by the best hydration system, meet Studio XL, the largest Wet Palette for miniature painting
Made for Pro-painters: huge painting area.
Save paint & time: the paint won't dry out during your painting session.
Pick up where you left off: you can stop painting for a few minutes, hours or days.
Achieve advanced techniques: thanks to our stable hydration system and our smooth surface, you will be able to perform advanced techniques.
Largest Wet Palette for Miniatures – Unique Features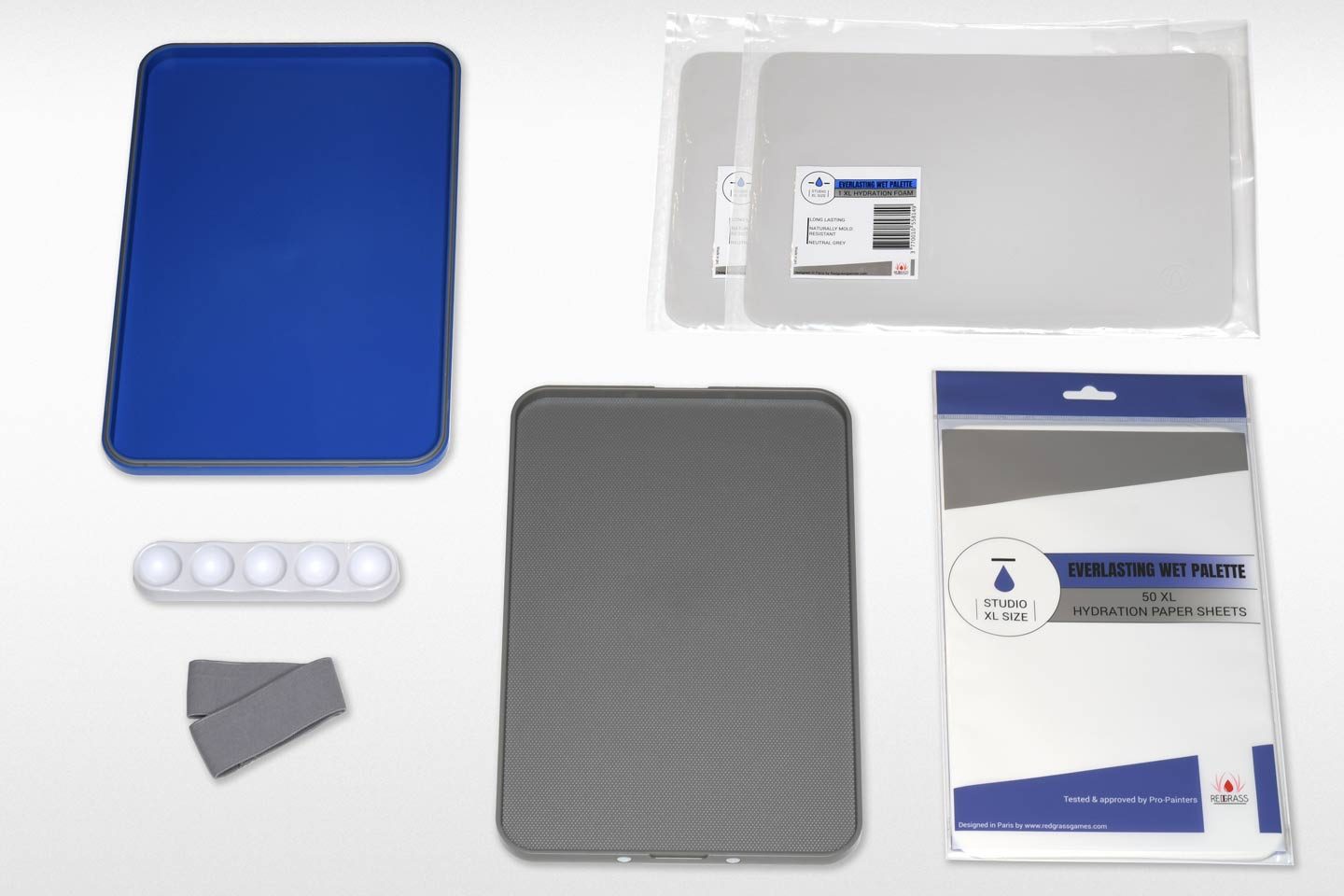 1 Everlasting wet palette Studio XL (20x30cm) (7,9″ x 11,8″)
50 sheets of hydration paper
2 hydration foam pads

1 Wavy accessory
1 strap band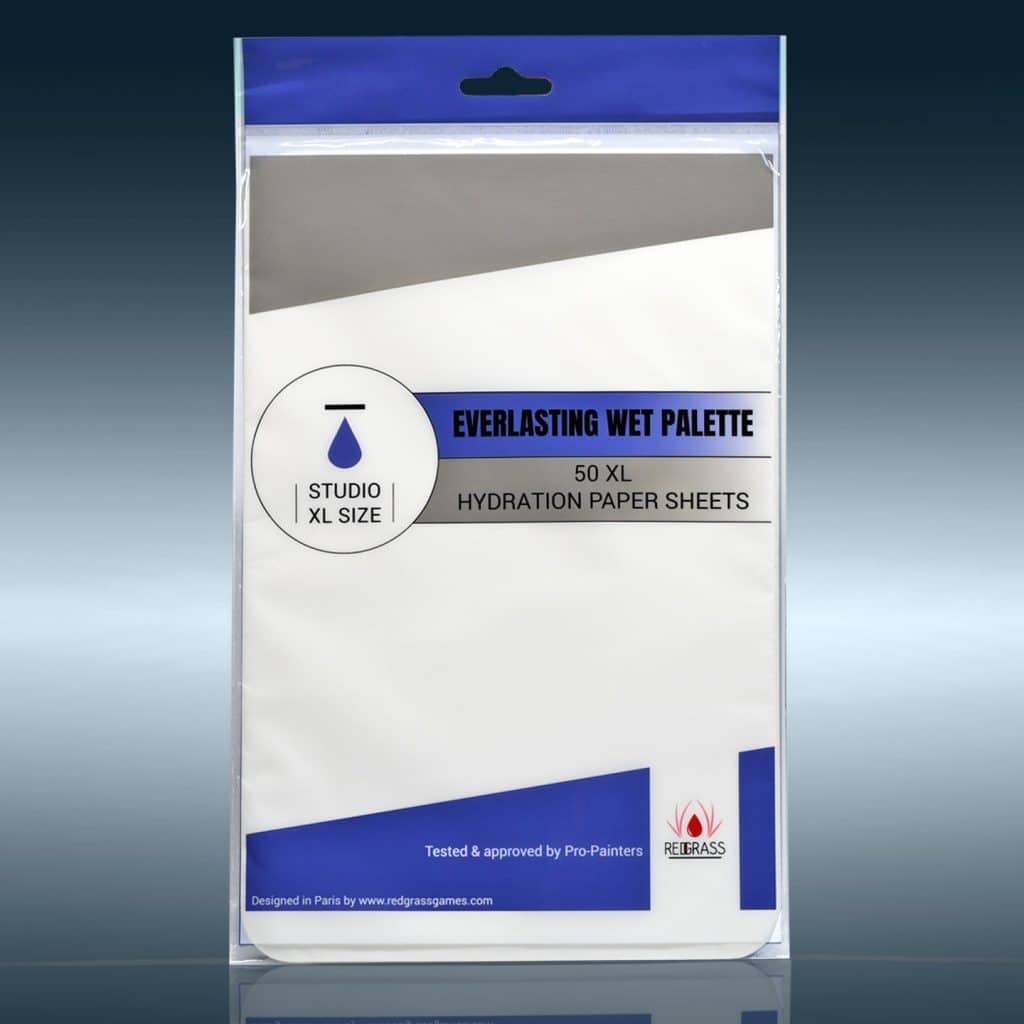 Unique formula
No bleeding – No overflowing
Perfect to master advanced painting technics
Resistant
Cut to dimension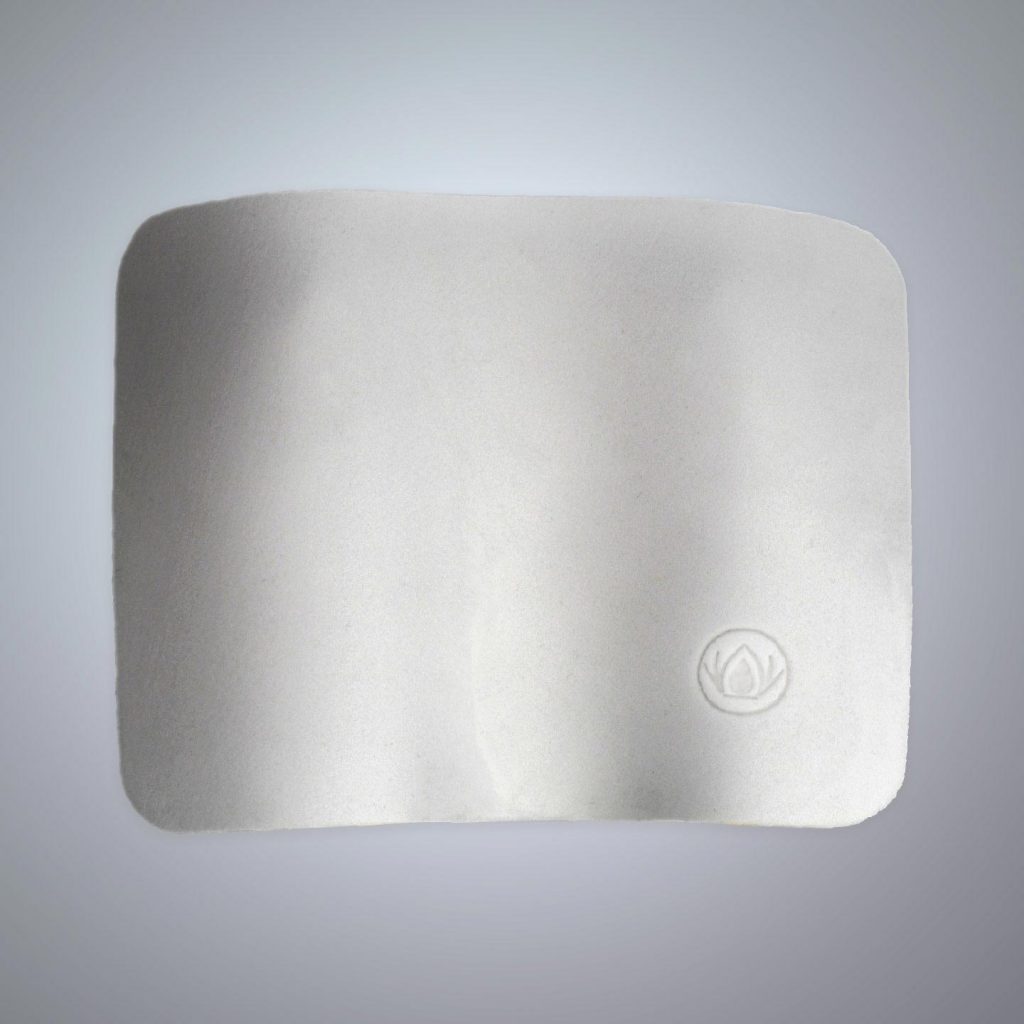 Mold resistant
Long lasting
Extra flat
Hydrophilic = can hold a lot of water
Works best with Everlasting Hydration paper sheets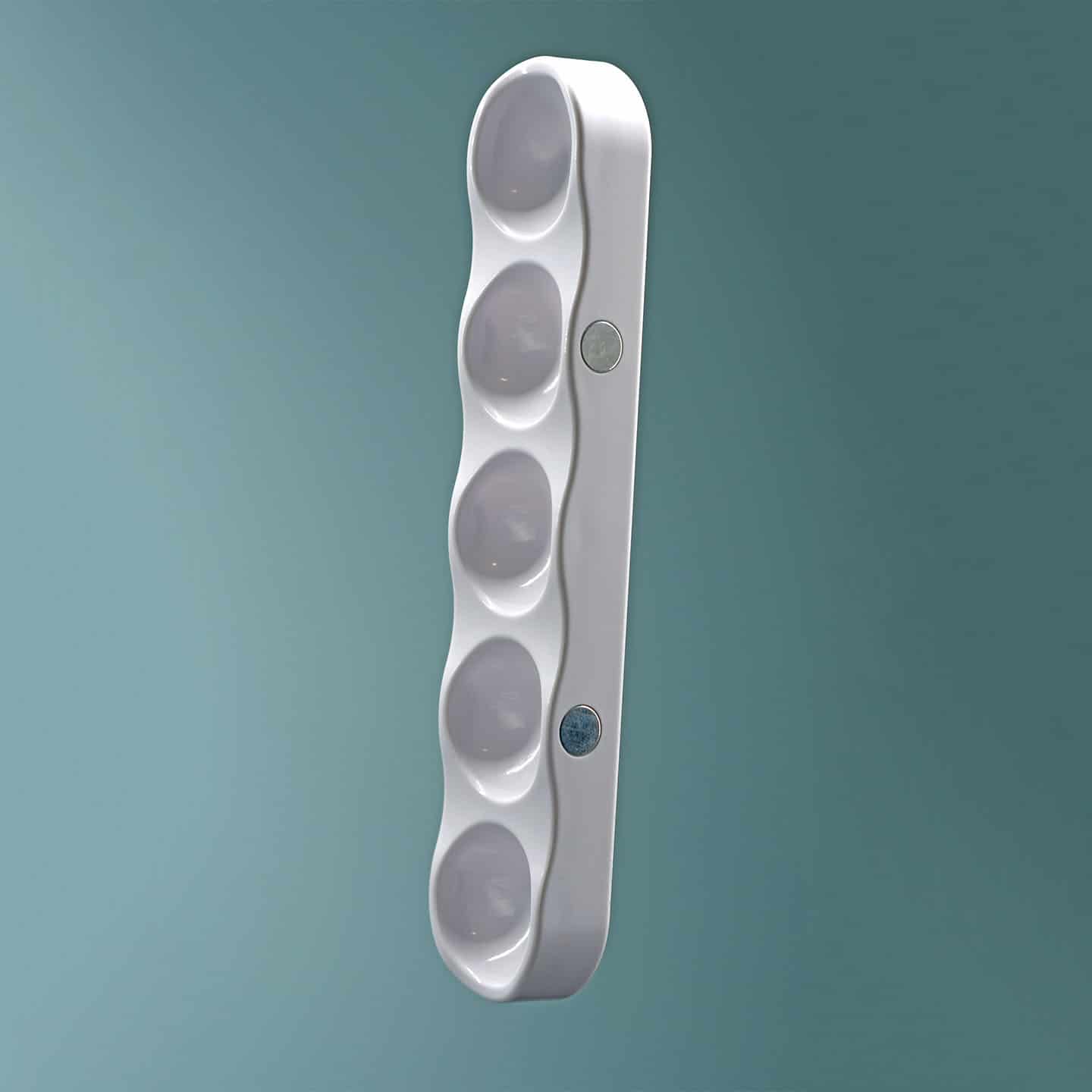 5 wells for inks and highly diluted paint.
Magnetic attachment will allow you to easily attach WAVY
No need to worry about your brush rolling away as each wave can be used to place your brush
Can be attached to either side of the palette depending on preference
Easy cleaning
"Foam and Paper work perfectly for me"
"I'm not a wet palette guy but I was pretty impressed" 
"I will definitely buy one of those"
Ready for more awesomeness?
Get all the latest news, tips and more. Sign up for our newsletter.