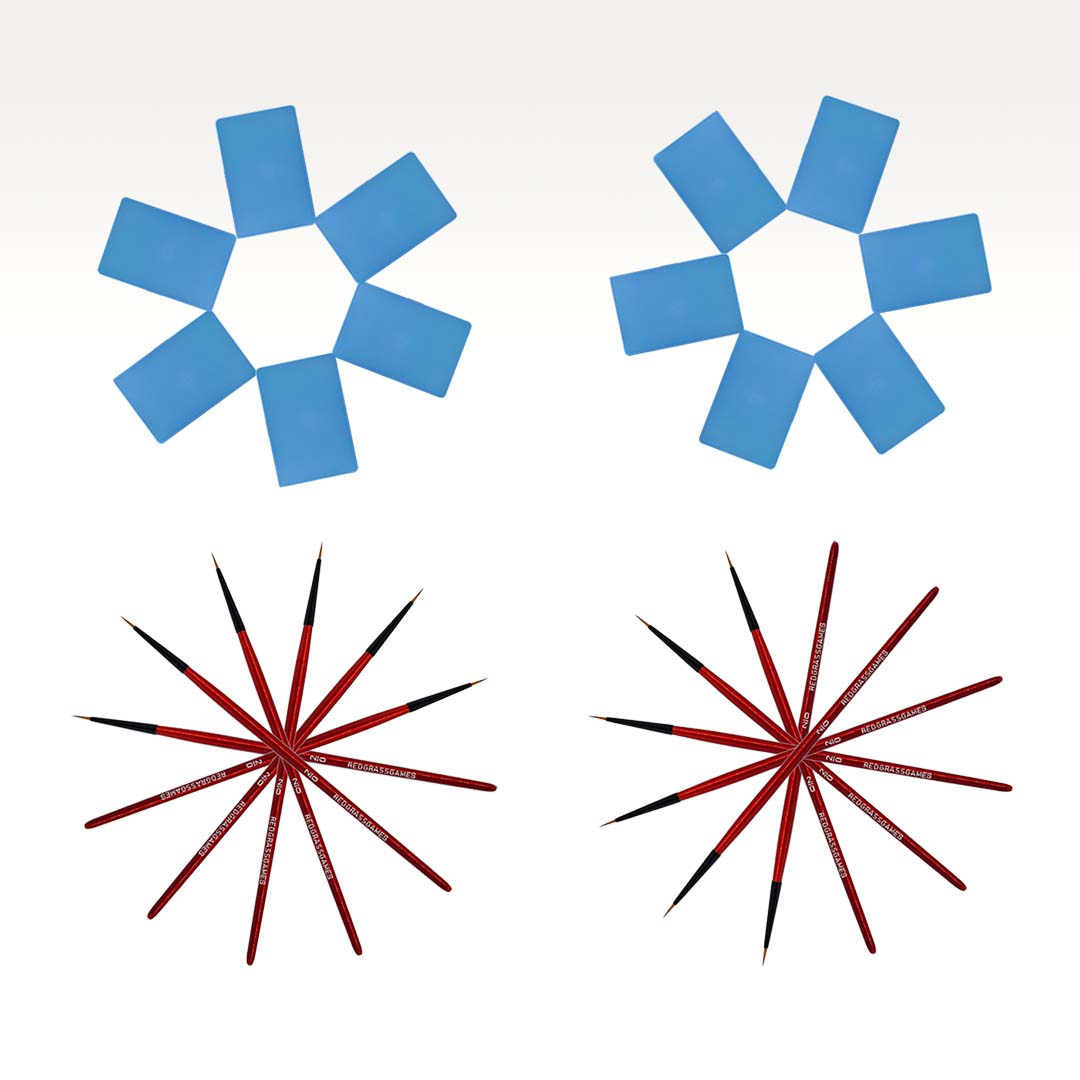 Miniature painting: Holiday Gift Guide
A holiday gift guide full of well-designed and essentials painting tools. A selection of 5 perfect Christmas gifts for miniature painters but also for wargames hobbyists. This selection focuses only on essential painting tools. Also, they are all tested and approved by famous pro painters. So, with this selection of Christmas gift ideas, you are sure to make the right choice.
1- A LARGE WET PALETTE
Our favorite gift for Christmas is clearly the wet palette. In short, it keeps your acrylics paint wet and fresh. A wet palette is an essential tool for any miniature painter. Beginners and pros alike.
The Redgrass wet palette Studio Lite is the ultimate in palettes. It offers the largest mixing area ever created. That is to say, it's the perfect companion for highly experienced and professional painters. Also, It comes packed with everything you need for 50 painting sessions!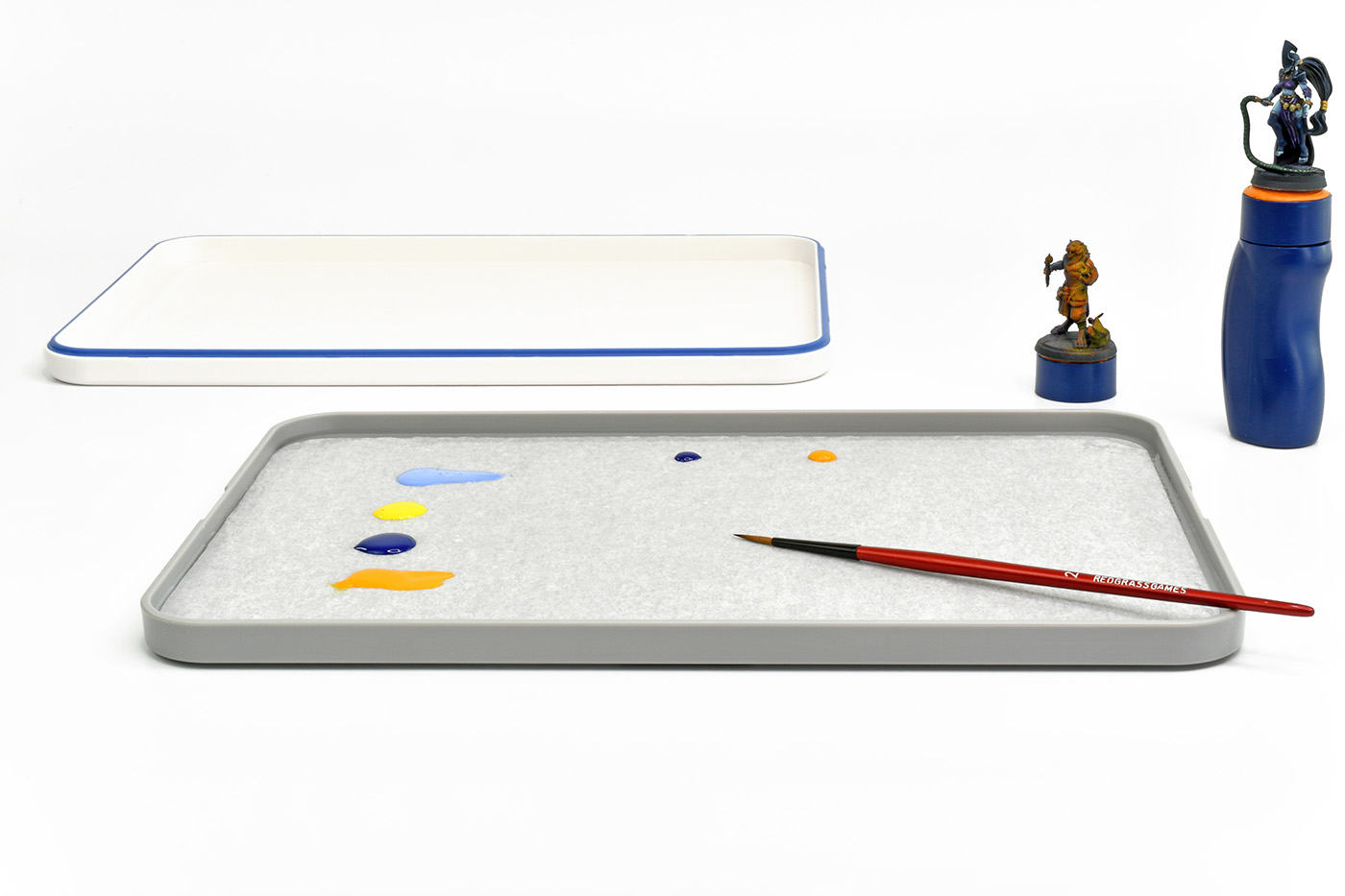 2- THE MOST USED WET PALETTE WORLDWIDE
This wet palette is just the right amount of surface area for small to medium projects. Also, it is small enough to be portable. It is also the most used wet palette by miniature painter worldwide!
The RGG wet palette Painter Lite is the perfect wet palette for most miniature painters. And this one too, comes packed with 50 paper sheets, and 2 foam pads.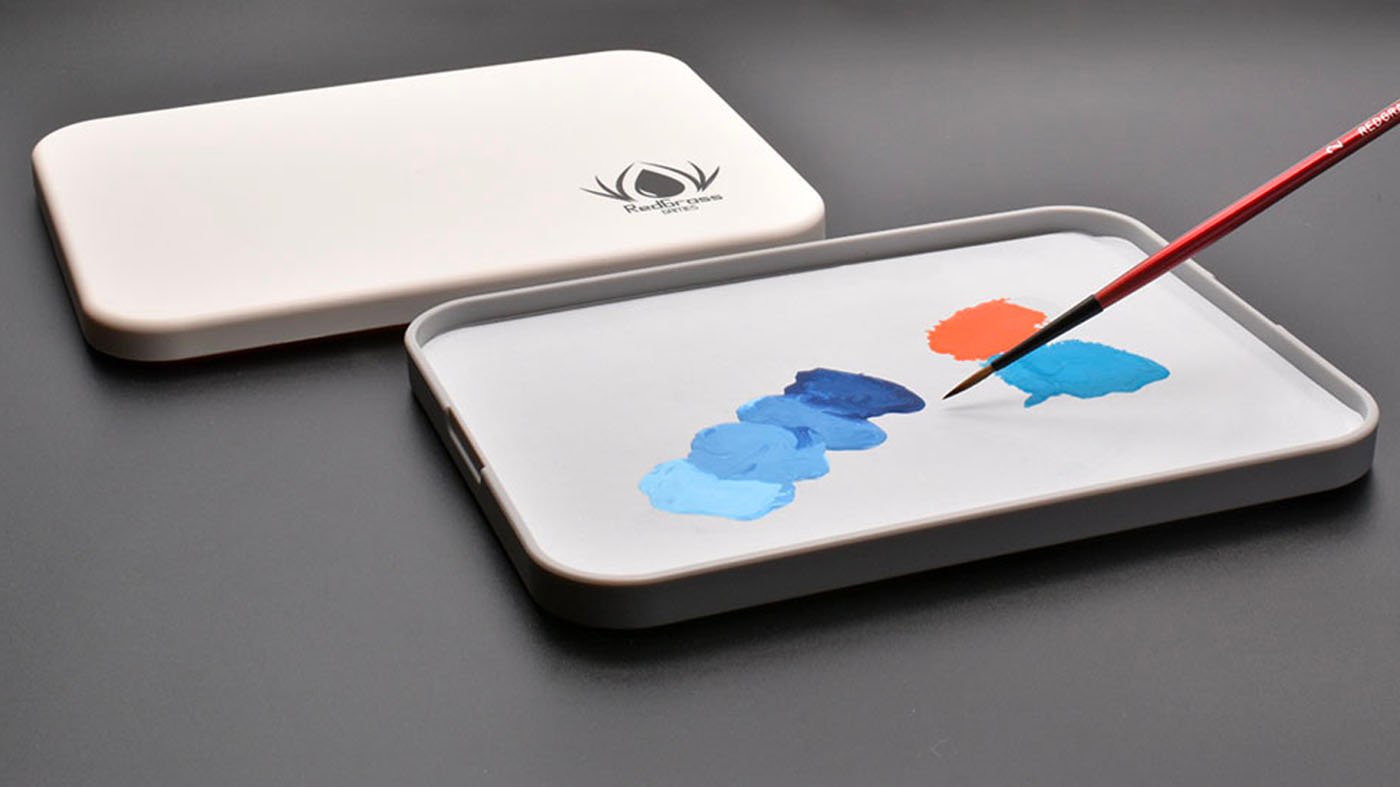 3- A PAINTING HANDLE
RGG360° painting handle is the only natural ergonomic handle designed to help you adopt the best painting position, and minimize unnecessary movements.  Stay focused for longer without strain. Well designed with some unique features: 360° rotation, an ergonomic handle, and a magnetic dock. In addition, you can swap between miniatures easily thanks to its swappable caps. 
The RGG 360 painting handle is the world's most innovative miniature holder. And it is rightly recommended by pro-painters around the world as the best handle on the market for hobbyists. Launch on Kickstarter it was an instant success.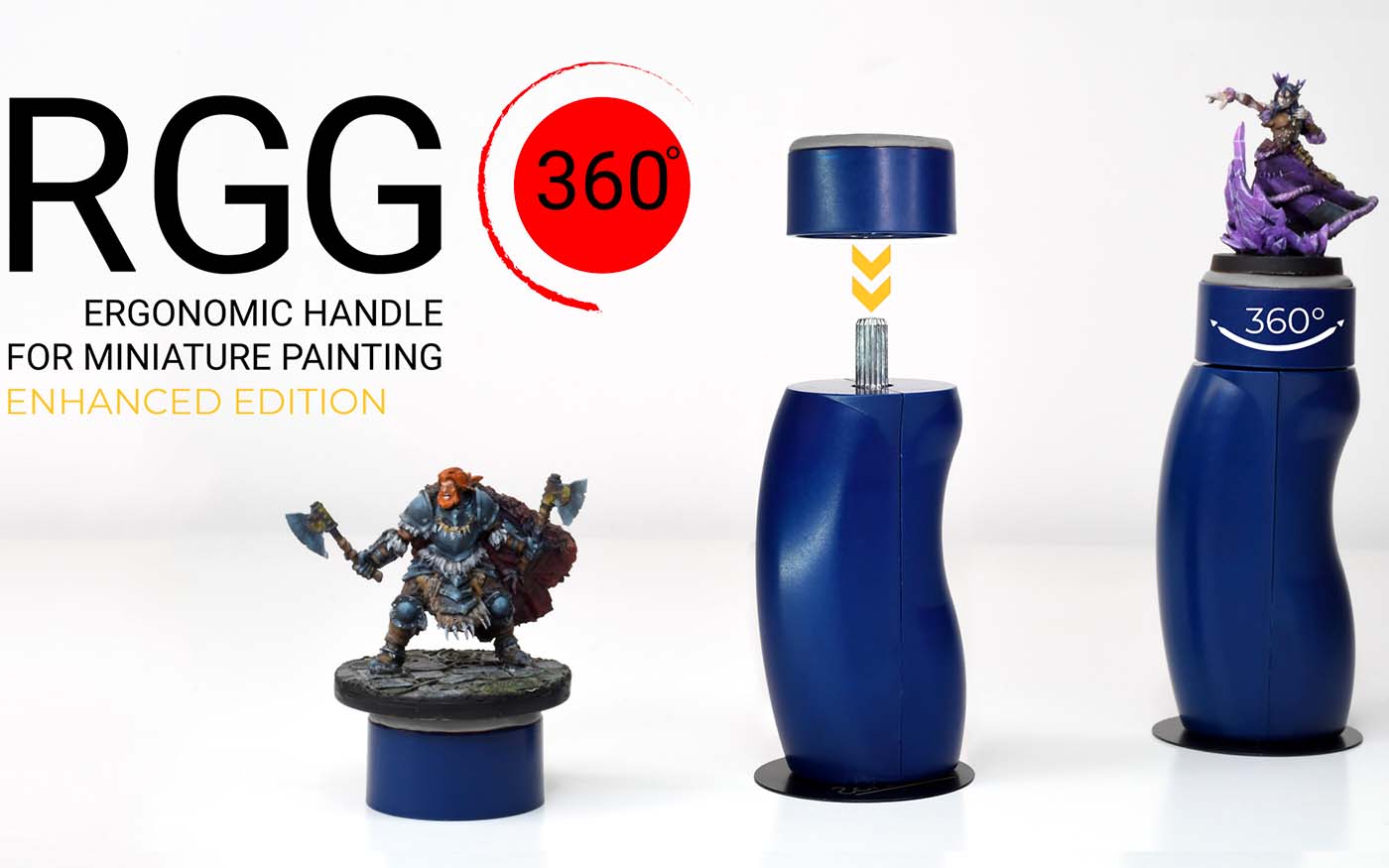 4- A SET OF KOLINSKY BRUSHES
The Redgrass Kolinsky Brushes. With their fine tips and large bellies, they will cover all your painting needs. Firstly, they are made with high-quality Kolinsky hair. Secondly, they are so versatile, that you only need 2 of them. Double 0 for top precision and size 2 for all the rest.